Our partnership with COPE
The truth is...
All new and expectant parents go through ups and downs.
But for some, the downs can dip too low and the challenges they face can affect their mental health.
Perinatal anxiety or depression affects around 100,000 families across Australia every year.
Unfortunately, a lack of awareness, shame and stigma can mean that some parents don't feel able to speak about their experiences or seek support and treatment.
That's something we want to change.
What's our mission?
For almost six decades, the heart of the Tommee Tippee brand has been focused on providing innovative, safe, and trusted products that make the practical side of parenting a little easier.
But we can't ignore the reality that parenting needs more compassion.
The challenges that come with parenthood are real, and we want to shine a light on the discussion surrounding mental health and the emotional journey of becoming and being a parent.
For too long, comparison, criticism and doubt have conspired to shatter parents' confidence to do it their way.
We believe that everyone's every day is different, and that's ok.
So, we're building a new community that welcomes and supports mums and dads.
A judgement-free zone where they feel reassured and have access to support and impartial guidance.
A place where they're not just seen, they're heard.
Because the truth is, becoming and being a parent can be hard.
But you're not alone, and there's always help available if you need it.
Our charity partners
Recognising that we're stronger together, we're committed to supporting the vital and life changing work of the Centre of Perinatal Excellence and Mama Tribe.
From world-leading research to change the face of perinatal mental healthcare and policy, to virtual and in-person communities, COPE and Mama Tribe strive to ensure that no mum feels lonely, isolated or without support.
Our hopes and goals are that fewer parents suffer, that the emotional journey of becoming and being a parent is smoother, and that when help is needed, it's available, equal, and effective for all.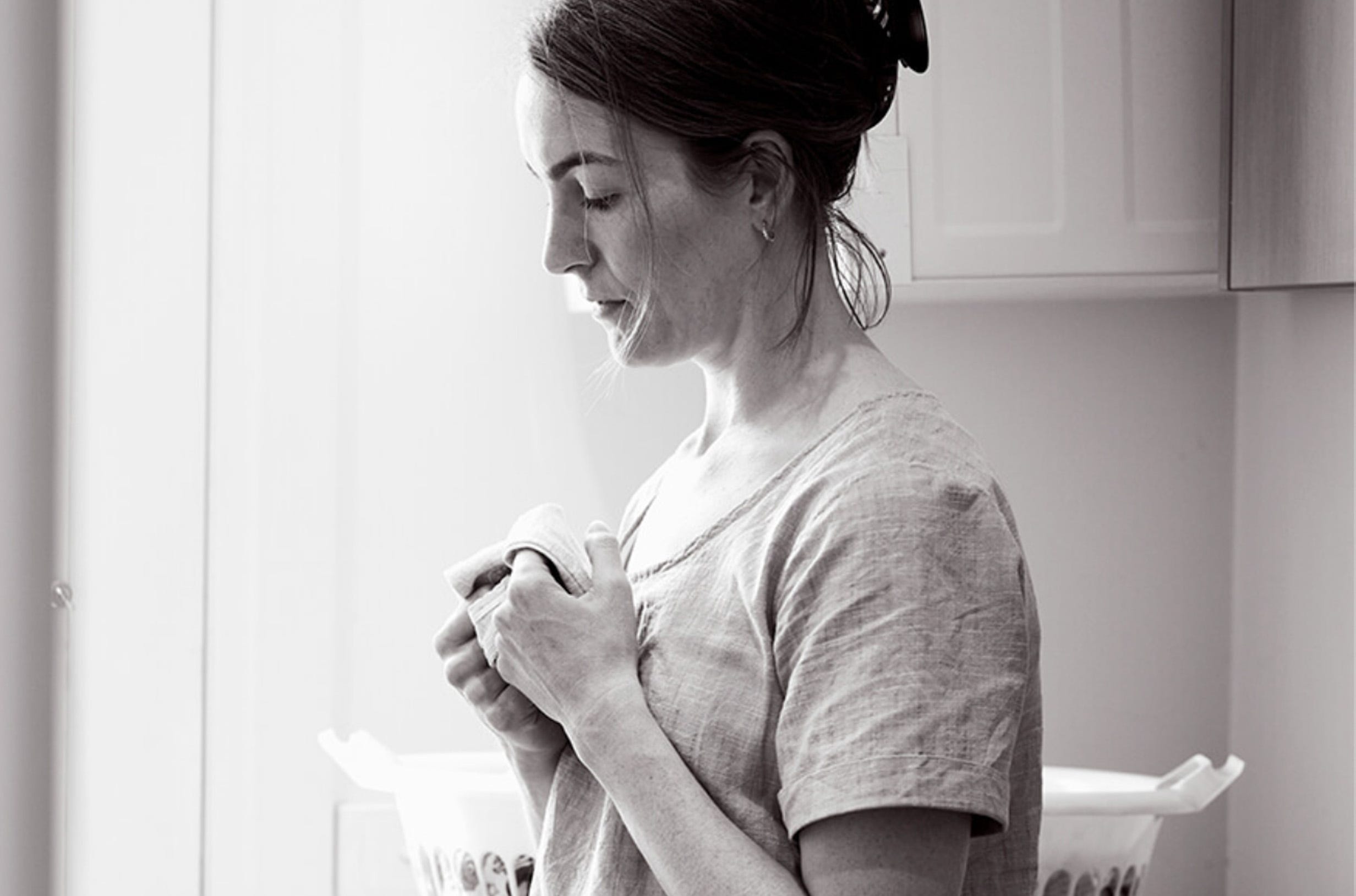 COPE: Centre of Perinatal Excellence is a not-for-profit organisation that guides Australian parents through the challenges of becoming and being a parent.
They're committed to stopping the stigma that exists around the perinatal period, so that mums and dads feel supported to speak up and seek help early.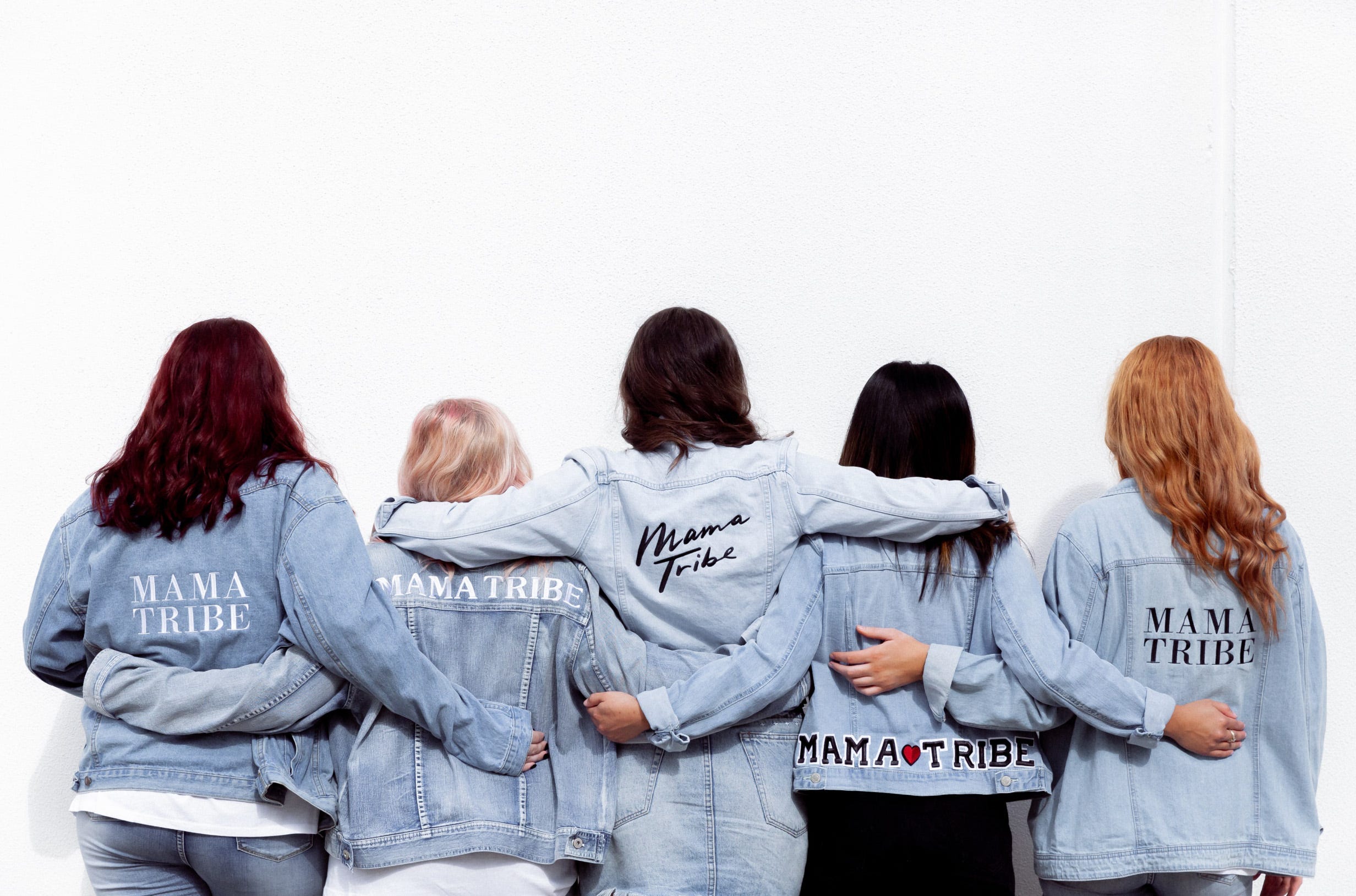 Mama Tribe is a meet-up community that supports and connects mums across Australia and New Zealand with other mamas in their local area.
In 2020, they officially partnered with COPE to champion inclusivity, kindness, and compassion so that there's #nomumleftbehind.
Donate today
COPE relies on donations to reduce the devastating impacts of perinatal mental health conditions.
If you'd like to donate, please follow the link below.