Everything Parents Need to Know About Baby's Bathtime
Bathtime is splash time!
It's a chance to play, bond with your little one as they learn to enjoy being in lovely warm water.
Whether you opt for a soothing soak before bedtime or some splashy, messy excitement, we can help you make bathtime, fun, safe and comfortable for you and your water baby.
Learning through play​
Every second of every day, your baby is learning something new. To you it may look like playtime, but to baby it's the start of their education.
Spending time in the bath helps your little one develop their hand-eye coordination as they pick up and play with toys in the water. 
At first, your baby may not seem to have much control over their hand and finger movements but learning how to squeeze and squish water toys helps them coordinate brain and muscles to develop fine motor skills. And they'll soon learn that water poured in at the top, comes out at the bottom, to understand that what they do affects the world around them.
Worried that the water is too hot for your baby?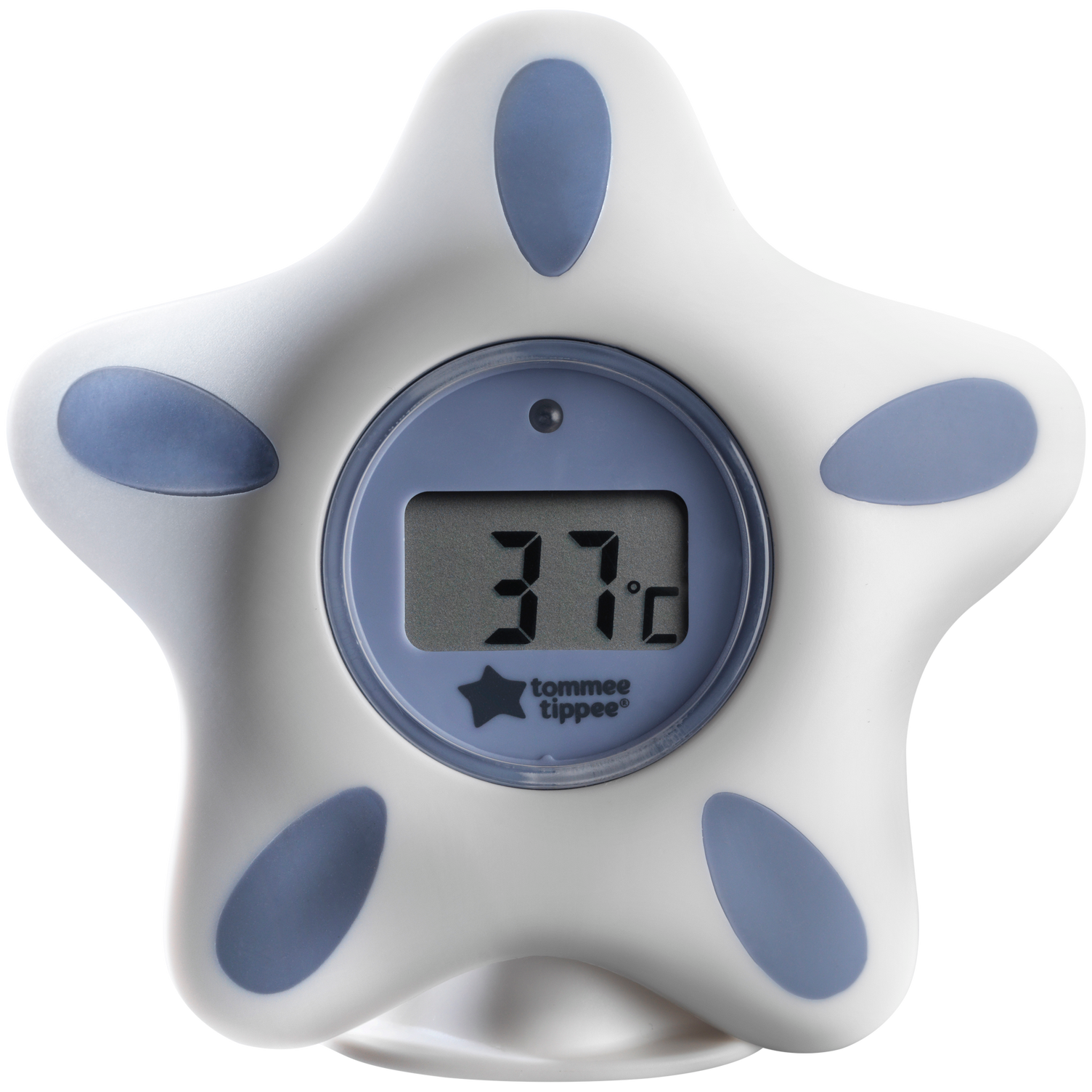 Bath & Room Thermometer
This nifty product allows you to monitor the temperature of your bathroom or bath water – just tap to activate and the temperature will be displayed in seconds. Plus, it's super cute and looks great in the bathroom!
Now that they're clean – let's get them cosy!
This is the fun part – wrapping your little one up in a cute and cosy towel and snuggling them dry or popping a poncho on them and letting them wriggle themselves dry. Either way, our super soft towels are the perfect way to unwind after a splashy bath.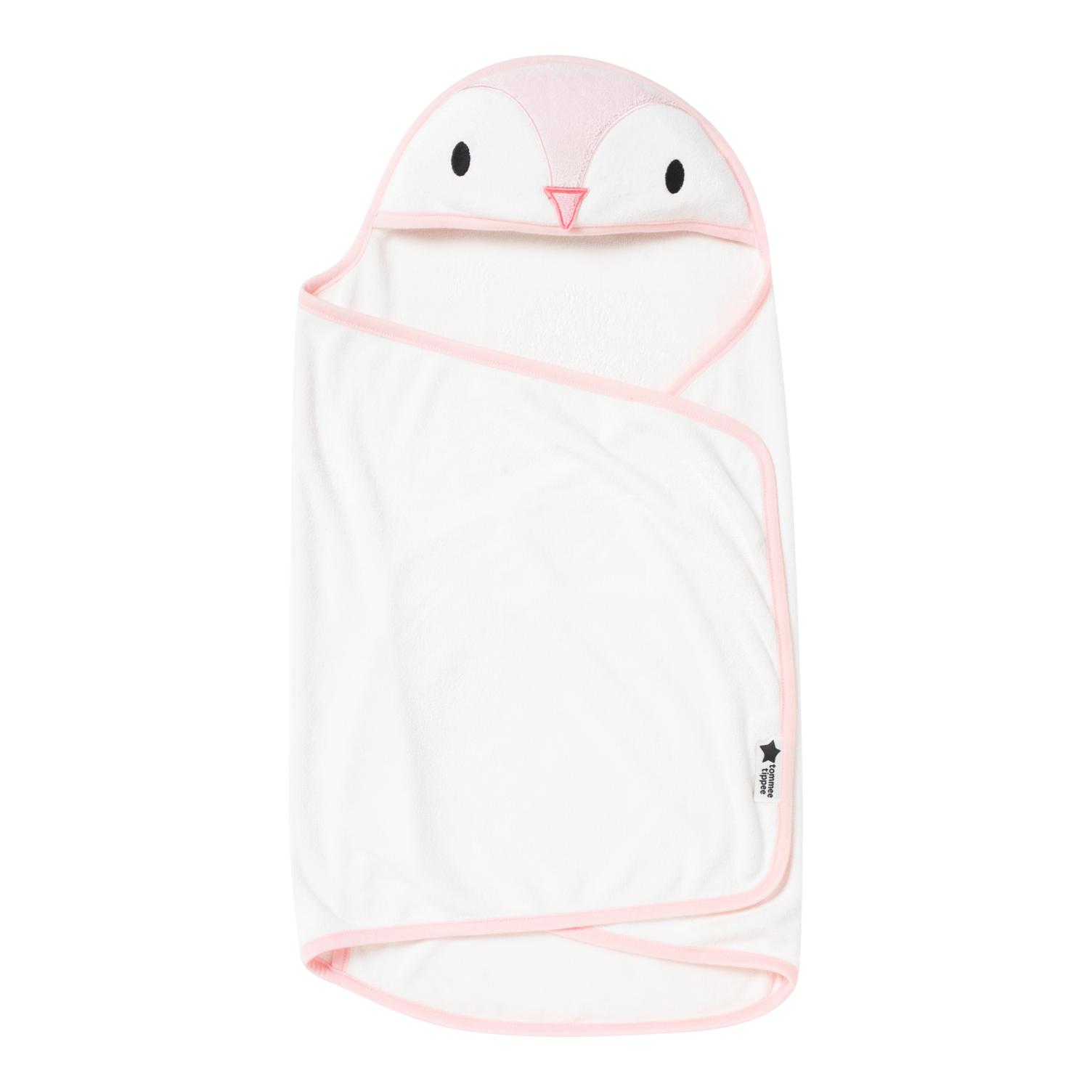 Swaddle Dry Towel
From birth up to six months old, it's extra important to make them feel as safe and warm as possible. Our Swaddle Dry Towel gives your baby a sense of security to settle them down, just in time for bed.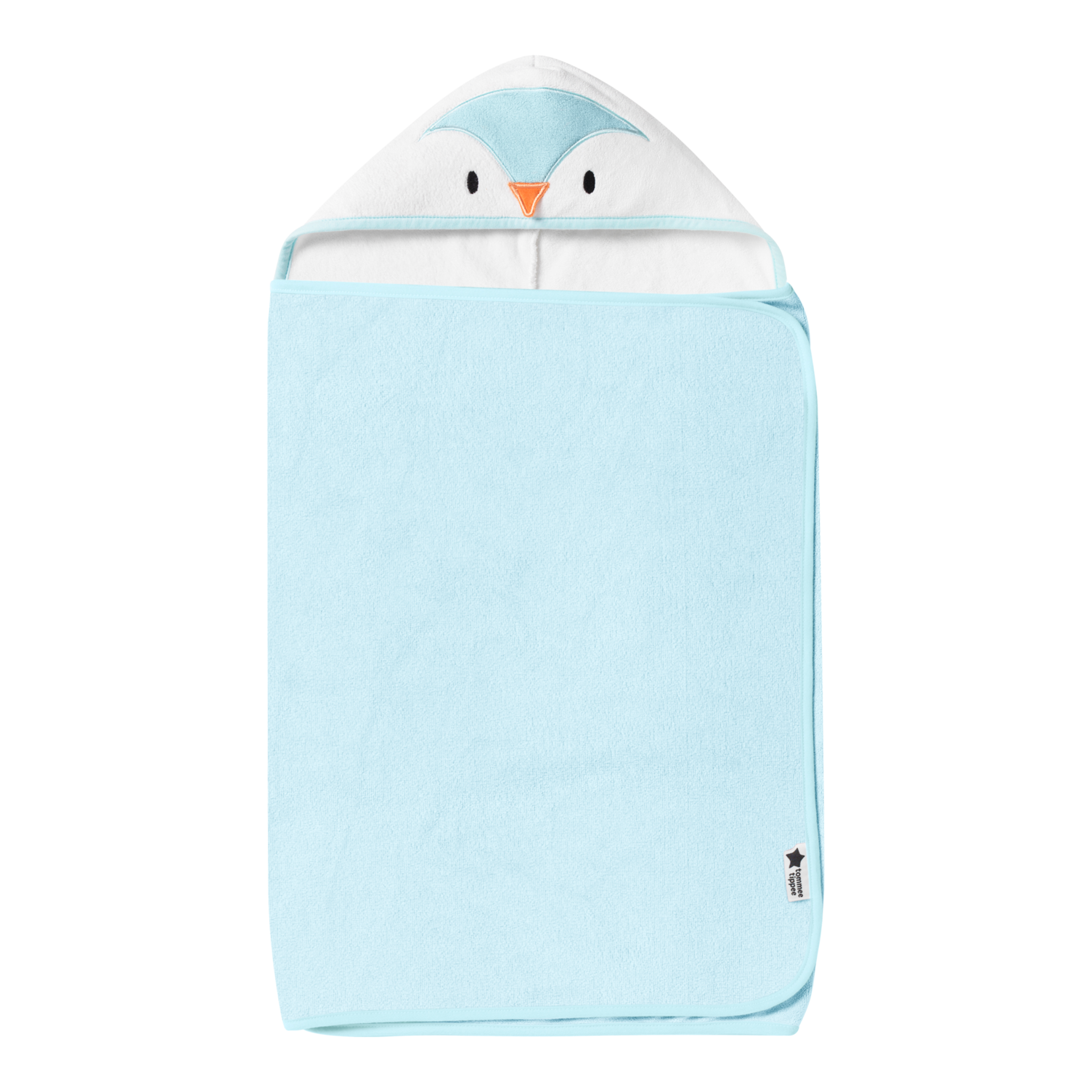 Hug 'n' Dry Hooded Towel
Easy as 1, 2, 3! Pop on the adorable hood, wrap the super soft towelling around them and give them a big hug. This towel is perfect for keeping little ones aged six to 48 months old warm and cosy after getting clean.
Parent Room | Baby Bathtime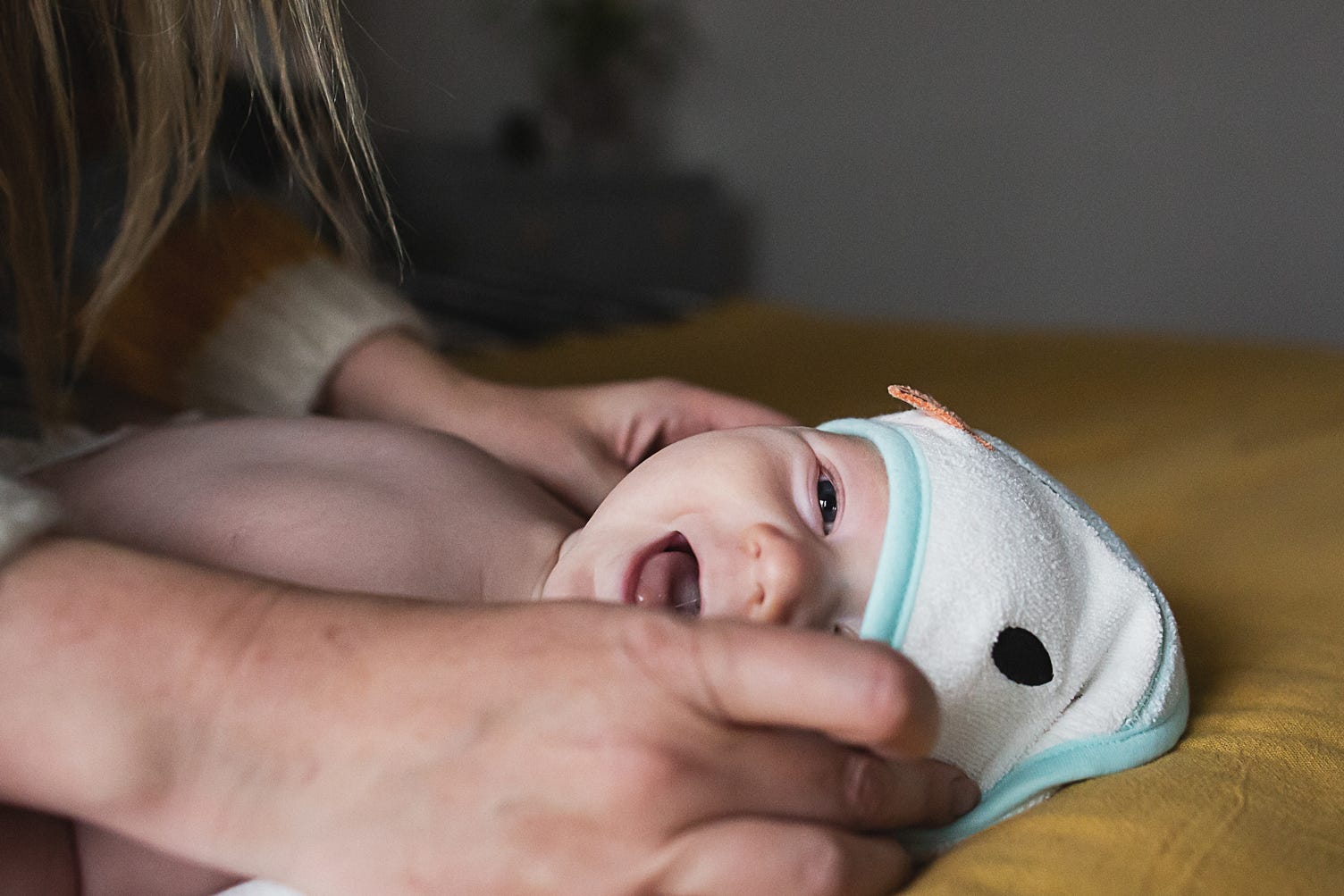 How to Wash Your Baby's Hair
Whether they have a little or a lot, when it comes to washing their baby's hair parents often wonder how to do it.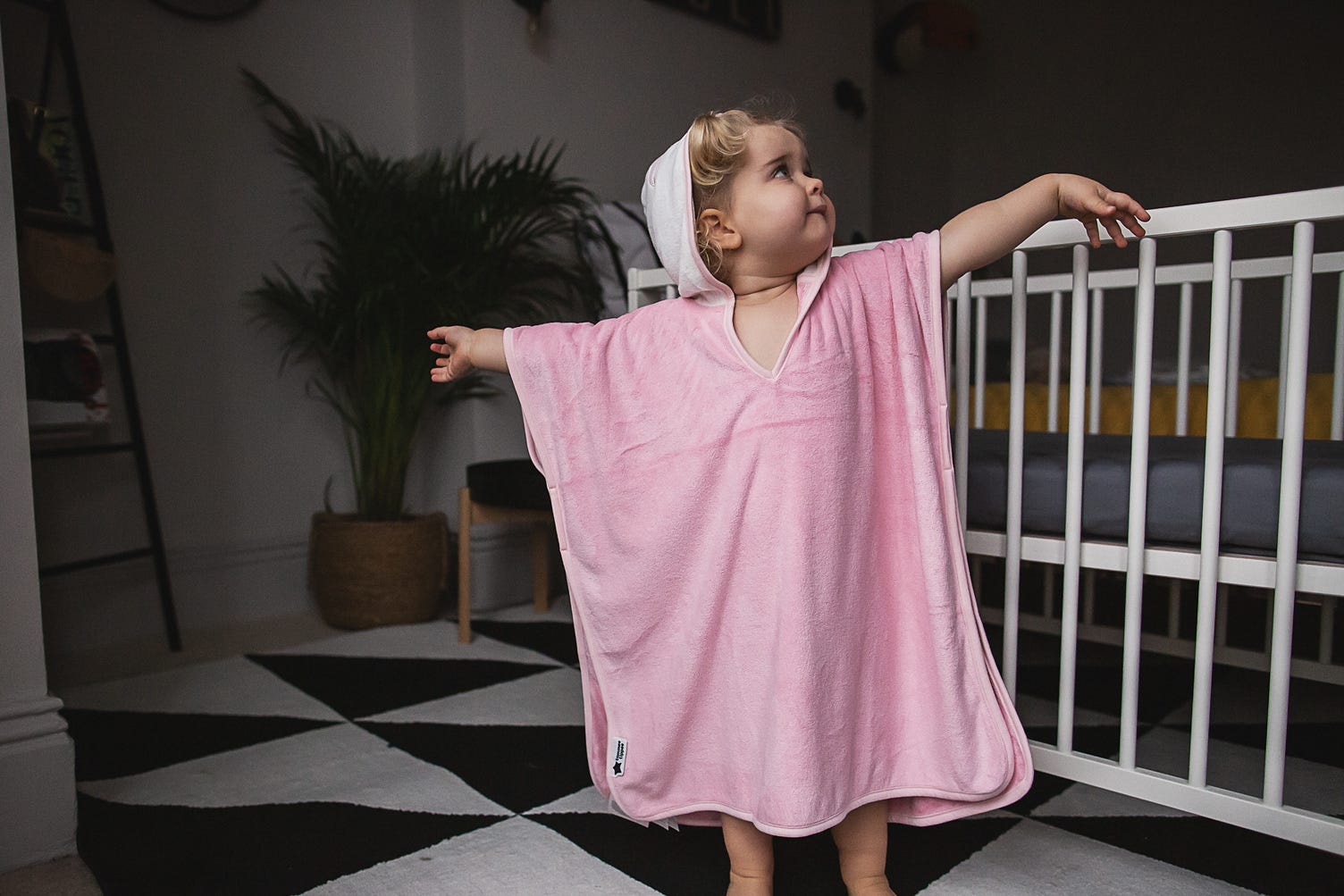 What's the Ideal Baby Bath Temperature?
We're here with advice on how to run the ideal bath for your little one.