made for me
®
in-bra wearable breast pump
made for me
®
in-bra wearable breast pump
Powered by you. Pump whenever, wherever.
Anything they can do, you can do pumping
Intuitive, discreet and cord-free, the pump slips into your bra so you can be truly hands-free.
Available exclusively at Tommee Tippee.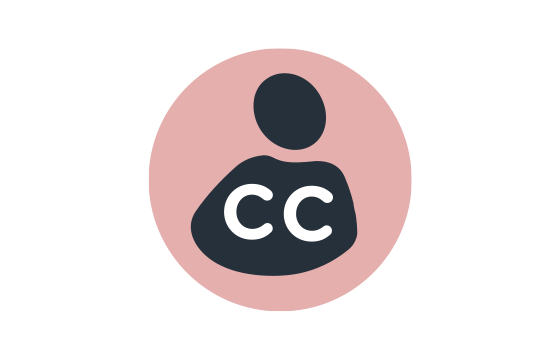 ConstantComfort™ Technology
This wearable pump is the only breast pump that mimics baby-like suction using revolutionary ConstantComfort™ technology.
It feels like a continuous low-level vacuum around your nipple with small waves of pressure to draw the breast milk out. This vacuum is like a baby latching on using their mouth, and the pressure waves feel like them using their tongue to draw milk from the nipple.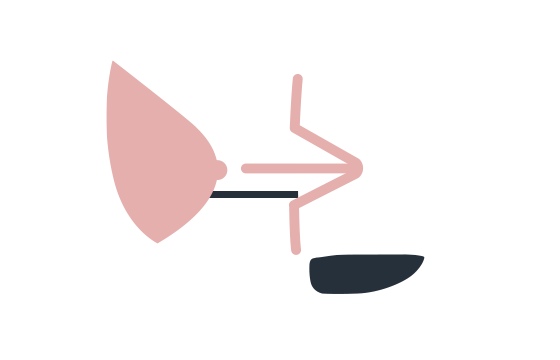 Nipple alignment
This pump has a nipple alignment guide light to direct you.


Especially useful in dark settings or if you're just getting started, it means that you can get the best and most comfortable positioning of your nipple as your express breast milk. Smart app enabled
Thanks to the Tommee Tippee app, you get personal pump insights and can control the pump remotely.


You can start and pause your pump remotely and adjust the intensity of the massage and expression settings. You can also register which breast you're using and see at a glance how full your milk collector bottle is.


And, when you're done, the app automatically adds your unique insights to a tracking page, shown either as a 24-hour or five-day view. These views include a timeline that shows which breast was used, how much milk was produced and the duration of each pumping session.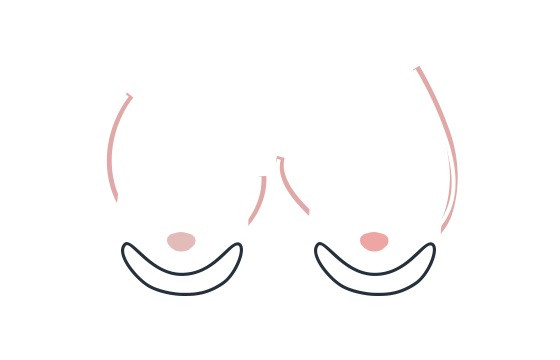 Single or double
One or two, the choice is yours!


Designed to fit your lifestyle, this pump is available as a single or in a pair, so you can express breast milk from one breast and breastfeed your baby from the other, or pump from both breasts at the same time.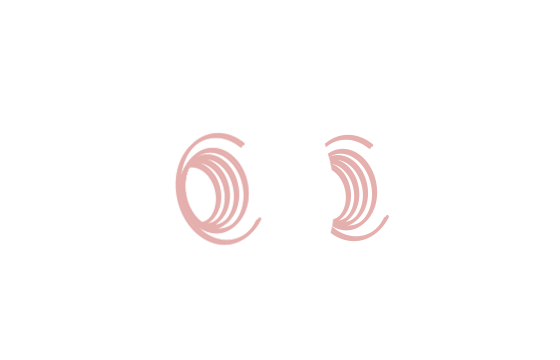 Made for you
Did you know that the fit of your nipple in the breast pump's horn can influence comfort and breast milk flow?
To help, we've included a 24mm and 28mm horn as standard so you can try both and find which one works best for you.

Because we know no two boobs are the same, you can also adjust the settings of your pump to suit your breasts – whether you're expressing from the left or right – using the Tommee Tippee app.
If the included horns aren't right for you, you can order additional sizes for FREE to find your perfect fit.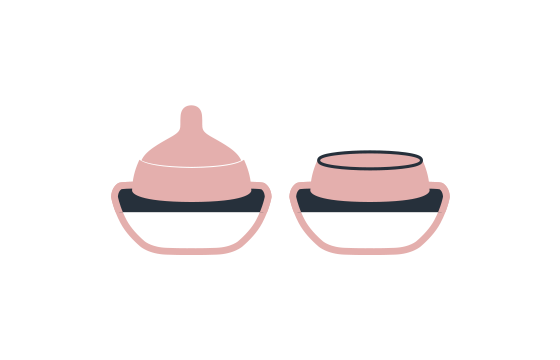 Pump-to-feed
This pump easily converts to a bottle, for a seamless transition from expressing to feeding.


The 150ml milk collector is compatible with our award-winning Closer to Nature® teats, so you can make your own bottle with guaranteed acceptance in a few simple steps.
Once you've purchased your pump, you'll find a link to upload proof of your purchase in your order confirmation email.
Then, you'll receive a unique code to book your FREE Let's Talk Birth and Baby infant feeding course* with The Honest Midwife.
The live and interactive course lasts two hours and covers both breast and bottle feeding.
Follow the link below for more infomation about the course.
*Offer valid on all breast pumps and Complete Breastfeeding, Ultimate Breastfeeding and Express to Feed Wearable Pump bundles purchased from tommeetippee.com between the 5th of December 2022 and the 5th of April 2023.
A helping hand
We're here to help get you started on your pumping journey.
Once you've received your wearable pump, follow the link below to book a 1-2-1 session with a member of our team to help you learn how to assemble and clean it, and how to adjust the settings so they're just right for you.
Express yourself with
Expressing breast milk using a breast pump is one of the ways you can make your feeding experience easier. Our Made for Me™ breast pumps are here to help.


Whether you choose manual or electric, single or double, they're all designed with your comfort in mind, so that you feel confident to express when and wherever you like.
£141.99

Worth

£254.40

If bought separately