made for me
®
in-bra wearable breast pump
made for me
®
in-bra wearable breast pump
Powered by you. Pump whenever, wherever.
Anything they can do, you can do pumping
Intuitive, discreet and cord-free, the pump slips into your bra so you can be truly hands-free.
Available exclusively at Tommee Tippee.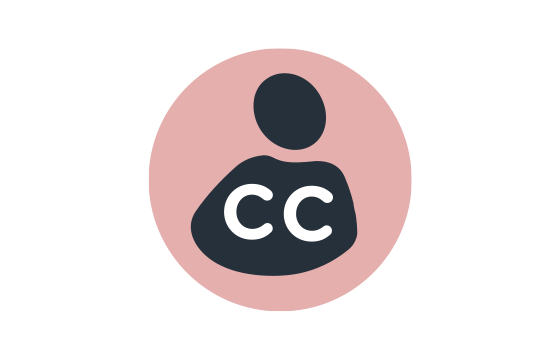 ConstantComfort™ Technology
This wearable pump is the only breast pump that mimics baby-like suction using revolutionary ConstantComfort™ technology, giving you the most natural connection to feed your baby with confidence, when and wherever you like.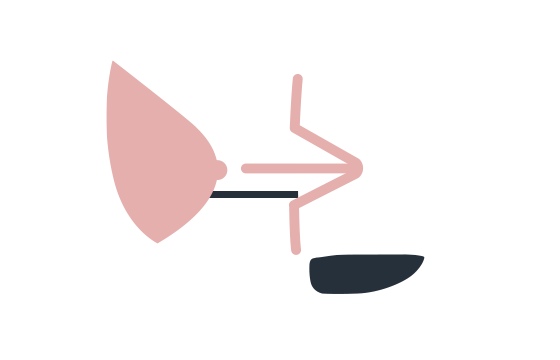 Nipple alignment
This pump has a nipple alignment guide light to direct you.


Especially useful in dark settings or if you're just getting started, it means that you can get the best and most comfortable positioning of your nipple as your express breast milk. Smart app enabled
Thanks to the Tommee Tippee app, you get personal pump insights and can control the pump remotely.


You can start and pause your pump remotely and adjust the intensity of the massage and expression settings. You can also register which breast you're using and see at a glance how full your milk collector bottle is.


And, when you're done, the app automatically adds your unique insights to a tracking page, shown either as a 24-hour or five-day view. These views include a timeline that shows which breast was used, how much milk was produced and the duration of each pumping session.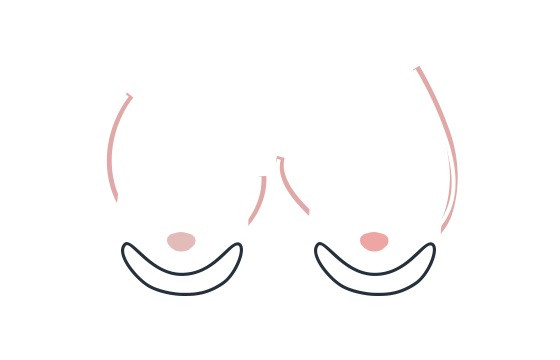 Single or double
One or two, the choice is yours!


Designed to fit your lifestyle, this pump is available as a single or in a pair, so you can express breast milk from one breast and breastfeed your baby from the other, or pump from both breasts at the same time.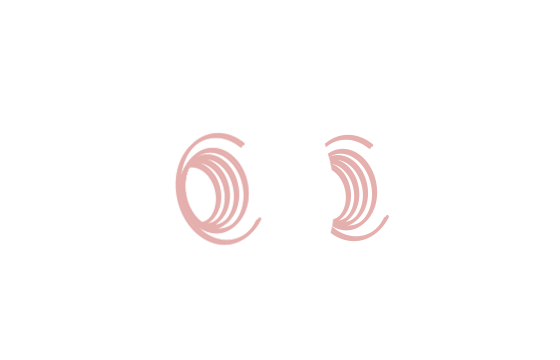 Made for you
Did you know that the fit of your nipple in the breast pump's horn can influence comfort and breast milk flow? To help, we've included a 24mm and 28mm horn as standard so you can try both and find which one works best for you.


Because we know no two boobs are the same, you can also adjust the settings of your pump to suit your breasts – whether you're expressing from the left or right – using the Tommee Tippee app.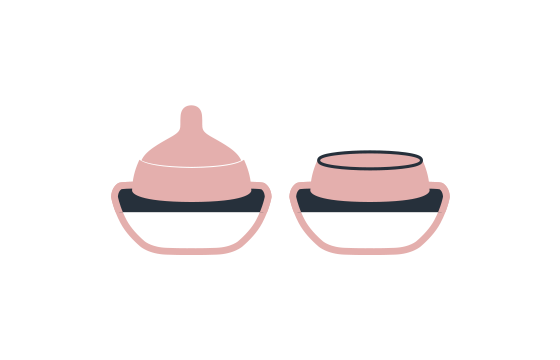 Pump-to-feed
This pump easily converts to a bottle, for a seamless transition from expressing to feeding.


The 150ml milk collector is compatible with our award-winning Closer to Nature® teats, so you can make your own bottle with guaranteed acceptance in a few simple steps.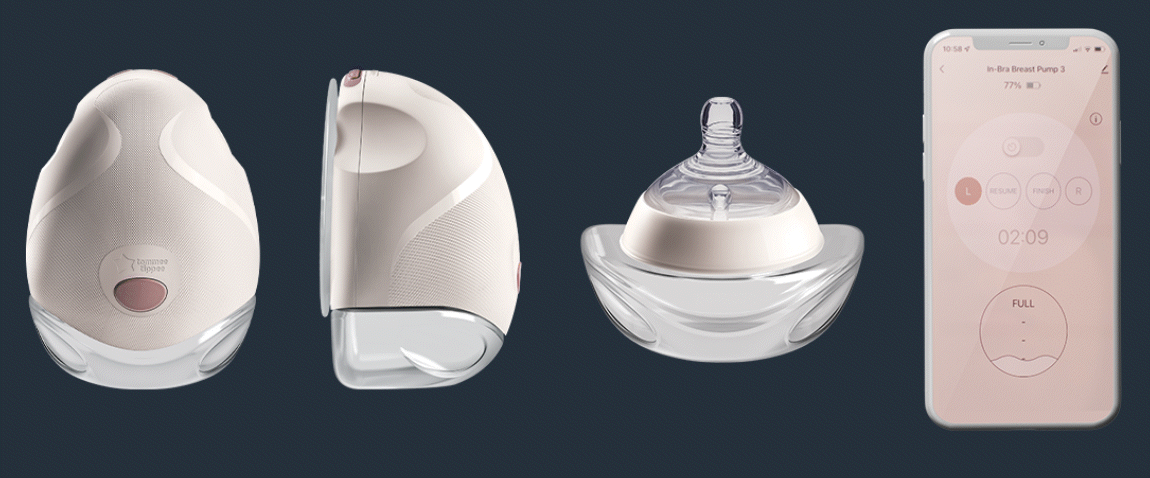 1. Milk collector bottle: To make it even easier to feed your little one breast milk once you've expressed it, the milk collector is compatible with our Closer to Nature® teats, so you can use it just like a bottle.


2. Nipple alignment light: This is a red light that projects out of the horn and onto your breast when you first turn your pump on. This light helps you guide your nipple into the centre of the horn.


3. USB charge: Charging your pump is easy thanks to the USB cable and multi-region plugs. When fully charged, you get up to 12 x 20-minute pumps – that's four hours of expressing power!


4. Massage mode: This mode uses a higher frequency, lower intensity suction which mimics how your baby first stimulates the breast to encourage milk flow.


5. Expression modes: These modes use slower sucks to draw your milk out and into the collector bottles effectively. In expression mode, there are eight intensity settings so you can choose a level that's comfortable for you.


6. App connected controls: In the app, you can switch between massage and expression mode whenever you like, because every person and every session is different. The app also keeps track of how much breastmilk you express and visualises milk output from each breast.


7. Easy to clean: Made up of only seven parts, your pump is simple to assemble and clean.
Express yourself with
Expressing breast milk using a breast pump is one of the ways you can make your feeding experience easier. Our Made for Me™ breast pumps are here to help.


Whether you choose manual or electric, single or double, they're all designed with your comfort in mind, so that you feel confident to express when and wherever you like.
£319.99

Worth

£475.86

If bought separately
Parent Room | Expressing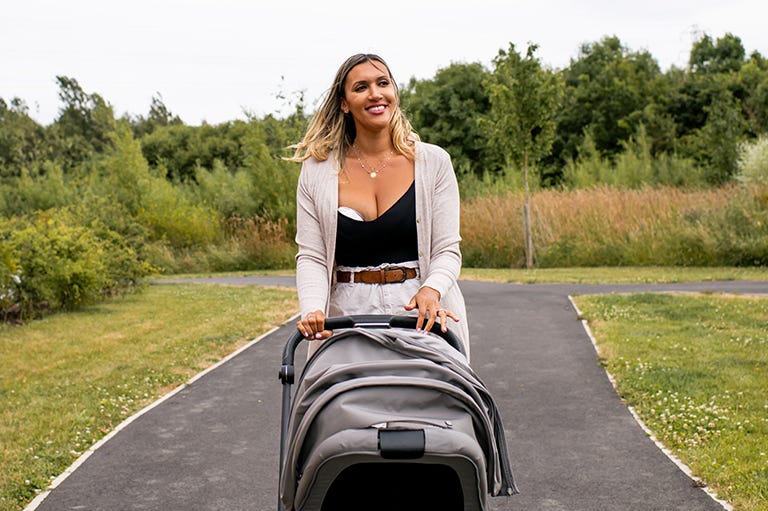 What Are the Benefits of
Using a Wearable Breast Pump?
People often think of expressing breast milk as a time-consuming, awkward, and laborious task – but it's the 21st century and it doesn't have to be!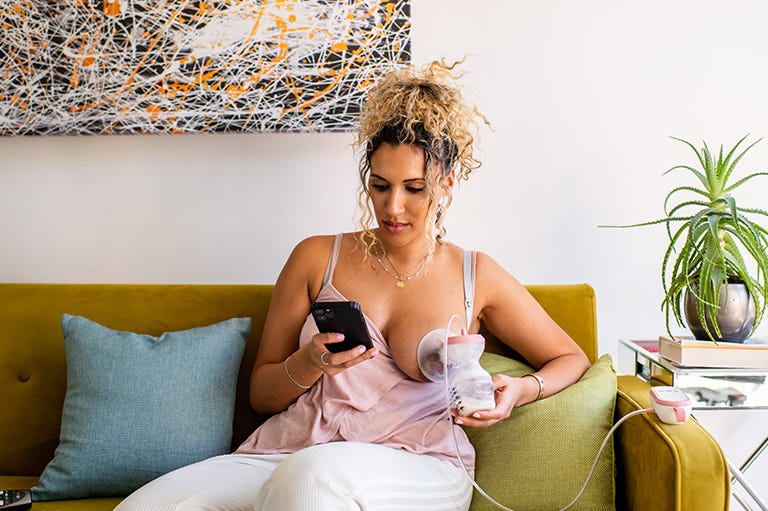 How and When to Start
Expressing Milk
Wondering when you should begin to express breastmilk? Here are some hints and tips for expressing milk and when to start.