Baby Gifting
Buying a present for a baby shower can be tricky, after all there's so much that new parents need!

The Perfect Present
No matter what your budget is, we've got some perfect present ideas to help parents - and their new baby - sleep well.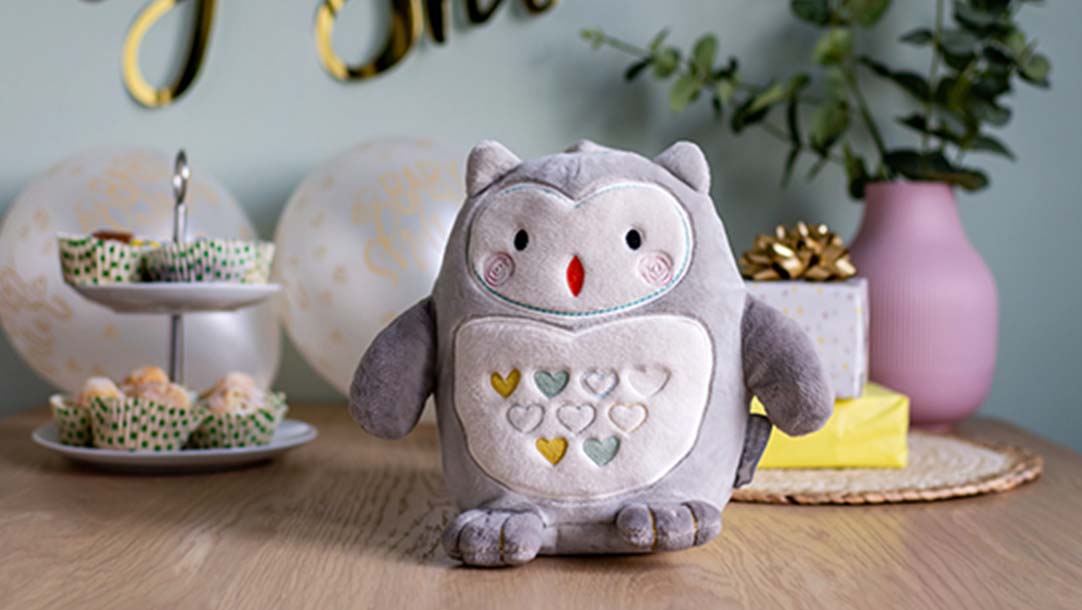 Grofriends Sleep Aid
Cute, comforting and cuddly, our Grofriend sleep aids help babies (and their parents) snooze soundly.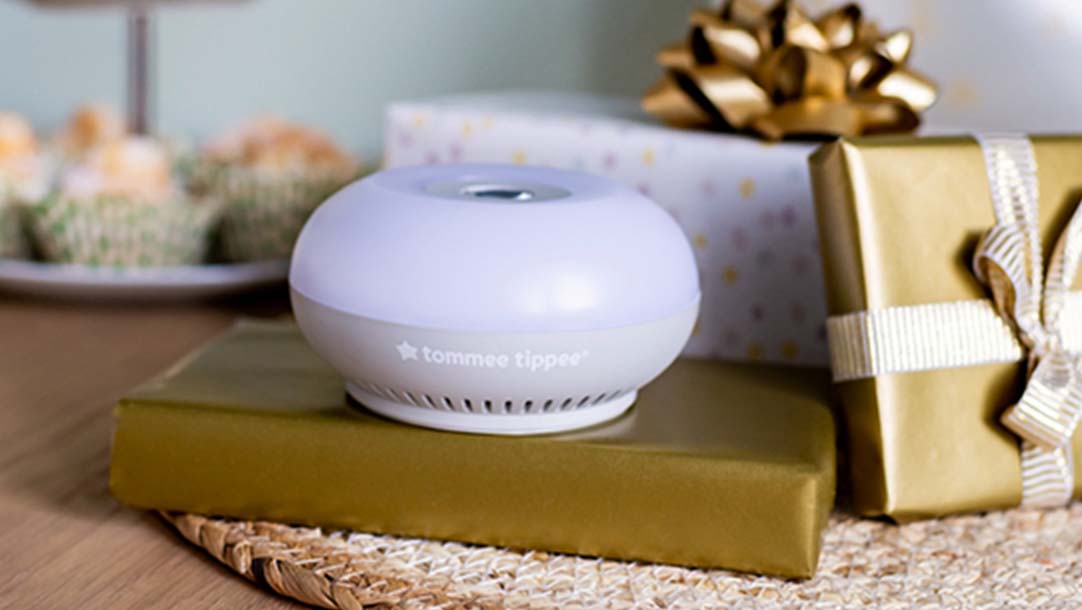 Dreammaker™
A dreamy gift, literally! Our Dreammaker™ helps babies sleep soundly so that their parents can too.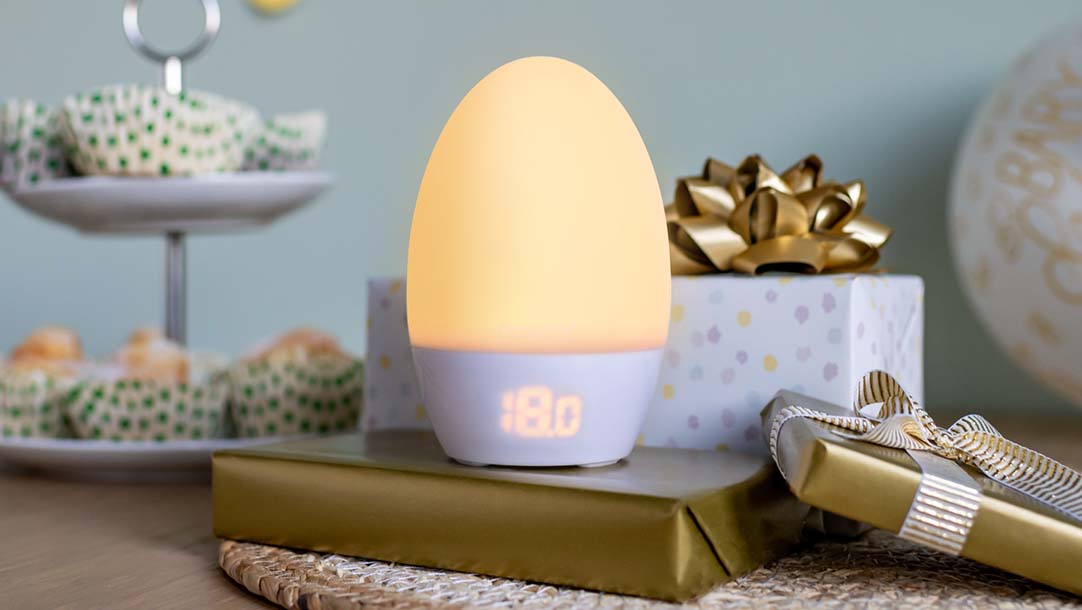 GroEgg2
Small but mighty, our GroEgg2 is a colour-changing nightlight and room thermometer, what's not to love!?
The Ultimate Gifts
If you're wanting to spend a little more or are buying a gift as part of a group, then we've got you covered with lots of great gift ideas that parents-to-be will to love.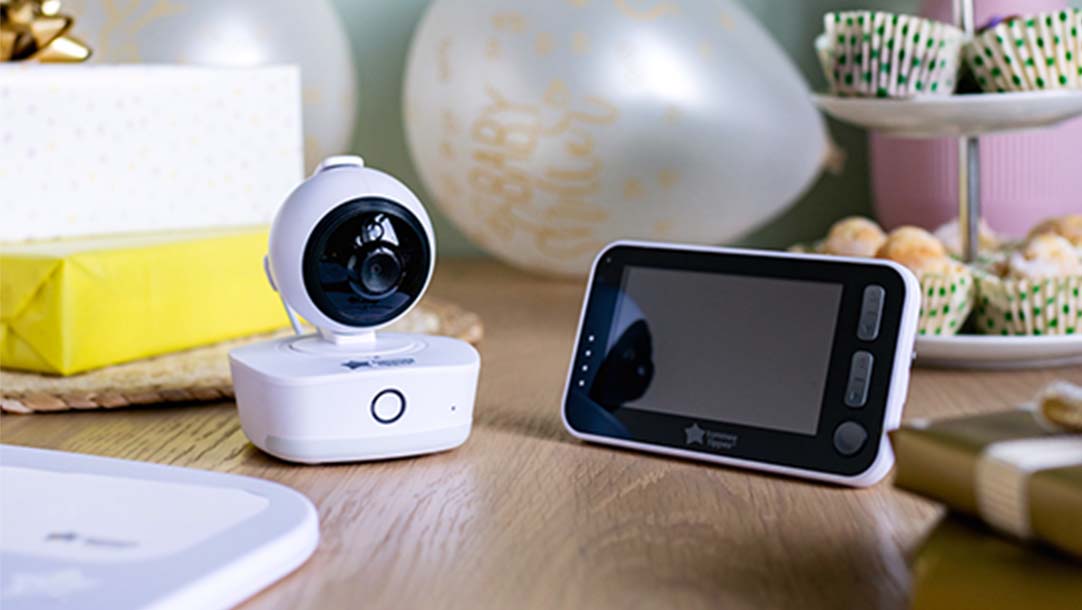 Dreamee™ Monitor
Give the gift of reassurance with our Dreamee™ baby monitor. It uses video and sound and motion sensors, so new parents can keep an eye on their little one from any room in the home.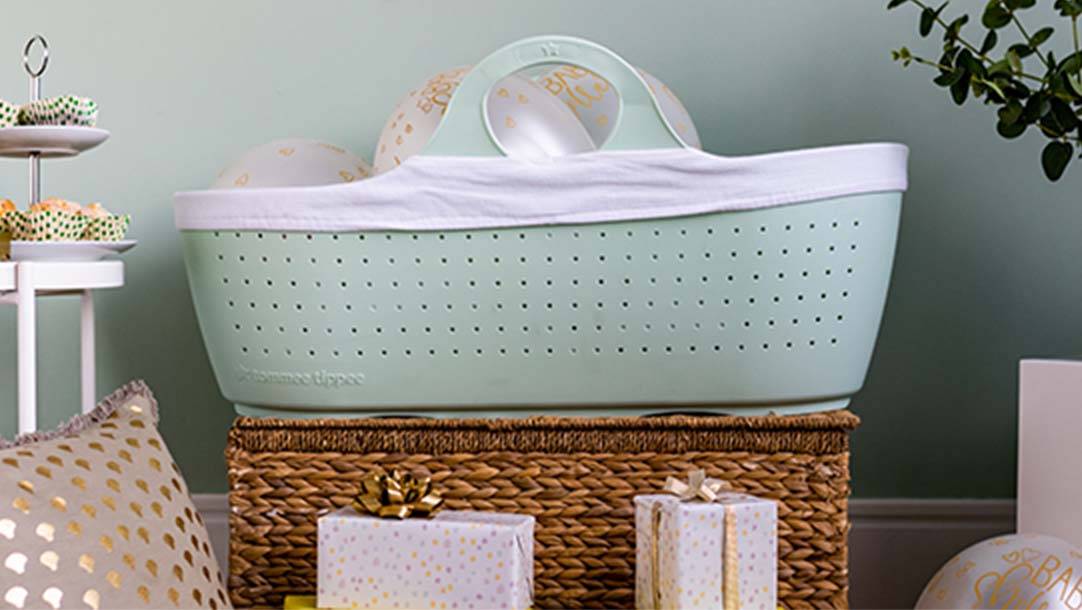 Sleepee Moses Basket
Contemporary, cosy and comfortable, our Sleepee Moses basket makes a lovely gift. It comes in a selection of subtle colours, and sits on a rockable stand to soothe snoozy newborns.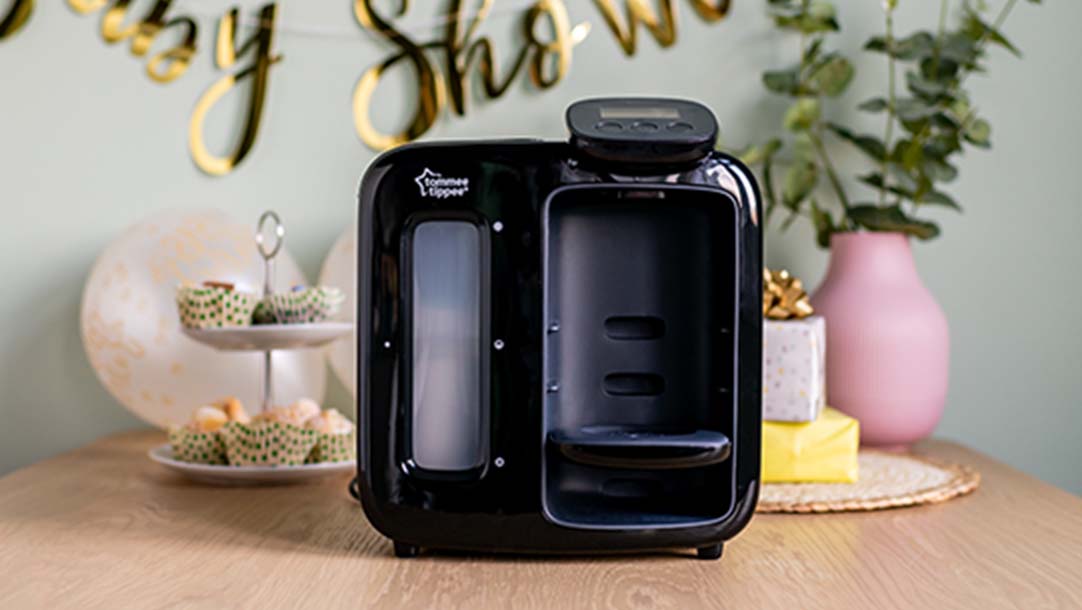 Perfect Prep™ Day & Night
A bottle feeding parent's best bud, our Perfect Prep™ Day & Night machine prepares the perfect bottle in two minutes, with sleep-friendly features to make night feeds simpler.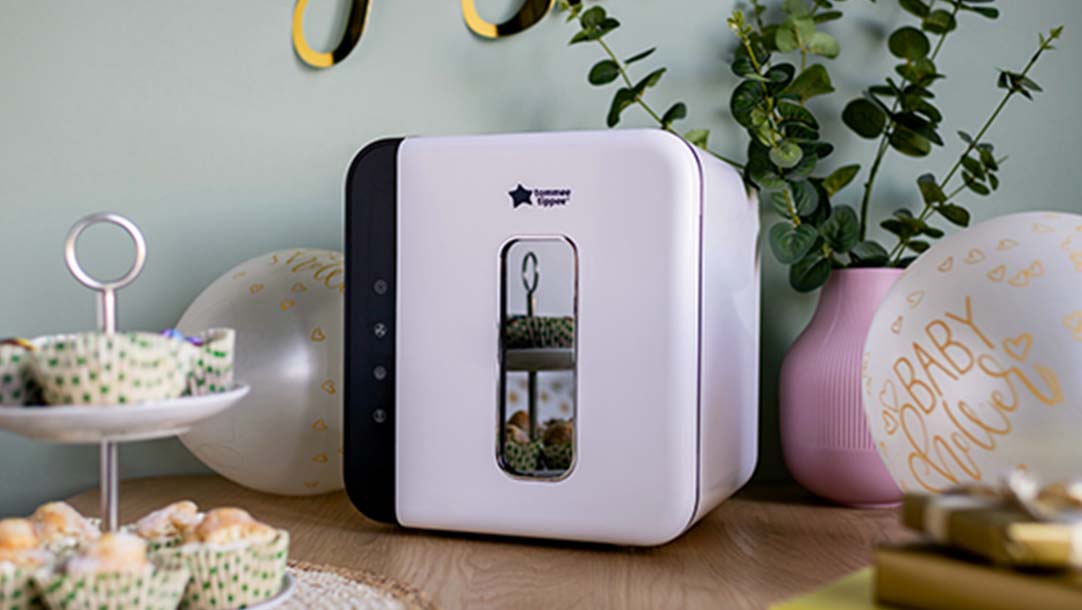 UV Steriliser
Sure to be one of any new parent's favorite gadgets, our UV steriliser keeps baby safe by killing viruses* and 99.9% of bacteria, all without heat, steam or harsh chemicals.
*Tested against Coronavirus (tested to EN 16777) and Influenza H1N1.
Did you know about our Tommee Tippee Wishlist?
If you're not sure what to gift and want to let the new parents choose, then why not suggest that they create their very own Tommee Tippee wishlist!
The Baby Shower Series
The world of baby showers can be overwhelming, but don't stress!
Whether the mum-to-be is going all out with a big party, or keeping things more low-key, we've got you covered with our practical guides…