Once upon a time…
There were sleepy little children who needed a helping hand to learn when to rise and shine and when to get back to bed.
A sky full of dreams is our very special bedtime story where Bennie the Bear teaches Ollie the Owl all about the GroClock.
We've created this story to help your little one learn all about bedtime so we can take the stress out of sleep for mum and dad.
Read along with illustrations, listen to the audiobook or watch the animation.
Sleep Solutions
Sleep Aids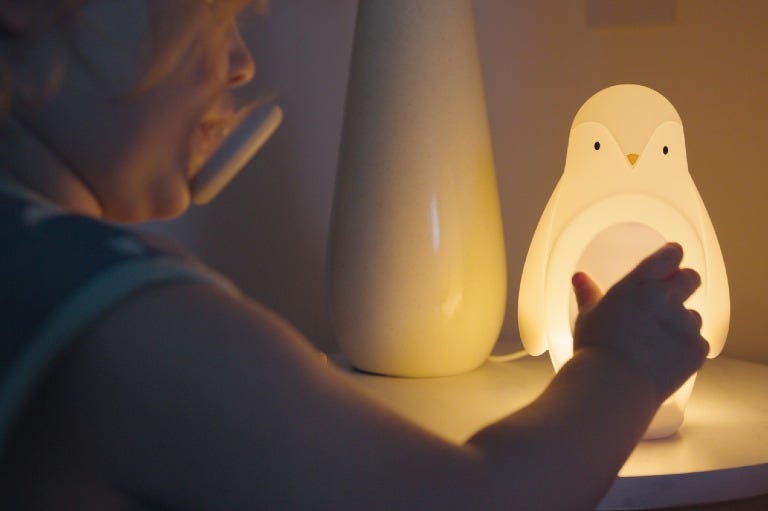 Sleepwear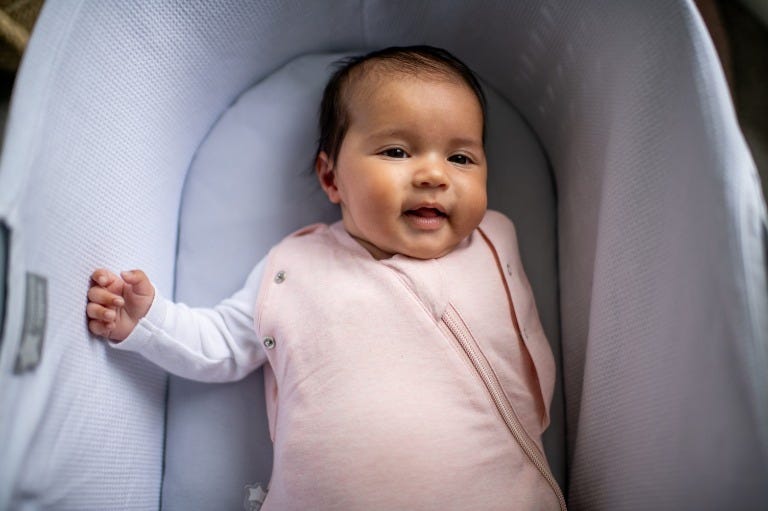 When to Transition to a Toddler Bed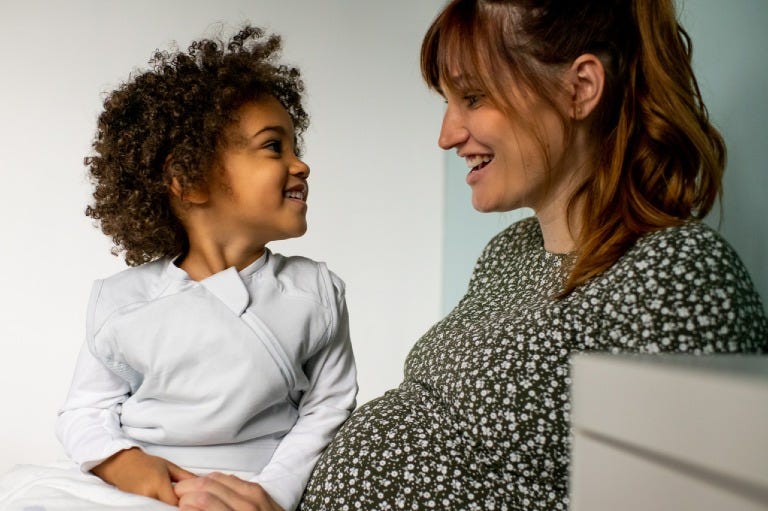 What is White Noise?