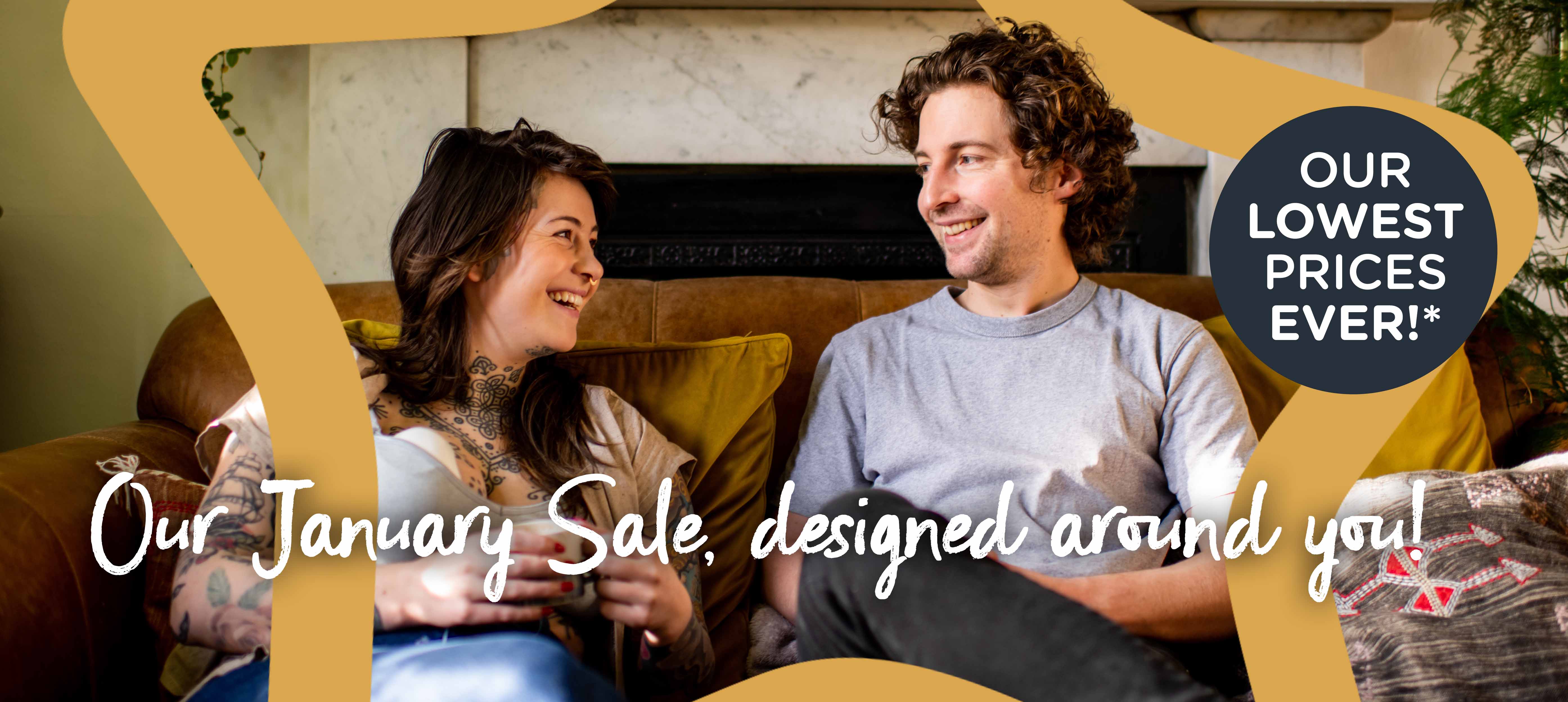 *Marked items only. The lowest price we have sold this product on Tommeetippee.com/en-gb. Learn More.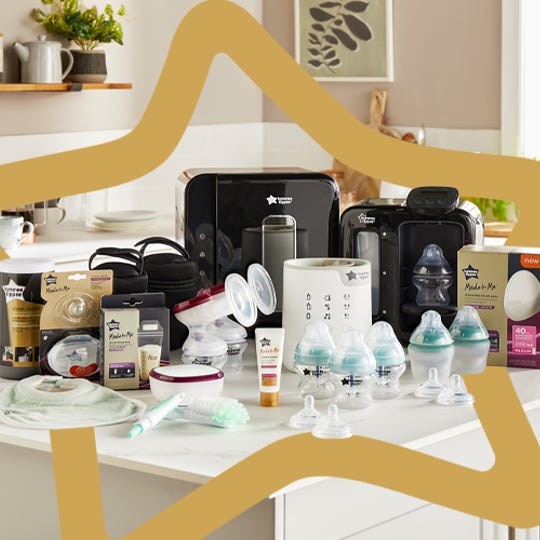 Let us do the thinking for you with these time and money saving sets, designed to take the stress out of bringing up baby.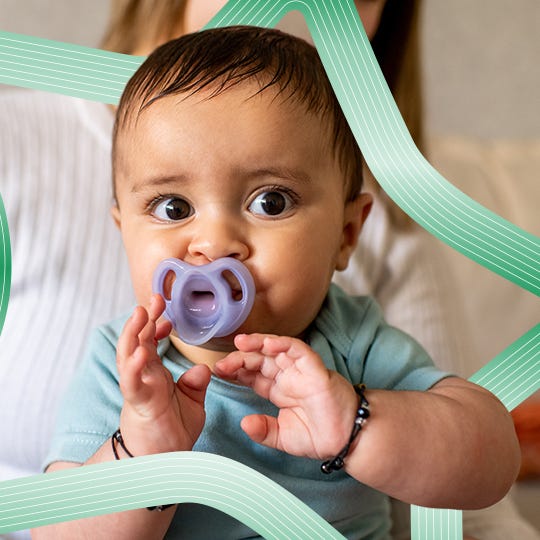 Our essentials collection gives you with just what you need, and nothing more.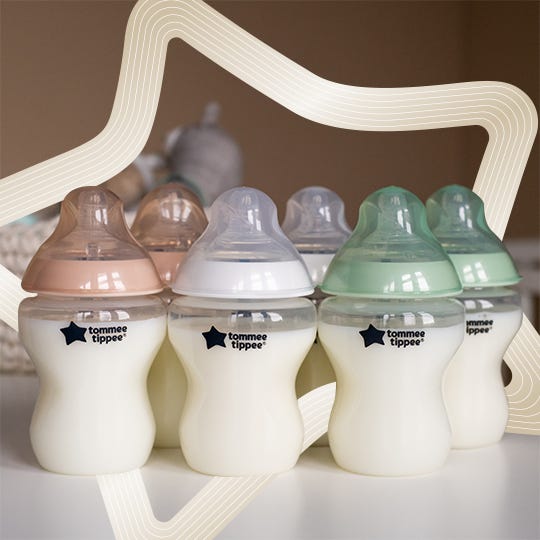 Know which products work for you and ready to re-stock? Check out our six packs to save up to 40%.