the ultimate




dream

ee

TM
sleep & nursery monitor system
the ultimate




dream

ee

TM
sleep & nursery monitor system
Keep a close eye (and ear) on your baby while they sleep without waking them.
We know that when you're a new parent, you want to be able to check on your little all through the night…
…just to be sure.


It's totally understandable, you need reassurance, but you don't want to run the risk of waking them up!


With our Dreamee monitor's smart 360° camera unit installed in your baby's nursery, you can watch and listen to them from another room using a full-colour 4.3inch monitor.
360° Colour & Night Vision Camera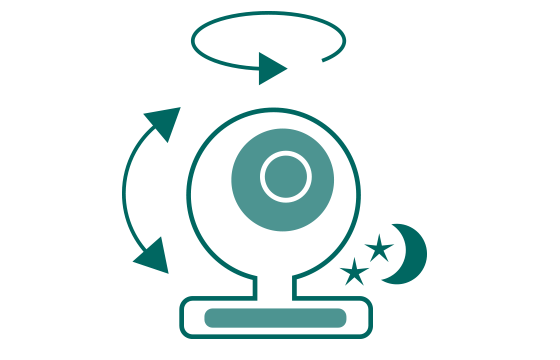 The wall-mountable infrared camera gives you a wide-angle view of your baby and their surroundings.


A 330° horizontal pan, 110°vertical tilt and 60° field of view gives you a clear view, and you can tilt, pan, and zoom in for a closer look.


When the room is dark, the automatic night vision camera uses infrared LEDs to allow you to see through the darkness for view of your little one without the need to turn on the lights.


The smart camera follows your baby's movements in their cot, automatically repositioning as they wriggle around through the night.
Baby Movement Monitor & Thermometer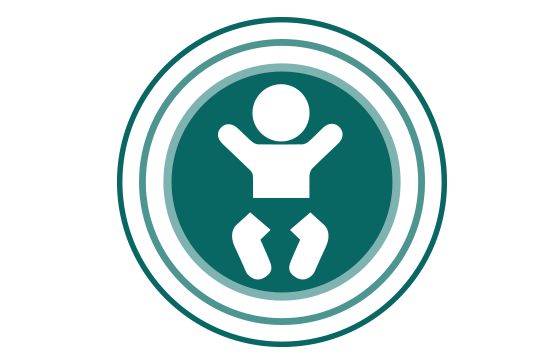 The movement sensor pad monitors baby's movements with adjustable sensitivity settings.


Place the mat beneath your baby's mattress while they sleep, and you'll be alerted via an audible alarm if they are still for more than 20 seconds or if there's a sudden big movement.


The in-built room thermometer helps you to maintain a safe room temperature in your baby's room.


The room temperature display with HI/LO alarm helps you maintain a safe sleeping environment, and there's also a handy sound-activated nightlight.
300m Range & VOX Mode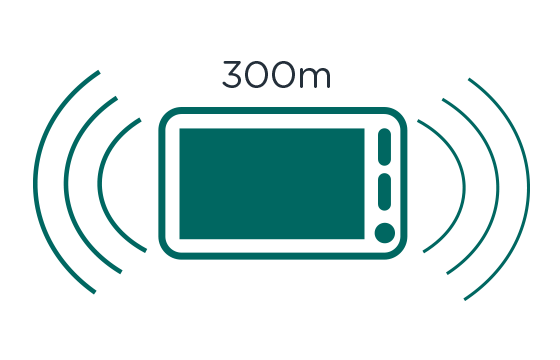 The Dreamee has a 300 meter range, so you can soothe your baby using the parent unit, even when you're in another room or outside in the garden.


You can save battery power with VOX mode – an energy-saving feature that's voice activated – so when baby is sleeping, the monitor will go into sleep mode. As soon as a noise is detected, the monitor will start to transmit again.
CrySensor & Two-Way Talk-Back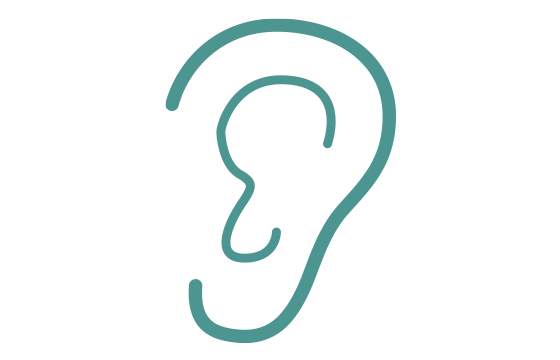 The portable parent unit has a two-way talkback feature so you can reassure your baby with a familiar voice at any time.


The Dreamee has a CrySensor that listens out for baby's sounds during the night if they become unsettled, and soothes them back to sleep with your choice of six pre-set lullabies or nature sounds.

Parent Room | Sleep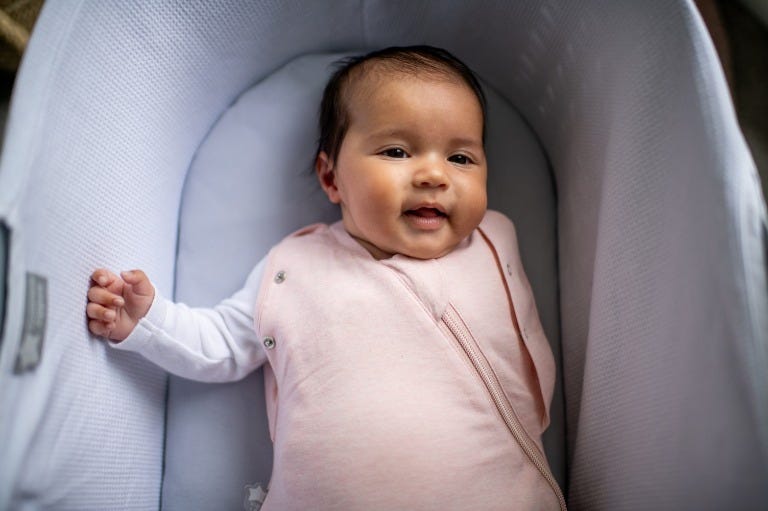 Sleep: The Truth Is…
Real parents tell us the truth about their experience with all things sleep.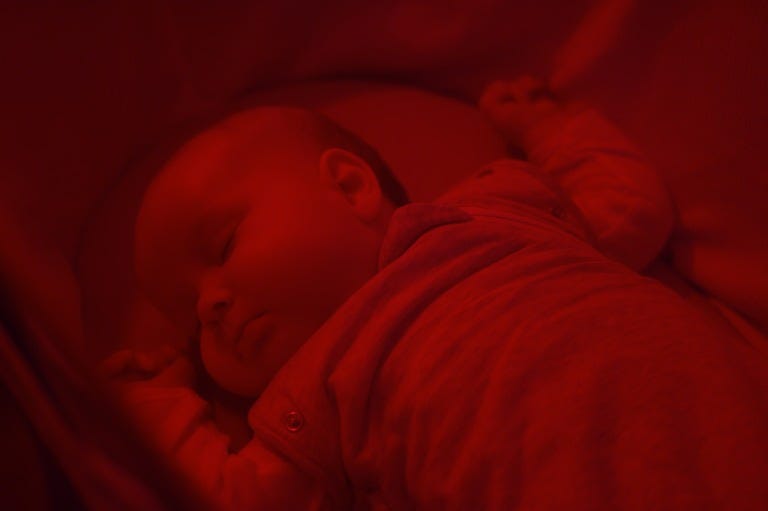 How Can I Teach My Baby to Self-Soothe?
If you're thinking about introducing self-soothing into your baby's sleep routine, it's likely that you're now a pro when it comes to getting them to doze off after months of practice.