Baby Sleepwear Guide for Parents
We know that the arrival of a baby brings with it a whole new level of exhaustion.
We're talking tons of restless nights and ridiculously early mornings.
On top of all that, you're probably wondering what to dress your little one in for bedtime, and constantly thinking about keeping them safe as they sleep.
Don't worry though, we've been making baby products for more than 50 years, so we've heard a lot about parent's sleep woes, and we're here to help take the stress out of bedtime.
We know sleep
Back in December 2017, the Gro Company became part of the Tommee Tippee family.
A move that allowed us to introduce new sleep products to customers across the globe.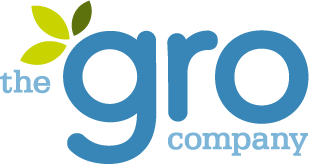 The Grobag started the baby sleep bag revolution back in 2000 because of Rob and Ouvrielle Holmes' struggle to get their first son Sam to sleep at night. Their Austrian sister-in-law initially introduced them to baby sleep bags, and after an amazing 12-hour sleep, their Grobag concept was born.
Since then, Grobags have changed the way that parents and caregivers put their babies to bed.
In fact, 85% of babies sleep better​* in a Tommee Tippee Grobag!
*From an independent study in April 2021 by MumsViews of 297 UK mums who currently use a Grobag.​
Simple, safe, and supportive
Our three-part sleepwear range grows with your little one, from birth to three years old, meaning they're all set to swaddle, stretch, and then, stride out.
All Tommee Tippee sleepwear styles are Snugfit™. They're slim-fitting at the chest and waist, with a roomy, hip-healthy bottom to allow your baby to adopt a natural "frog-legged" sleeping position that's important for correct hip development.
3-Stage Sleepwear
Suitable for little one's from birth to 6 months, our newborn-friendly Swaddlebag keeps one or both of baby's arms tucked into their body as they sleep, so that they feel safe and secure, just like they did in the womb!
Swaddling reduces their startle reflex and prevents wakeups caused by wriggly arms.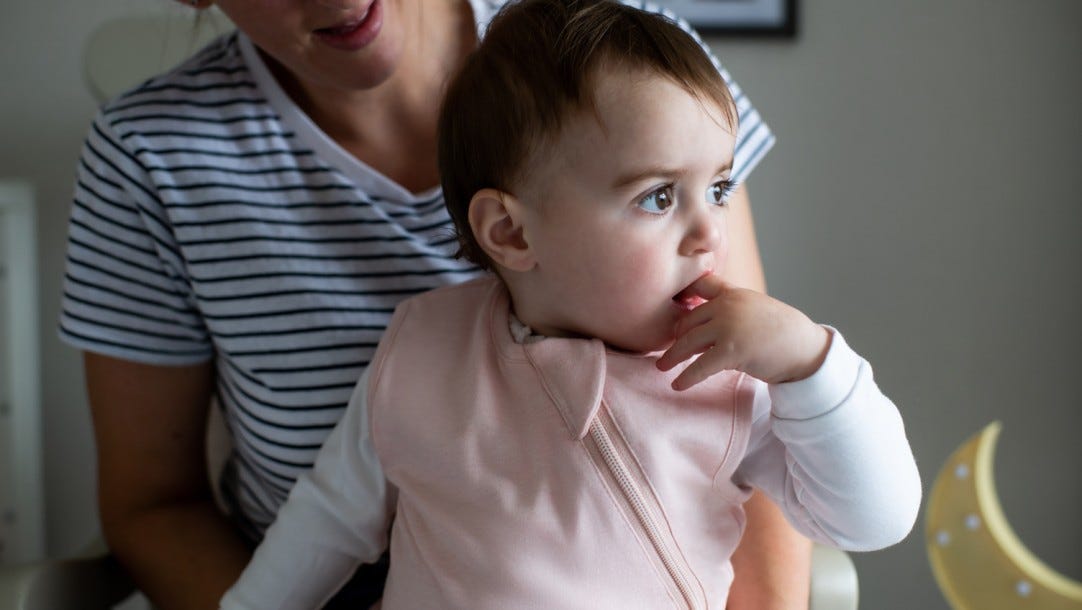 With sizes ranging from 6 to 36 months, our Sleepbag makes the transition away from swaddling super easy.
It's made using premium fabrics that're kind to your baby's delicate skin and opens top-to-bottom (starting near their chin and finishing at their toes) to avoid irritation and nighttime escape missions!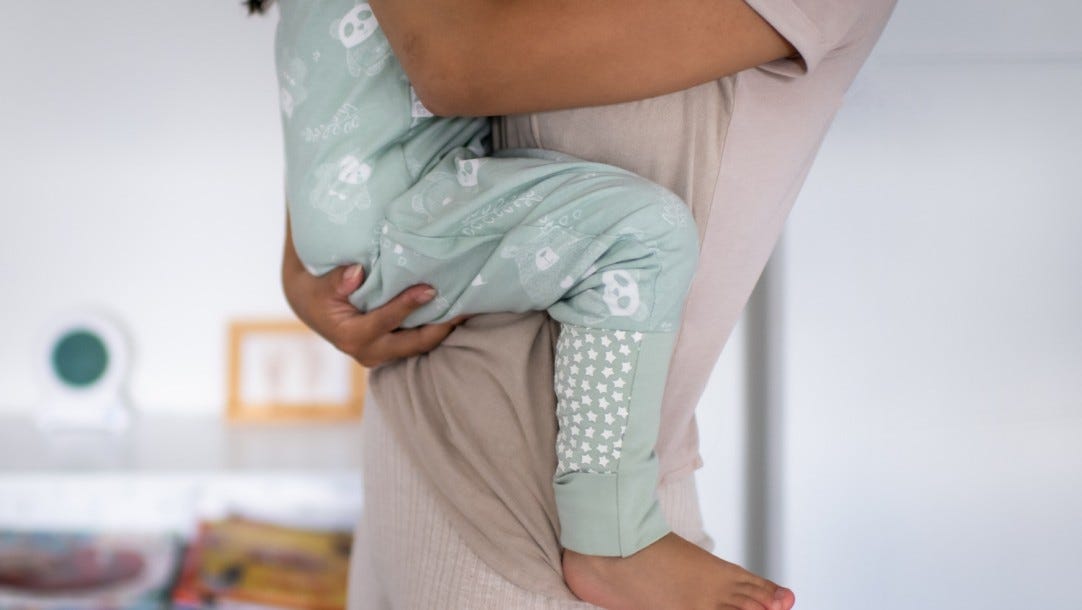 Nurturing your toddler's independence and encouraging them to jump, explore, and play when they're not snoozing, our Steppee is designed for little one's aged 6 to 36 months.
It has cosy foot covers, and makes playtime and adventures before bed and in the morning a breeze.
Quality and comfort
Our baby sleepwear styles are made using fluorescent-free fabrics that're gentle on baby's delicate skin.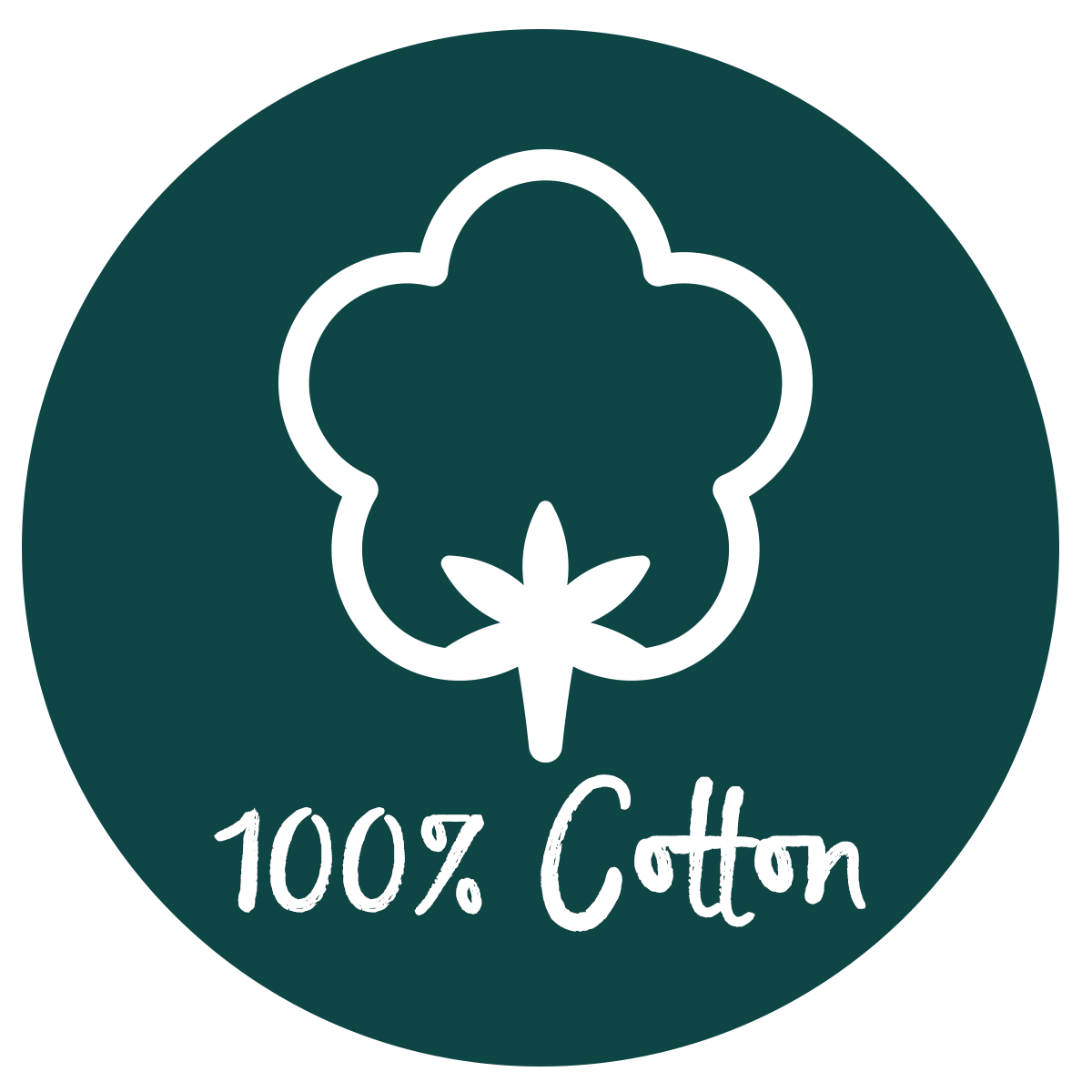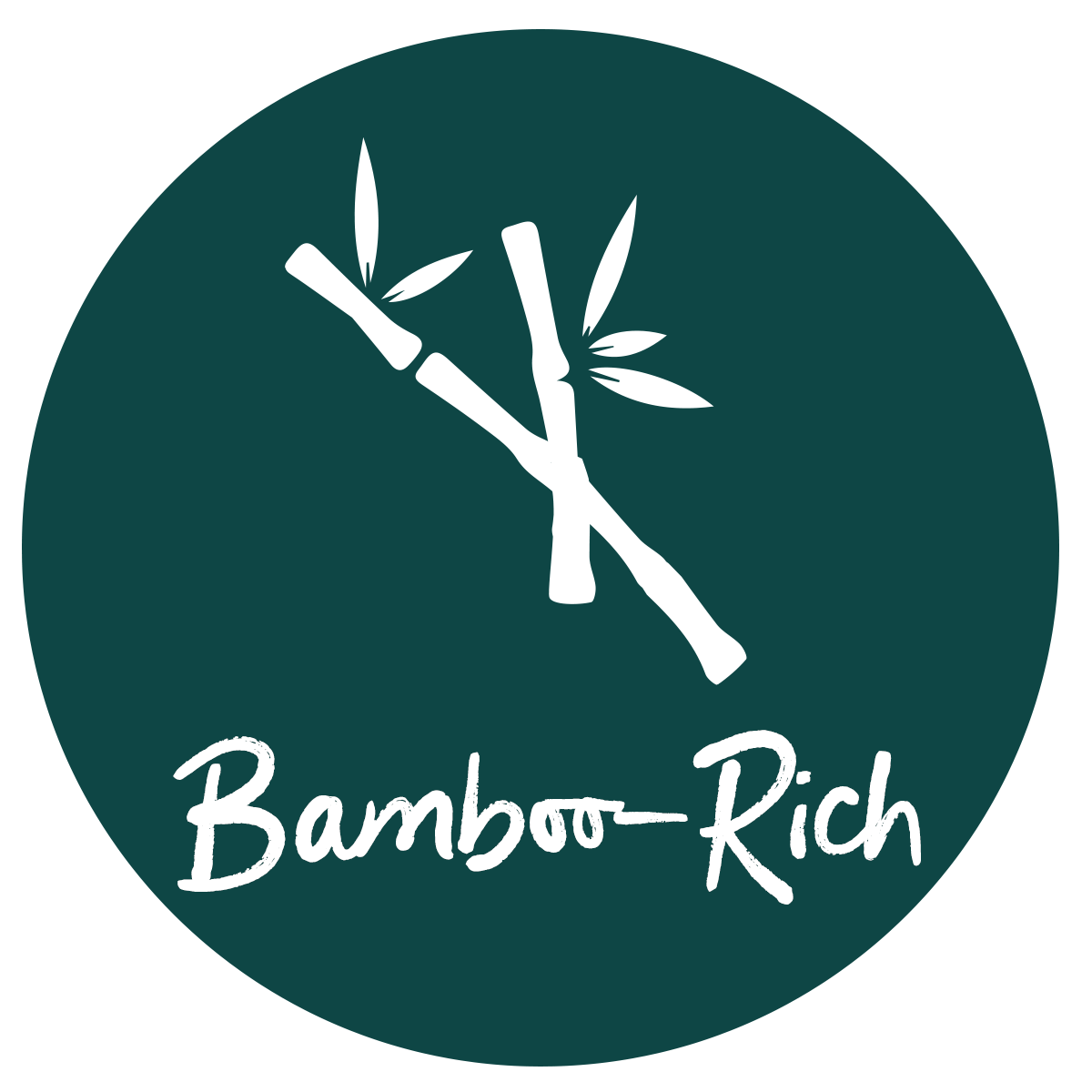 Throughout the range we use soft cotton jersey, naturally silky bamboo-rich fabric, and our signature ALOEKIND™ lining that's infused with soothing Aloe Vera.
Our luxury Grobags feature 100% recycled polyester wadding that's received the OEKO-TEX® 100 class 1 certification (this means that it's guaranteed to be free from harmful chemicals, toxins, and irritants).
One Sleepbag for all seasons – sounds good right?!
Well, that's exactly what our All Season Sleepbag gives you.
It's available in sizes ranging from 0 to 36 months, and designed with detachable Zip'n'Pop™ insulation layers so it can easily transform from 2.5 to 1.0 tog (and back again) in a few simple steps.
We developed this product with sleep scientists and a qualified paediatrician from Northumbria University, and it's accredited by INPAA - a private Australian organisation that works closely with regulatory authorities, international affiliates, and industry members to improve infant safety.
Safe sleep guidelines​
Safety is at the heart of everything we do. Our range is extensively tested, so no sleep bag is safer. ​
We always advise parents to consider these safe sleep guidelines, which are most important during baby's first 6 months, when SIDS risk is at its highest...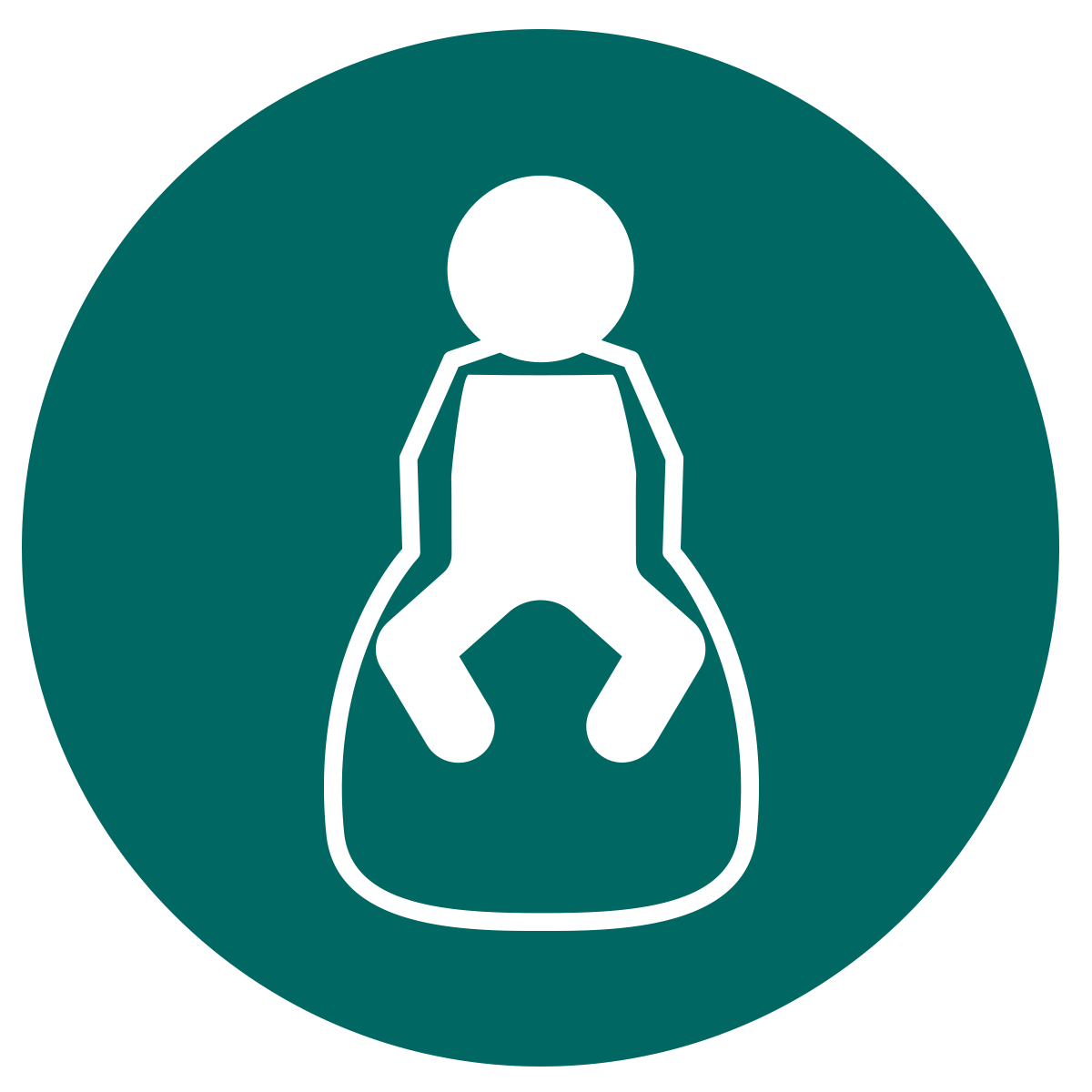 Always place your child on their back to sleep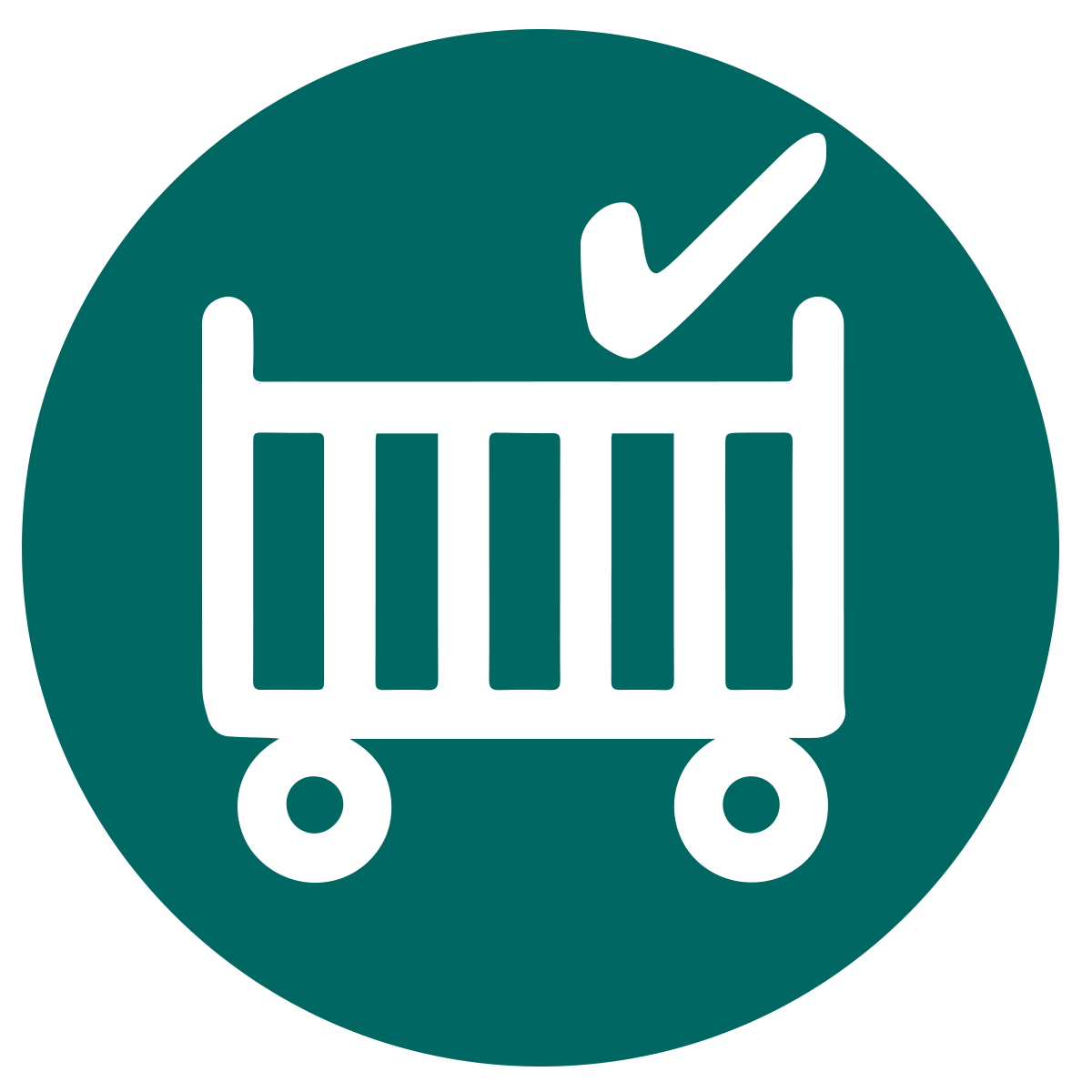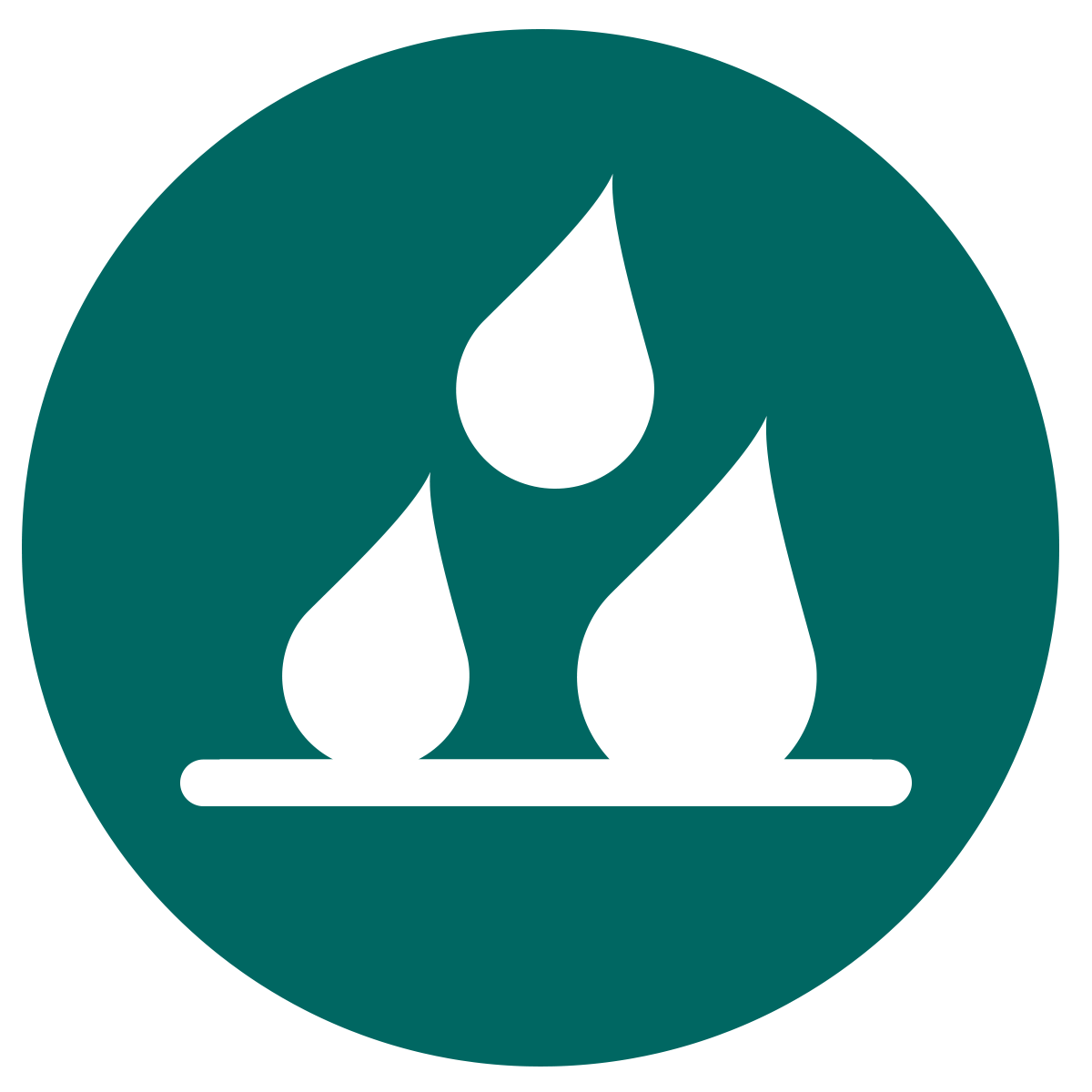 Make sure their bed is firm and flat, with a waterproof cover​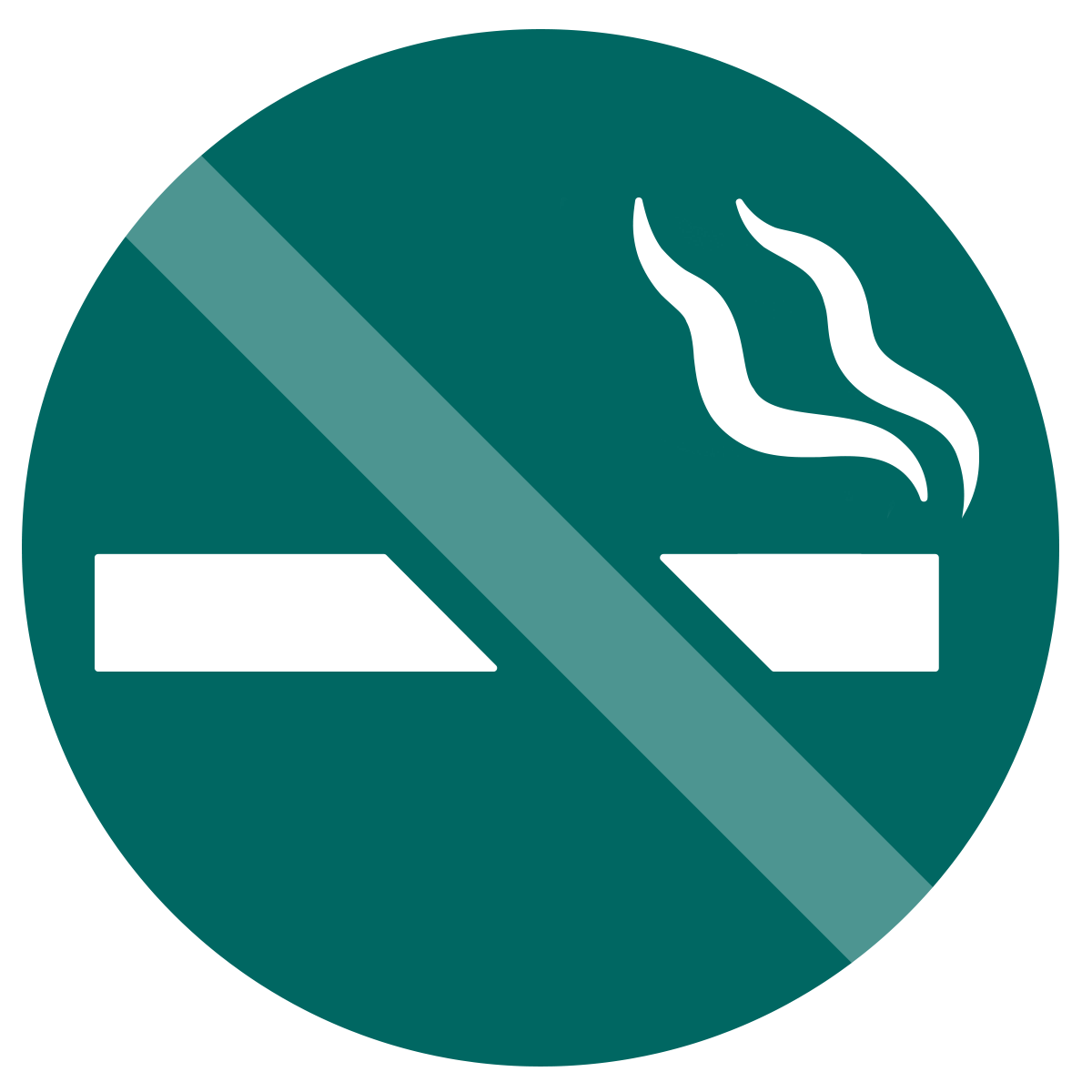 Keep their environment smoke-free​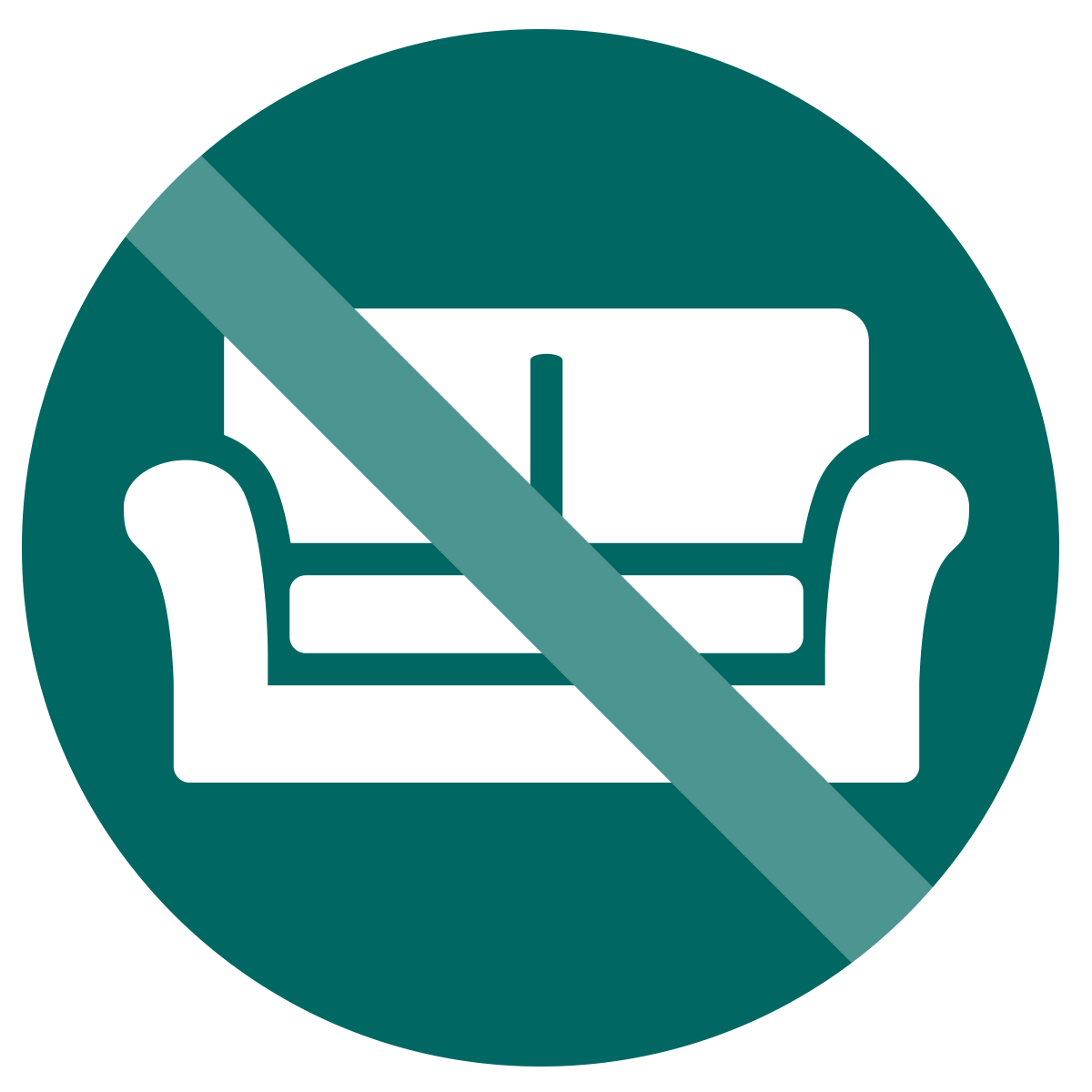 Never sleep with your baby on a sofa or armchair​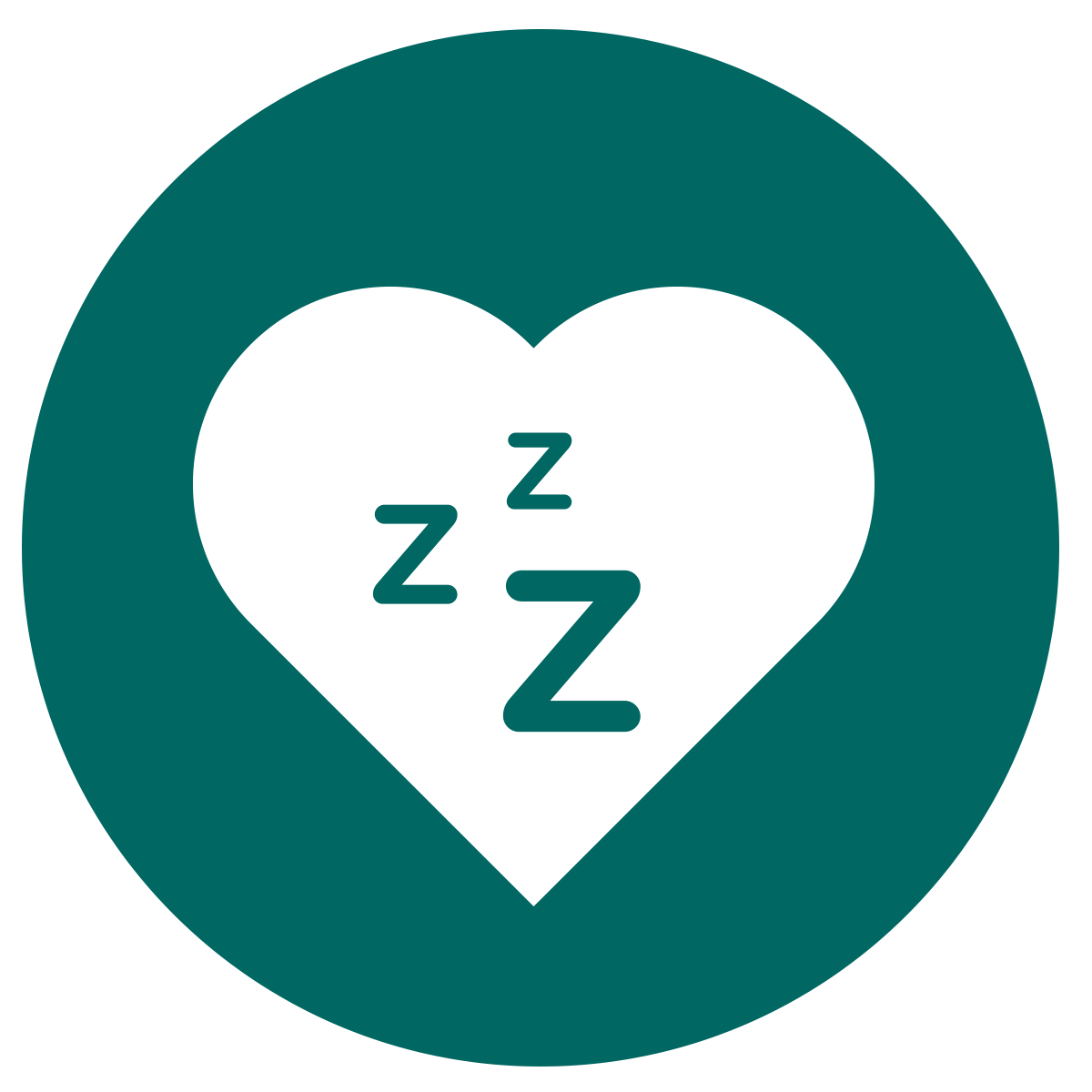 Room-share with your newborn, day and night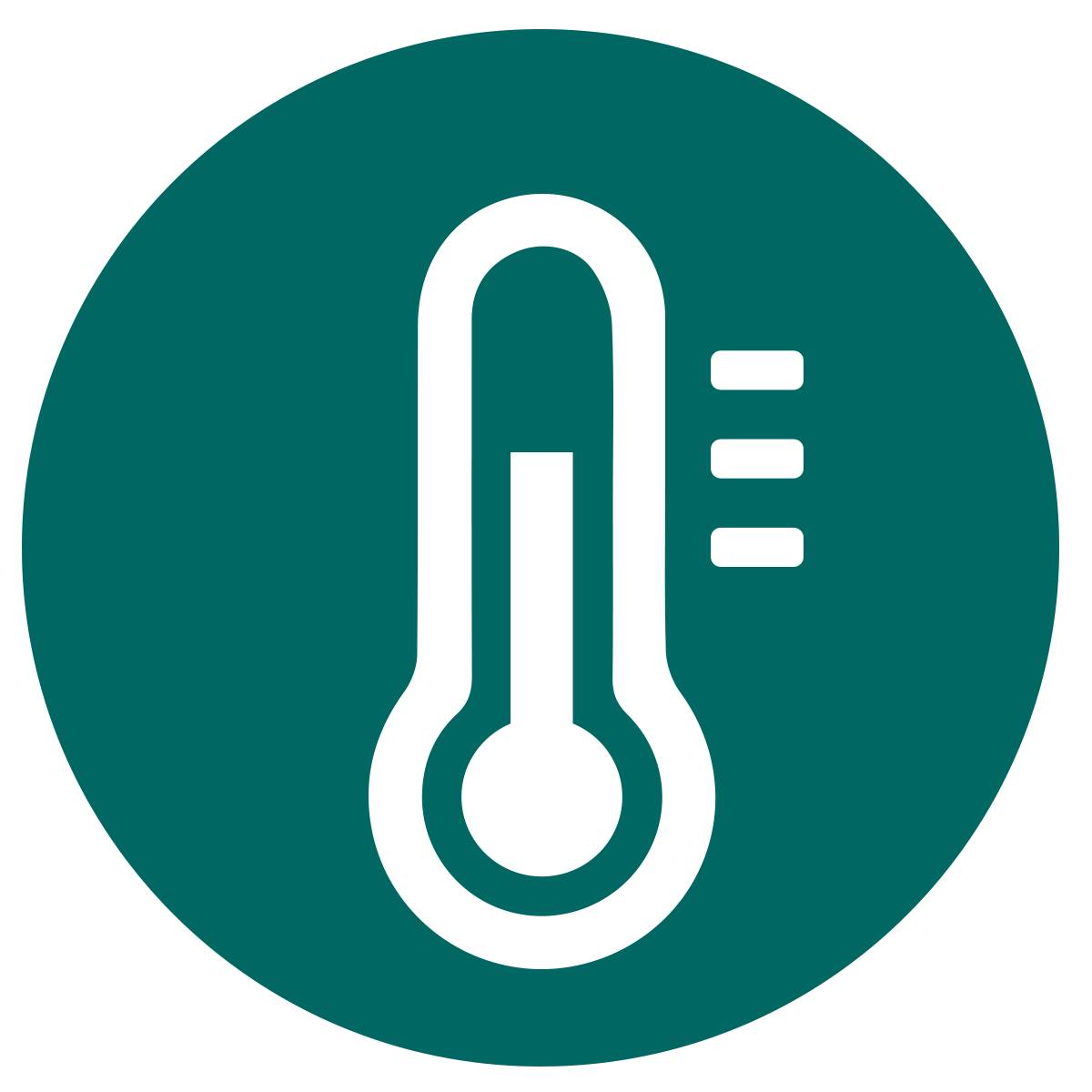 Check on your baby to make sure they're not too hot or cold
Getting out and about
Perfect for when you're on-the-go, our Starsuit™ Pram Suit means that your baby can snooze soundly in their pushchair, carrier, or car seat. It's got an opening on the back that you can feed car seat straps or a pushchair harness through to safely secure your baby.
Which tog is right?
Small babies find it difficult to regulate their own body temperature, so it's important that you make sure their sleepwear is just right for the temperature of the room they're sleeping in. To help you out, our Grobags have tog ratings.
Tog stands for Thermal Overall Grade. We know, it sounds confusing, but it's easy really, just think of togs as a warmth rating. It's a handy number to help reassure you that your baby is comfortable and safe as they sleep. Basically, the higher the tog, the warmer they will be, while a lower tog rating means they'll be cooler.
While our sleepwear tog ratings are really helpful, we always recommend that you check on your little one as they sleep to make sure that they're not too hot or cold. You can do this by placing your hand on baby's skin, don't go by their hands or feet as they often feel cooler.
We also have a handy online size and tog calculator to help you choose the correct tog.
Room to grow
Creating a dreamy space for your little one is easy with the help of our range of nursey essentials.
From intuitive baby monitors to soothing sleep aids like our revolutionary Dreammaker™, we're here to help you on the road to a silent night.
Parent Room | Sleep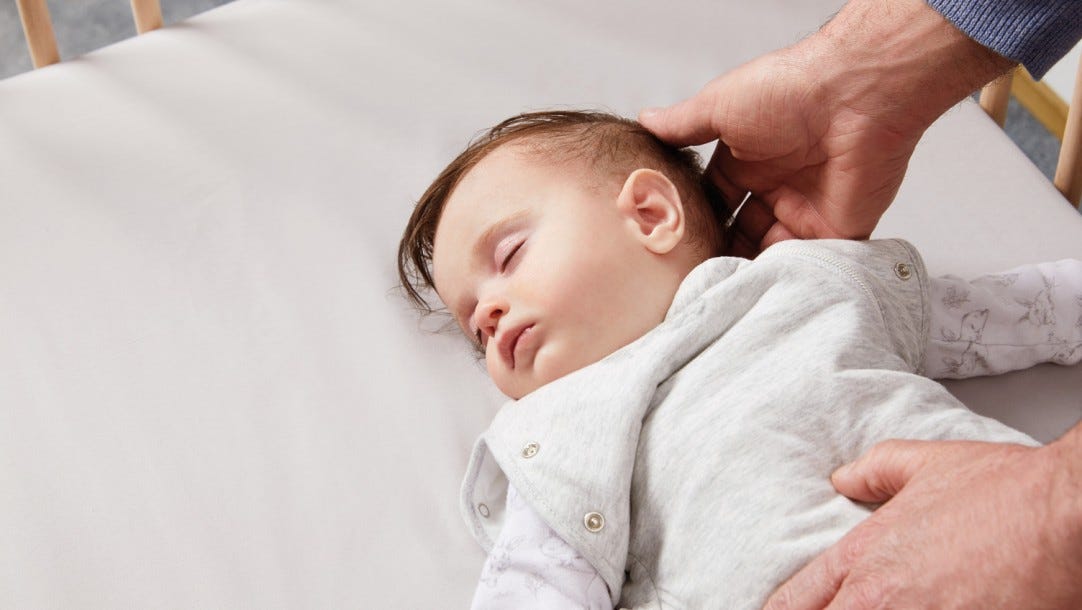 Is My Baby Dreaming?
Getting your little one to doze off is easier said than done, but once they're asleep, they sure are expressive! They twitch, flutter their eyes, and make faces and noises.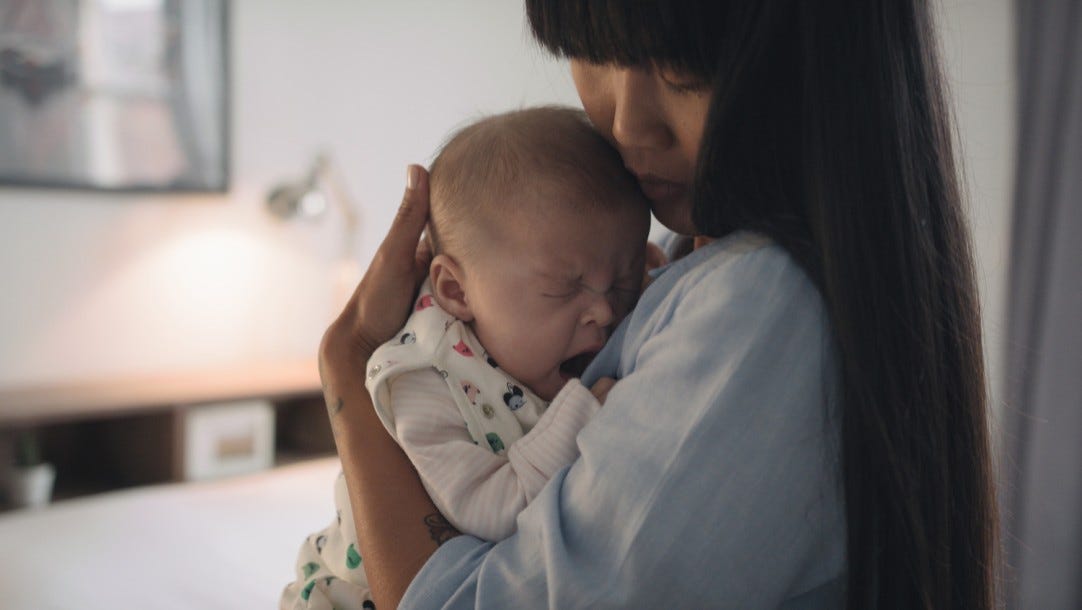 Newborn Sleep Cycles Explained
As a new parent, you may find yourself dreaming of a silent night more than ever, that's mainly down to the fact that a baby's sleep pattern or cycle differs a lot from an adult's.
All bundled up
Want to get all your baby's bedtime essentials in one easy purchase?
Take a look at our handy money-saving bundles…
From £354.90 Worth £415.96 If bought separately

From £79.97 Worth £99.97 If bought separately

From £245.99 Worth £306.96 If bought separately