Parenting Truths
Real parents tell us the truth about their experience with sustainability and bringing up baby.
Sustainability: The Truth from Parents
Real parents tell us the truth about their experience with sustainability and bringing up baby.
Home truths, ugly truths, honest truths and naked truths. The truth is that after 50 years of supporting parents all around the world, we've learned everyone's everyday is different. And that's okay.
Danielle's Story
"The truth is, I've really tried to be sustainable where I can when it comes to parenting. Most of the toys the kids have were either gifted or bought second hand. Quite often, second-hand toys are almost brand new and a fraction of the price.
When I first had my son I bought mostly wooden toys, but as he's got older, I've gravitated towards second-hand plastic toys featuring certain characters that he likes. It's very rare that I buy toys brand new. Once my kids grow out of a toy, I'll either re-sell or donate it.
We've also used cloth nappies and reusable wipes which have been great for number twos! They're not only better for the planet, but come in super cute patterns and save you money, too."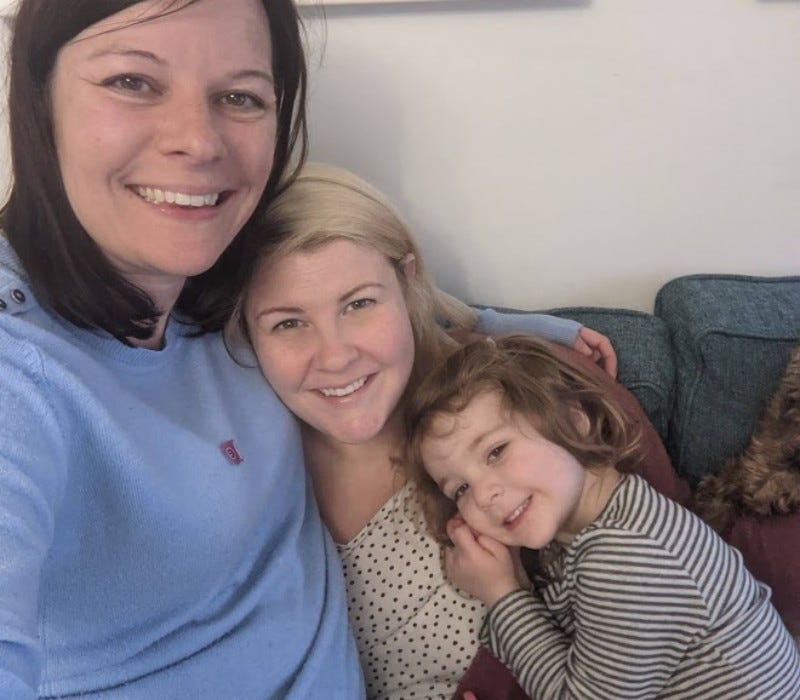 Sarah and Laura's Story
"The truth is that it can be difficult to be sustainable while being a parent. A lot of the baby-care products that you need day-to-day are single use.
We tried to use cloth nappies from the beginning with our first baby, but it didn't work out at initially. From around six months, we started using them again around the house, which did cut down on waste a lot!
We both think that it's really important to instil sustainable values in your children and it's something that we're really focusing on as our little ones grow up."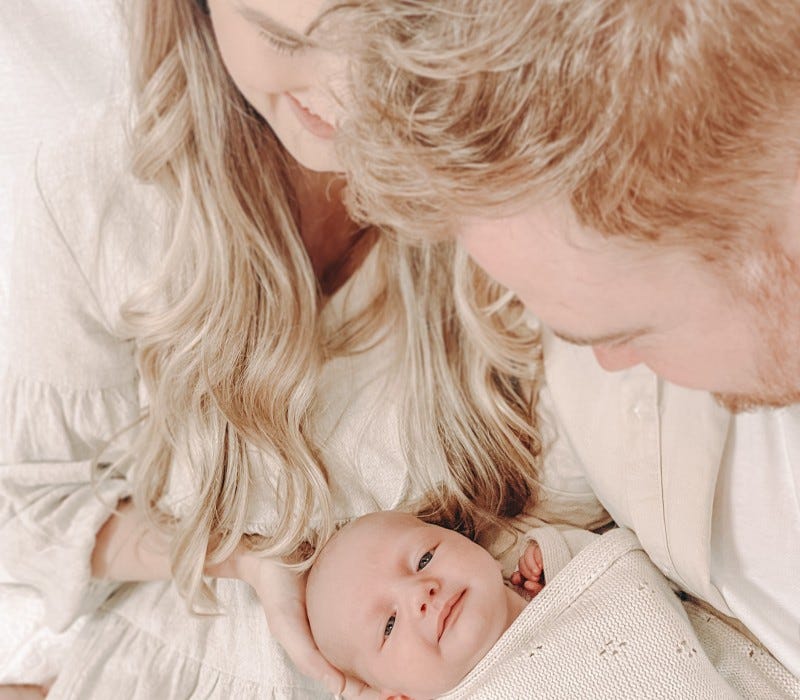 Jessa and Jaryd's Story
"People often think that caring for the environment and making sustainable choices is a waste of time. They assume that it won't save them money and that it takes a lot of effort.
The truth is, in our experience looking out for the planet is definitely worth the effort and time. We want to care for the planet our baby is growing up on, and it's certainly something that we want to instil in our child as he gets older.
Yes, it is a little costly to get started, but making sustainable choices will save you a lot of money in the long run!"