Unique Venting System
The patented air vent of our Advanced Comfort Feeding Bottle sucks air through the wand to the base of the bottle, completely by passing the milk.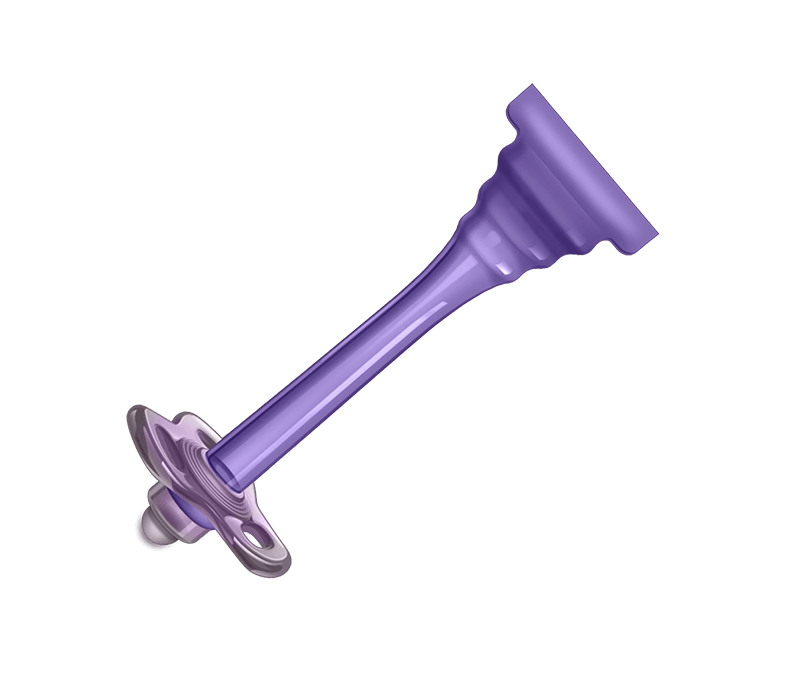 Breast-like shape teat.
The breast-like shaped teat of our Advanced Comfort bottle allows your baby to latch on and supports the transition between bottle and breast.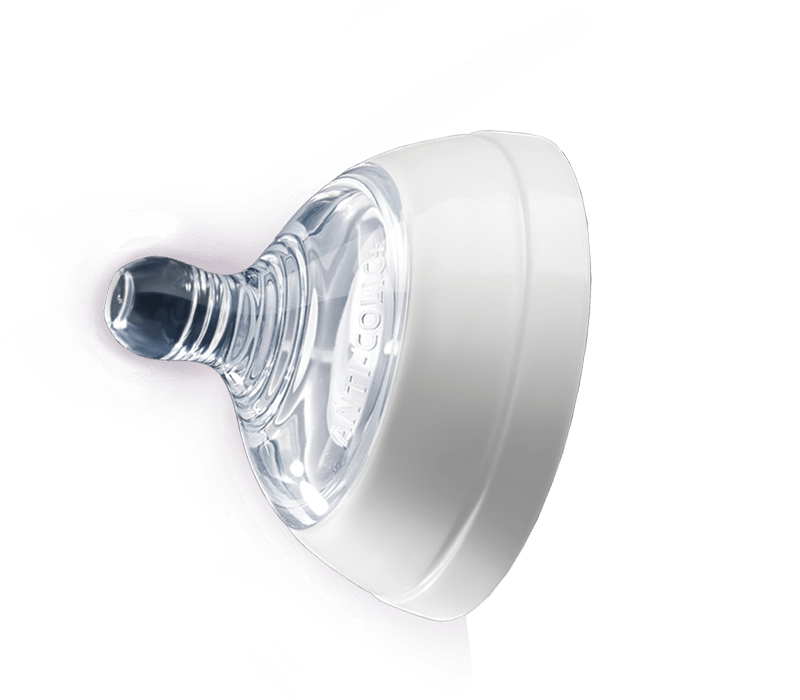 Natural latch teat
The Advanced Comfort teat with wide neck design allows for an easy and more natural latch on for your baby, so there is less risk of air being taken in during the feeding process.