The easiest 360° cup to use ever
Tested against the global top-sellers, this is the easiest 360° cup for little ones to drink from, plus an easy clean one-piece valve.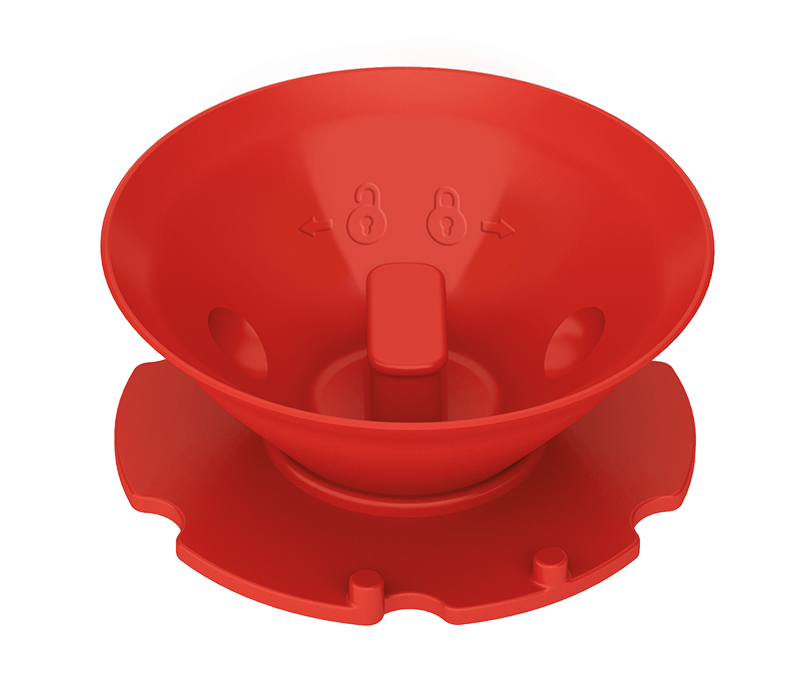 All round mess free
Shake it up! Jump around! The easiflow 360° is spill-proof even when turned upside down.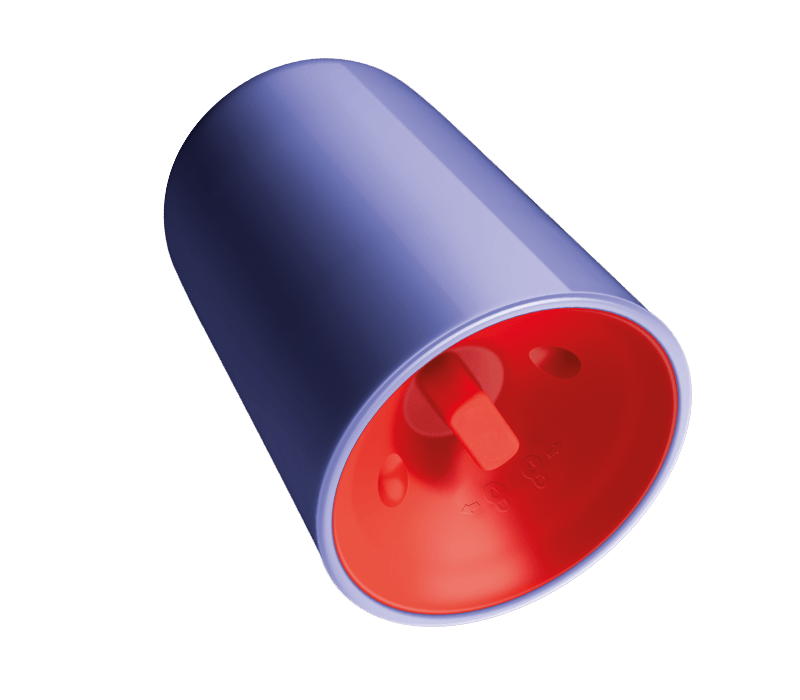 The superhero of mealtimes
Toddlers will be toddlers. No matter what you do, they will bash and bump their cups, accidentally or on purpose. With the no knock cup, everyone can enjoy mealtimes, without the hassle of cleaning up afterwards.