Ooops-proof
Knock-proof. Bump-proof. Ooops-proof. The No Knock Cup is hard to knock over but easy to pick up. It grips instantly to smooth, flat, solid surfaces, stopping little hands from tipping it over.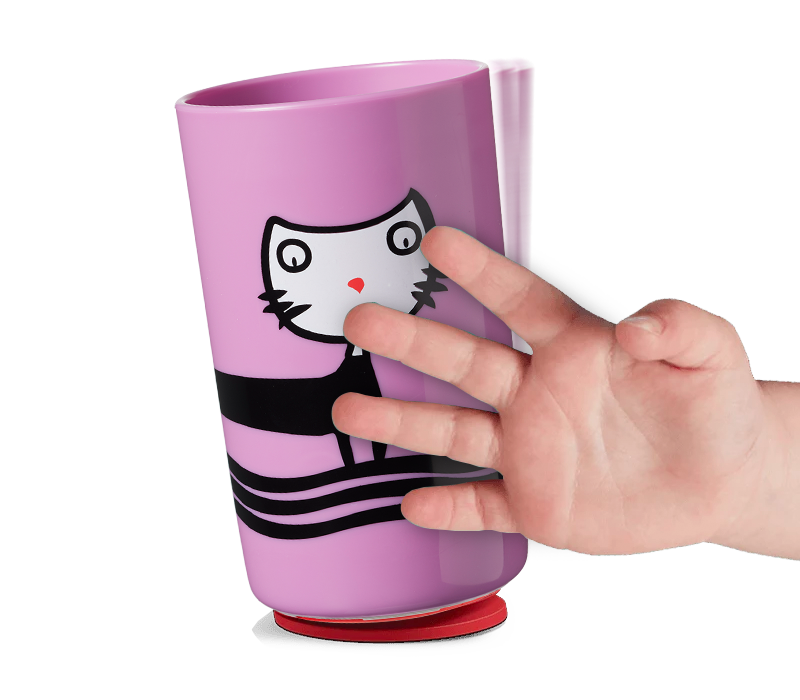 The easiest 360 cup to use, ever
Tested against the global bestsellers our Easiflow 360 cup is the easiest 360 cup for toddlers to drink from and parents to clean. Spill-proof even when turned upside down your little one can drink from anywhere around the edge - just like a grown-up cup.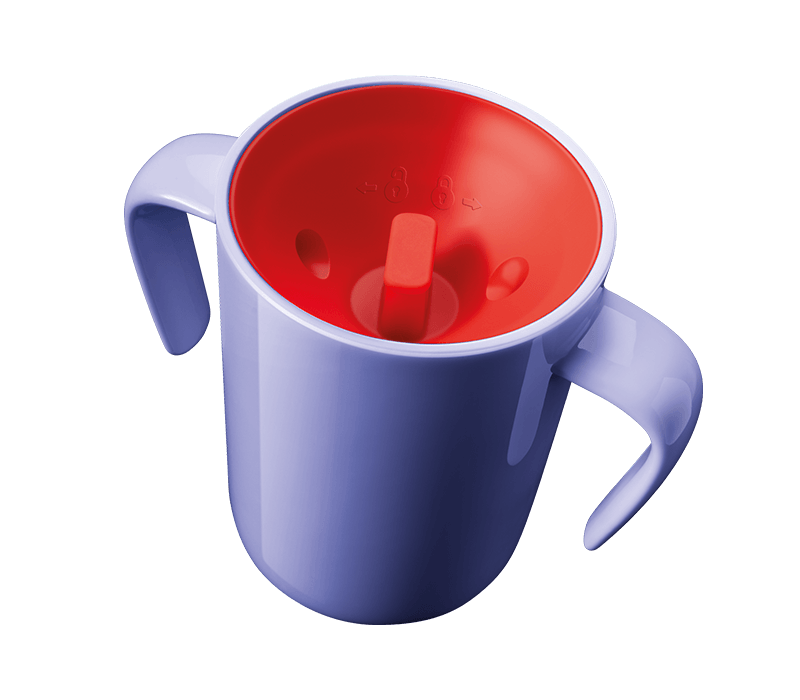 New tastes, less waste
Section plates are divided into three sections so you can introduce your toddler to new tastes without them all merging into one.