Natural cleaning power
The all-natural cleaning power of the steam steriliser gets into those hard to reach places, killing 99.9% of germs that may linger in bottles, teats, breast pumps and other accessories, even after thorough washing.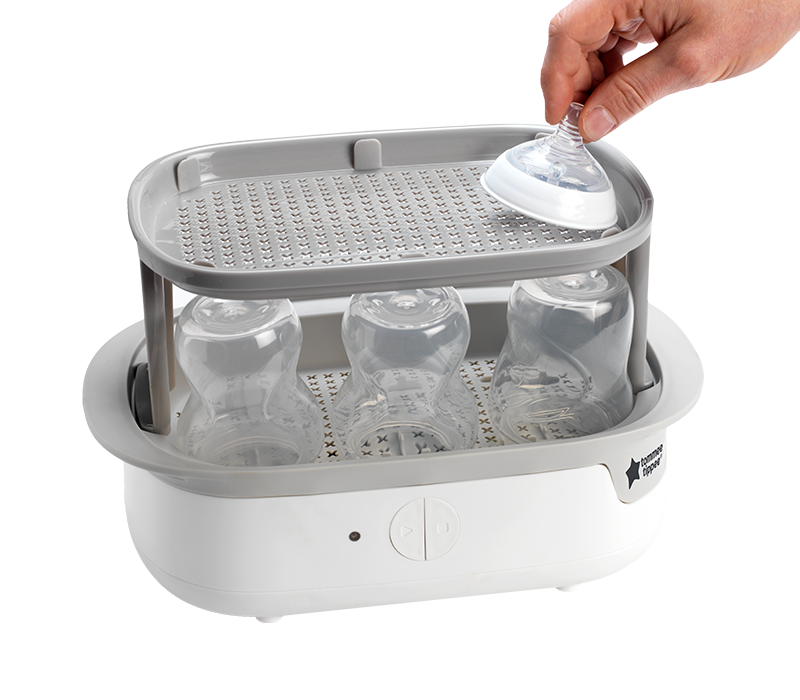 A perfect bottle in 2 minutes
No more stumbling around in the dark or waiting for the kettle to boil. Simple pop your bottle under and receive a fresh feed at body temperature in just two minutes.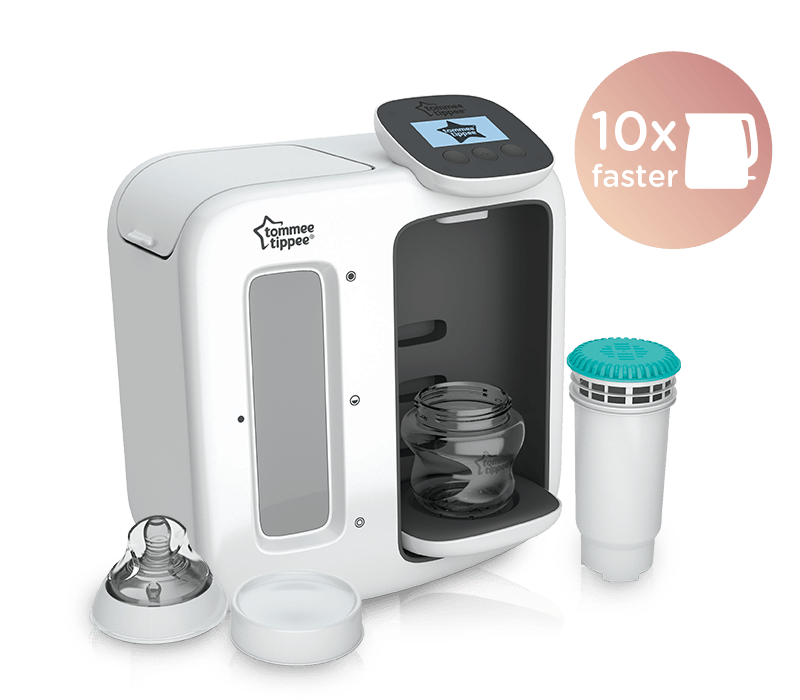 80% less colic *
The Advanced anti-colic bottle is proven to reduce colic symptoms for less wind, less reflux and less fussing. The Advanced anti-colic bottle uses a unique venting system to draw air bubbles away from milk during feeding.