Planet friendly 
Bamboo is a fast-growing, sustainable plant that can be grown without using pesticides, making this fun dinner set naturally BPA and toxin-free.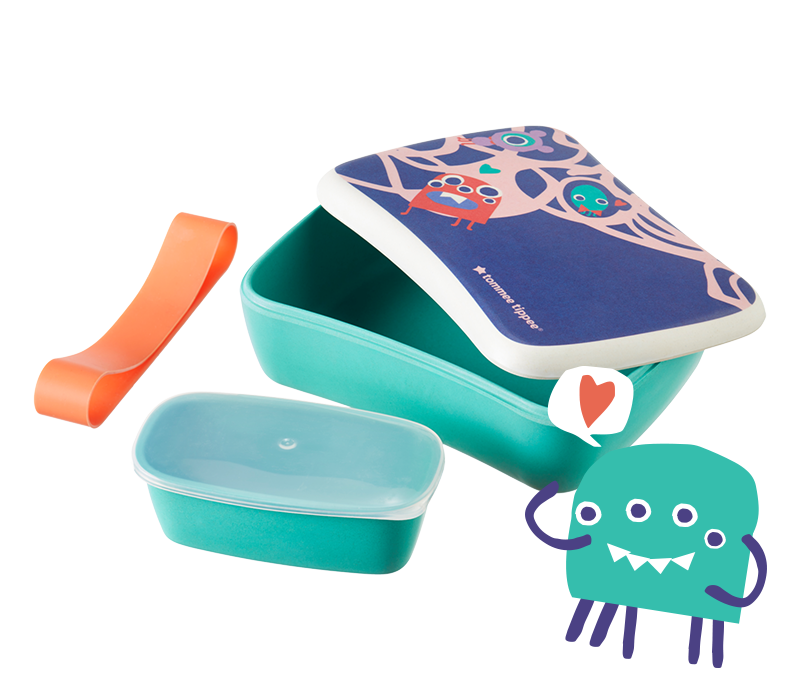 Fun food on the go
Perfect for picnics and days out, with plenty of room for lunch and a secret inner snack box for special treats or mini monsters who don't like food to touch.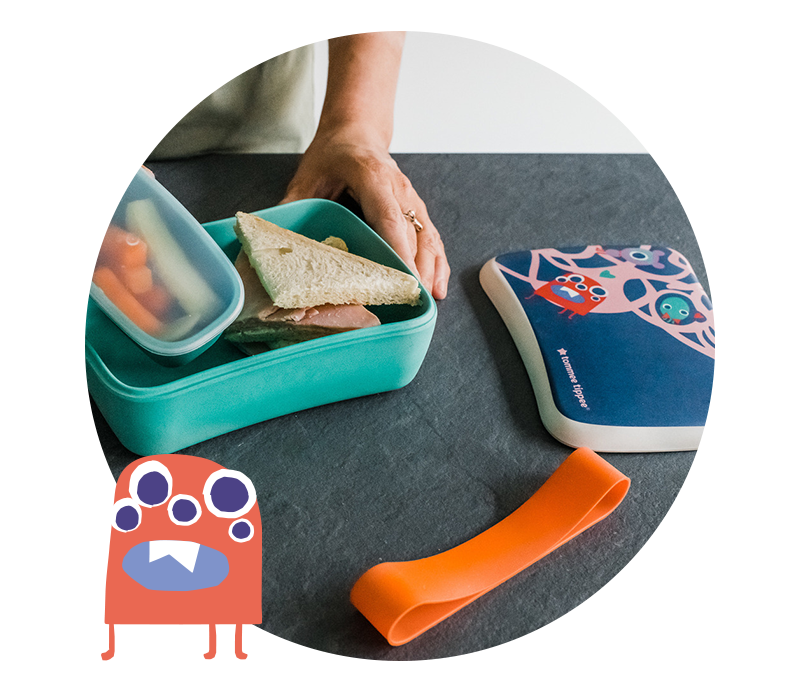 Safe and easy to clean
Made from naturally BPA and toxin free bamboo, pop it in the dishwasher for a quick clean up.