Planet friendly  
Bamboo is a fast-growing, sustainable plant that can be grown without using pesticides, making this fun dinner set naturally BPA and toxin-free.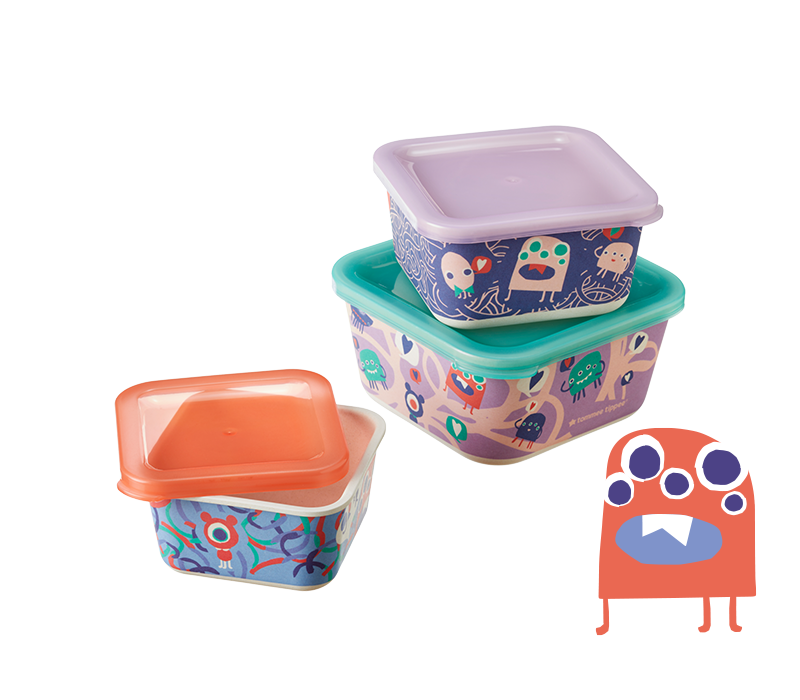 Snack and stack 
Store tasty snacks at home or take them on the go to keep your little monster satisfied on days out. When snack time is over, the three boxes stack inside each other to save space.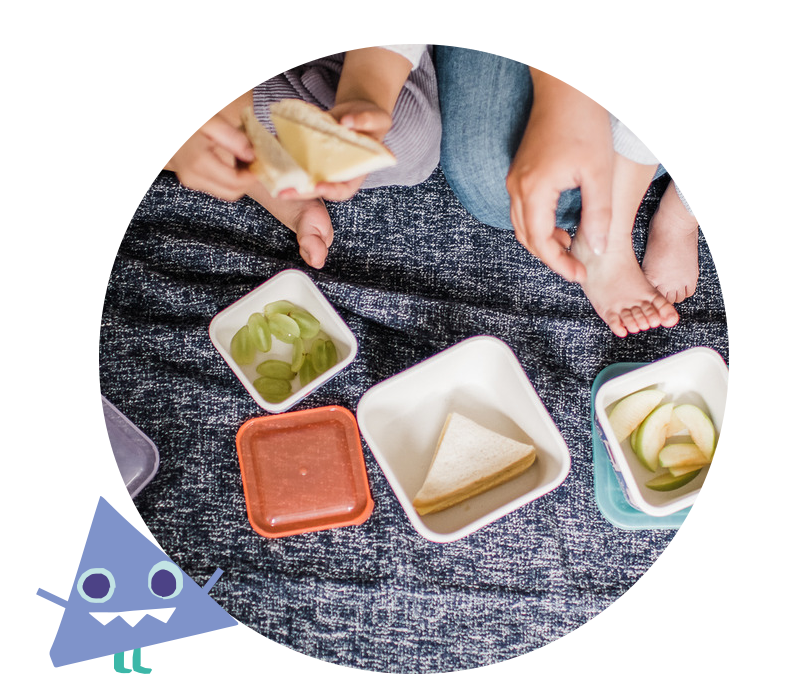 Safe and easy to clean
Made from naturally BPA and toxin free bamboo, you can put this dinner set in the dishwasher to make mealtime clean up a little bit easier.