The original baby sleep bag
Grobags helped to introduce baby sleep bags to the UK, Now almost 20 years later *89% of parents put their babies to bed in a baby sleep bag. *Survey Group - 1045 respondents to Native Media hosted Baby Sleep Bag British Safety Standard Survey 2017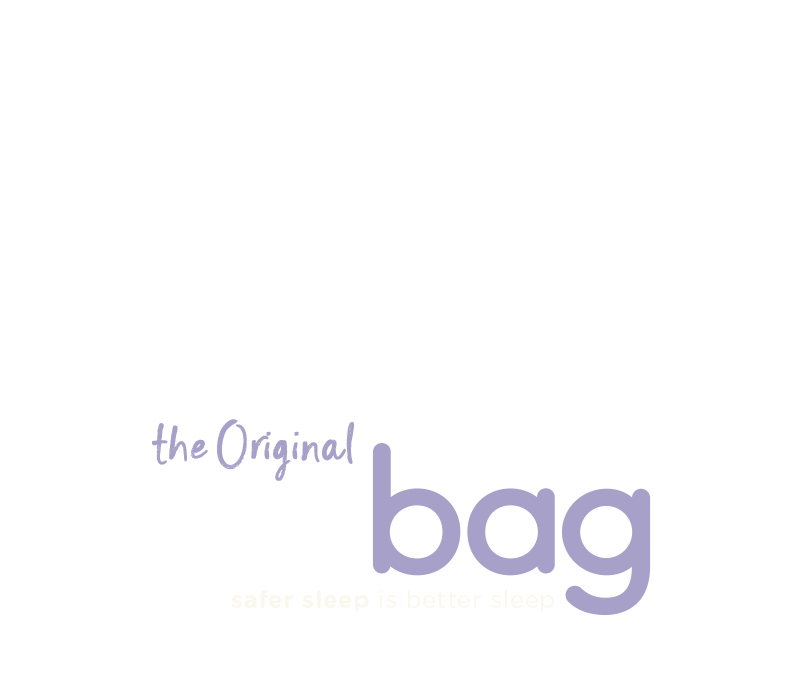 Safer sleep
The Grobag is the only baby sleep bag recommended by The Lullaby Trust; the safer sleep charity. Safer sleep has always been our top priority, ensuring baby gets a better night's sleep and that parents sleep more easily too.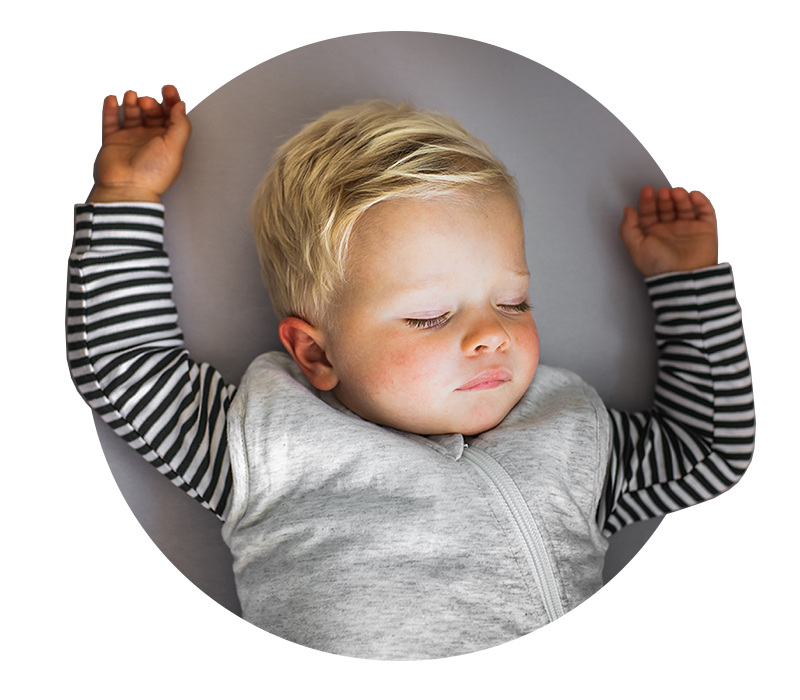 It's all in the detail
Often it's the little things that make something special. Grobags have a multitude of special features that help make them the market leader.