Easy To Control
The manual operation of the breast pump means it's quiet, discreet and easy to control, ensuring mum achieves just the right level of suction. The comfortable handle also reduces hand fatigue.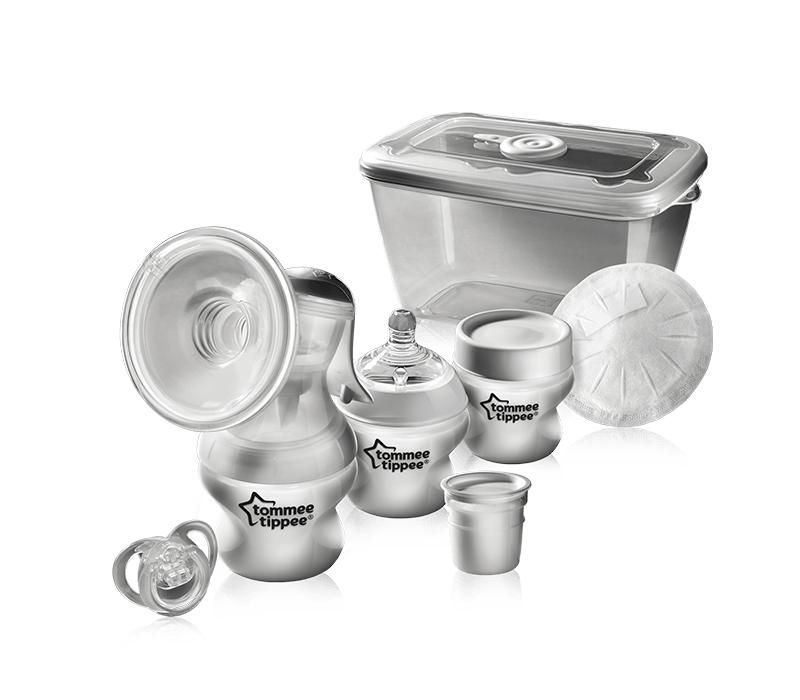 Soft Touch Silicone Cup
The soft touch, flexible, silicone cup encourages fast milk let down and is comfortable against the breast. The cup provides a natural fit for all breast sizes and shapes.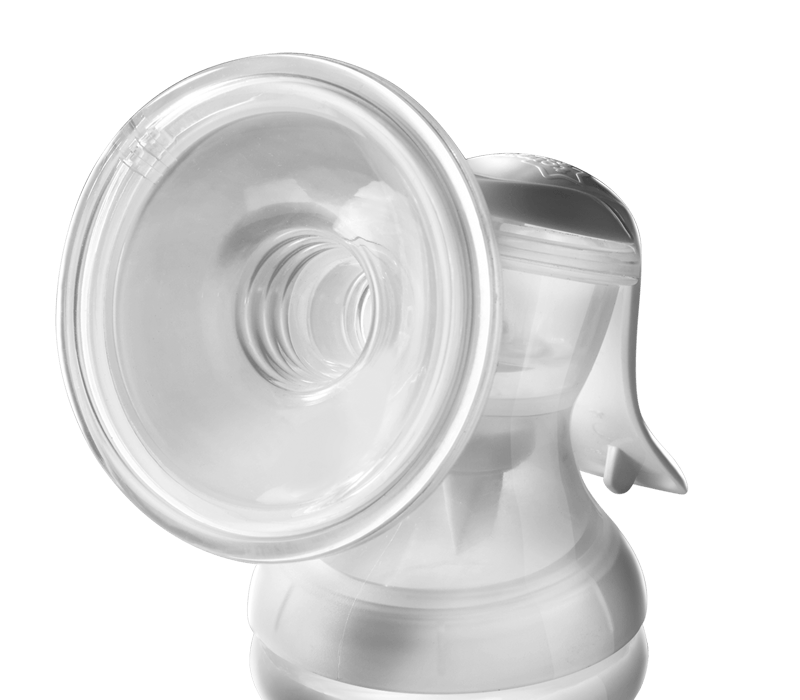 Breast-Like Shape Teat
The breast-like shaped teat of the Closer to Nature Bottle allows babies to latch on and supports the transition between bottle and breast.