Hip-healthy Design
The unique Grosnug design gives your baby lots of room to wriggle and allows them to lie in a natural 'frog leg' position to help aid hip healthy development.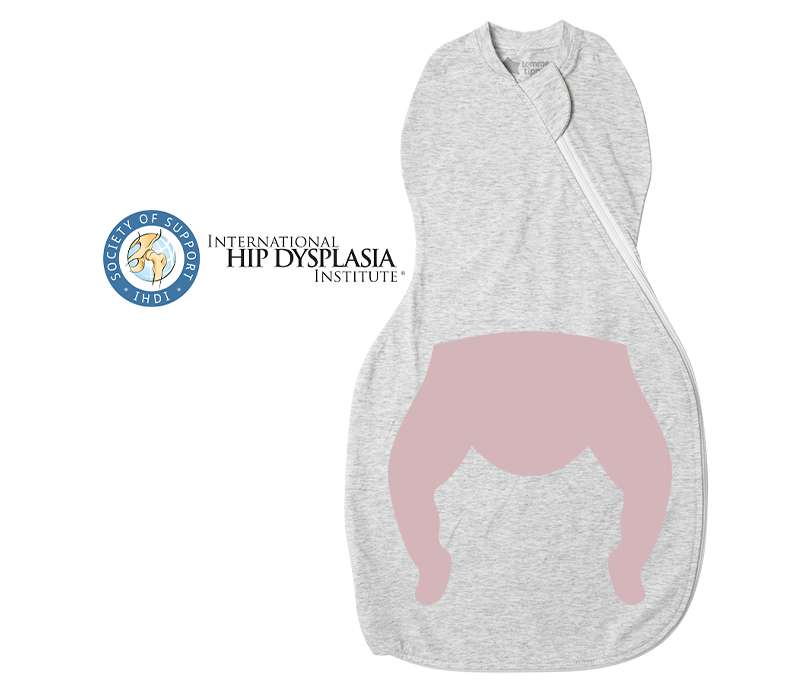 Soothe and calm baby to sleep more easily
Settle baby with arms in to help them feel nice and secure just like when they were in mummy's tummy. As they grow leave arms out for more freedom of movement.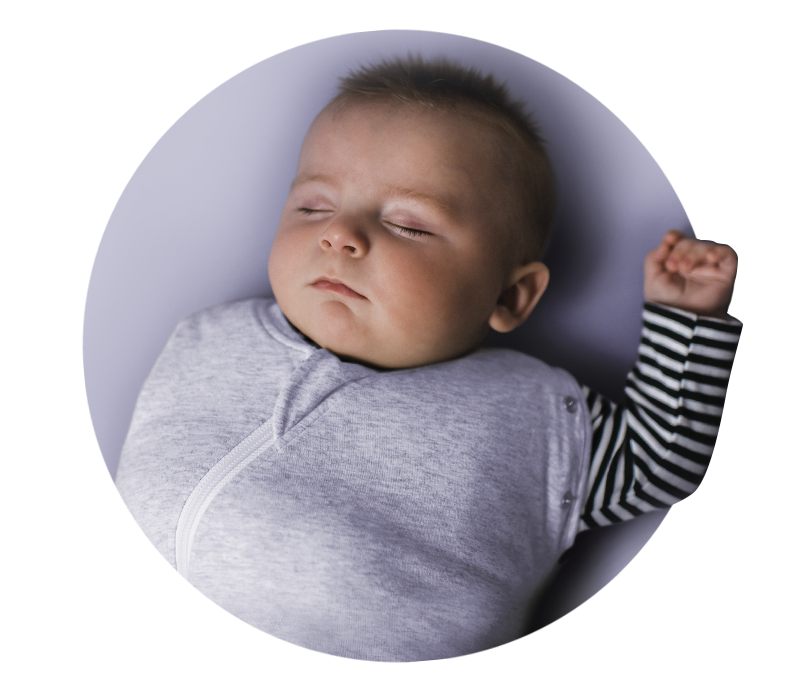 Close to a bottle-shaped teat
The teat-like shape on our Newborn Soother is more like a bottle teat for a more familiar feeling for your baby.