Can hold up to 6 bottles
The Closer to Nature Electric Steam Steriliser holds a day's worth of bottles. The steriliser has enough space for 6 bottles, teats and bottle lids, as well as space for Closer to Nature Advanced Comfort Feeding Bottle tube attachments.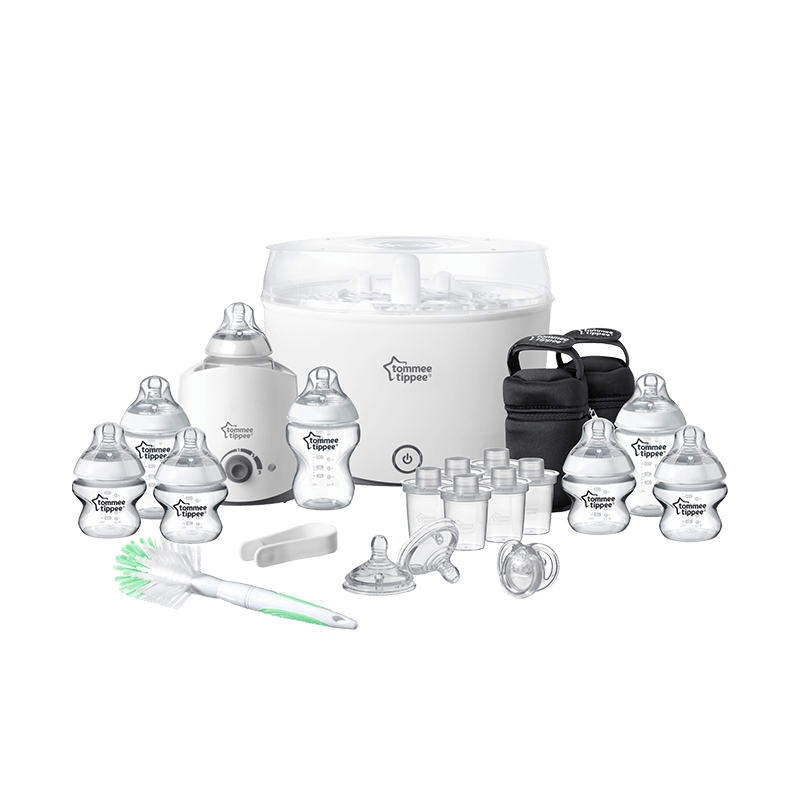 Breast-like shape teat
The breast-like shaped teat of the Closer to Nature Bottle allows babies to latch on and supports the transition between bottle and breast. The soft silicone teat feels closer to skin, and gently elongates and flexes during feeding to mimic a natural breastfeeding action.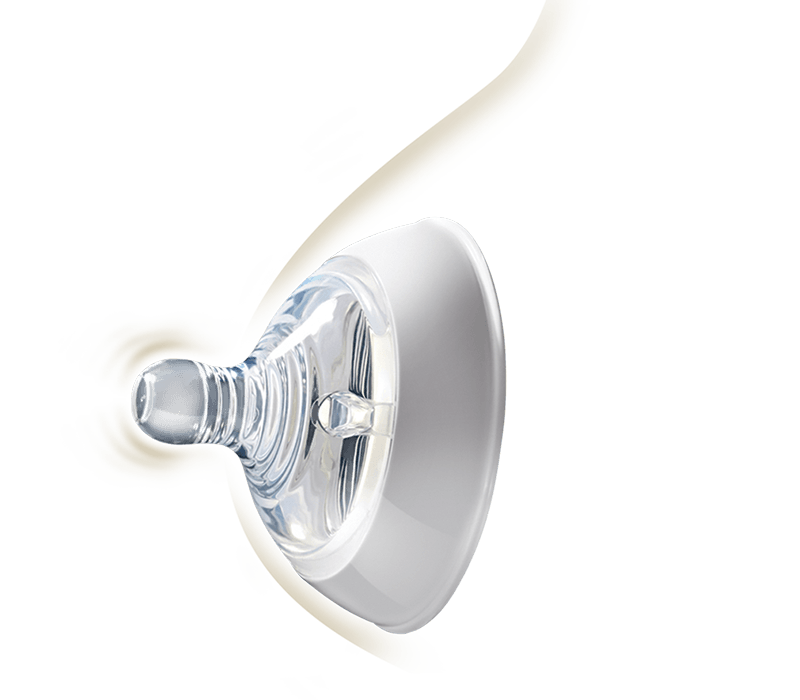 Quick Bottle Warm Time
The closer to nature electric bottle and food warmer heats bottles and baby food quickly and safely in about 4 minutes*. The warmer heats everything from breast milk to baby food while helping to preserve the nutrients that are vital to your baby's healthy development. * Warming times depend upon capacity and starting temperature of contents. Warming time of 4 minutes based on heating a 150ml serving of milk from ambient room temperature (20ºC).