Closest to nature, closest to you.
Our award winning, wide necked bottle and smooth BPA-free silicone teat is shaped like a breast and flexes like mum, encouraging your baby's intuitive feeding action. Designed to be held in the most natural position during feeding, the compact shape of the bottle also allows the baby to be closer to you. 92% of babies accept the Closer to nature bottle* and 97% of mums recommend our bottles to their friends!*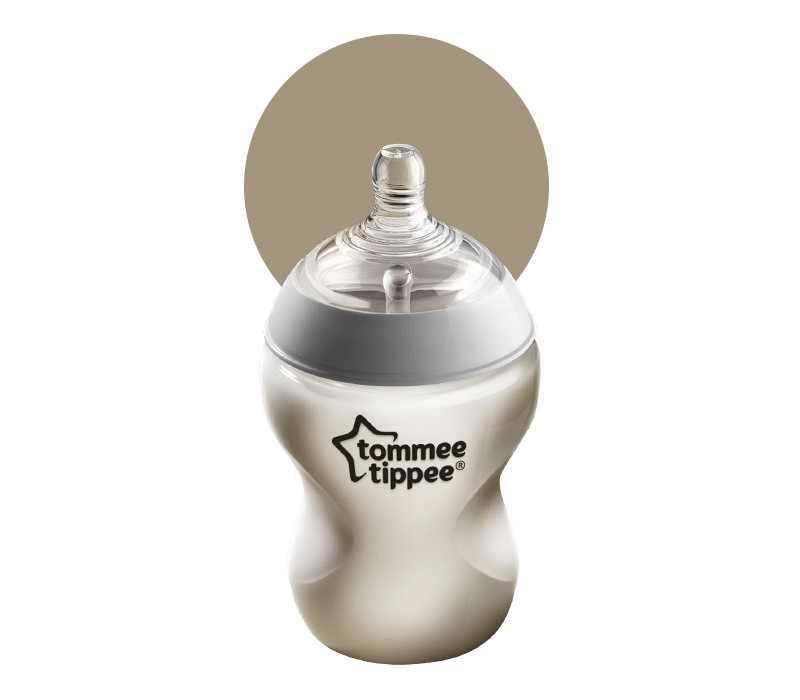 Bottle feeding, sorted
Everything you need to make baby feeding straightforward. Our stylish and streamlined Electric Steriliser is fast and easy to use, and great for cleaning bottles and breastfeeding accessories. Our bottles are available in two different sizes to help keep your baby content as they grow. With the easi-warm bottle warmer you can gently warm baby's feed to body temperature in minutes and then pop a bottle into one of the insulated bottle bags to keep baby's feed warm on the go.
Stay in control
Stay in control and express in comfort with the soft silicone cup on our 4 setting breast pump. Portable and lightweight, the pump can be electric, or battery operated - perfect for home, work or travel.