Settle to sleep
Grofriends helps settle young children to sleep. Set the CrySensor and they listen for your baby, and when they stir the CrySensor is activated, playing a lullaby or white noise, to soothe and resettle your baby back to sleep.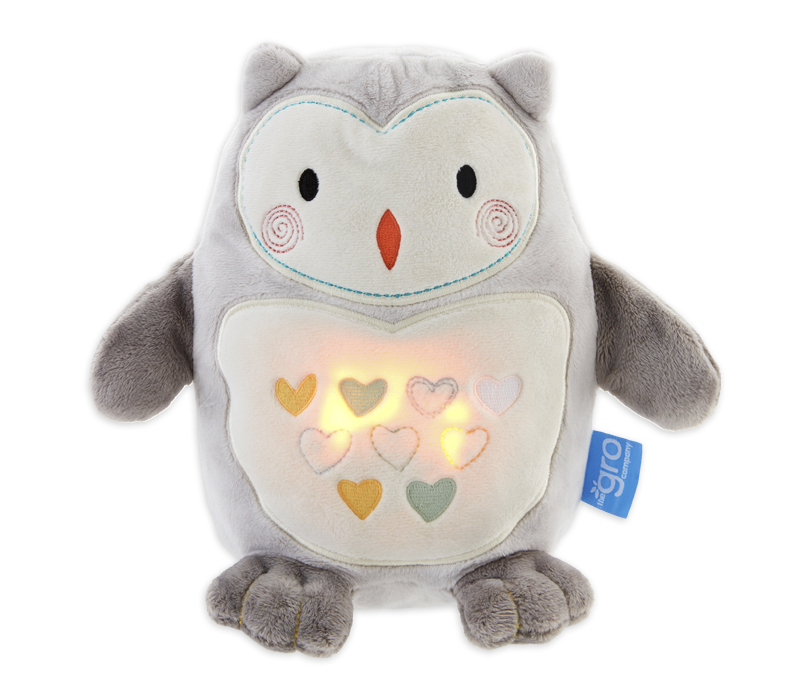 Light up
Grofriends have 3 light settings to check on baby or offer comfort in the night if little ones wake up.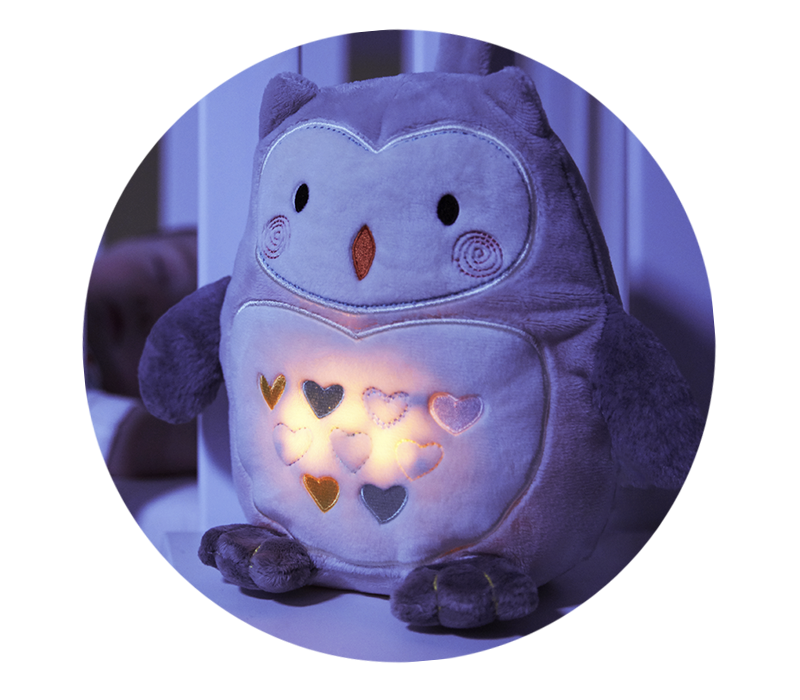 Tactile and sensory
Grofriends & Grocomforters make very cuddlesome friends. Made of soft velour they are tactile and great for little hands to discover. Knots at each corner provide sensory stimulation too.