Get more sleep!
How do you get your children to understand when it's time to get up? It's easy - stay in bed until you see the sun. The Groclock uses fun images of the stars and sun to communicate when to go back to sleep and when it's time to spring out of bed. Choose the Ollie clock for a beautiful illustrated story book 'A Sky Full of Stars' and continue with the Ollie family of sleep essentials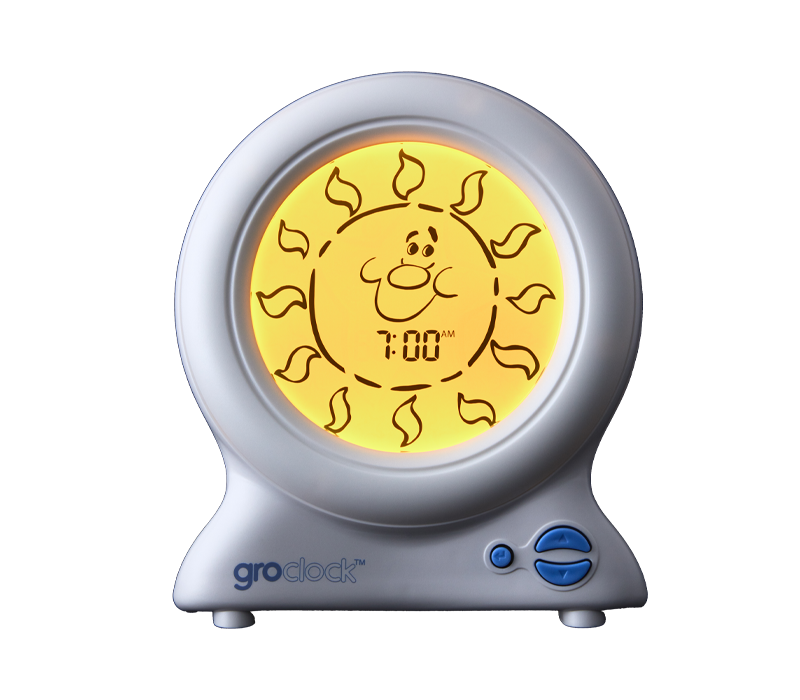 Bedtime reading
Reading a book is a great part of a bedtime routine. 'Sleepytime farm' helps children understand the importance of a good nights sleep encouraging them to stay in bed longer.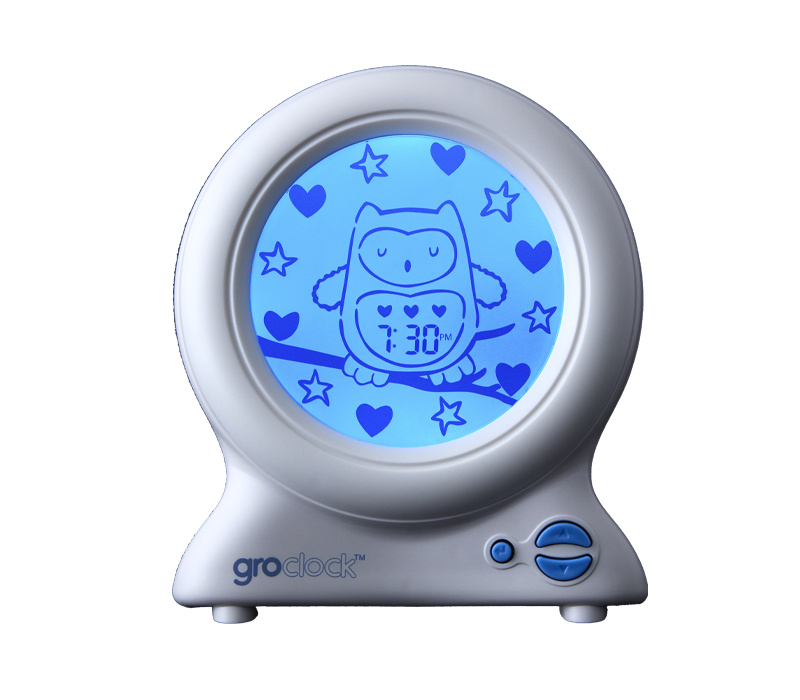 Adjustable brightness
The brightness of the Groclock can be easily turned down or off completely and the handy child lock feature means N changing the time settings in the night.