Settle to sleep
Grofriends helps settle young children to sleep. Set the CrySensor and they listen for baby and when they stir the CrySensor is activated, playing the chosen sound of Brahms Lullaby or White Noise, to soothe and resettle baby back to sleep. The Grofriend will play for 20 minutes each time it is activated and listens for 3 hours from the last activation.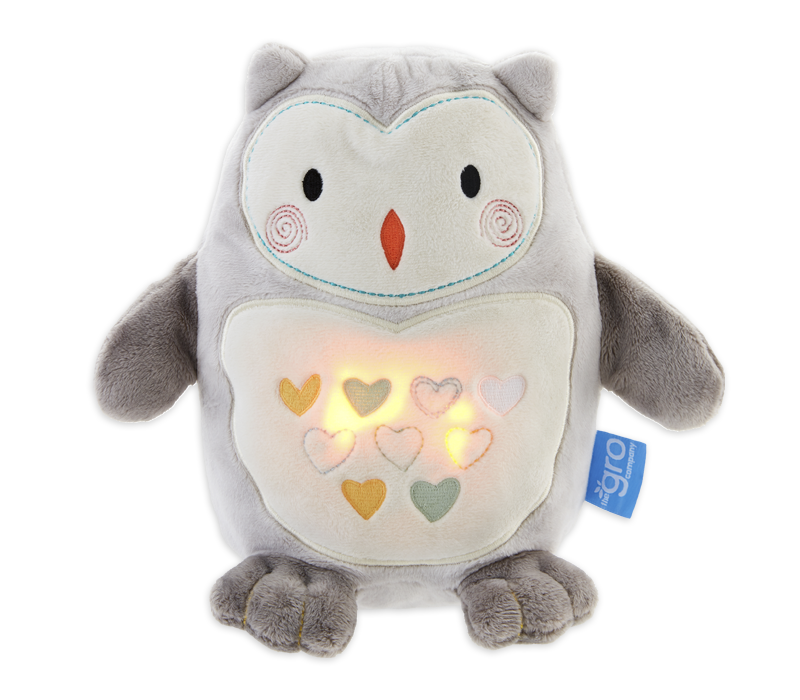 Easily activated
Grofriends are activated with controls in their wings/arms and feet. For little toddlers this interactivity is stimulating and encouraging their motor skills.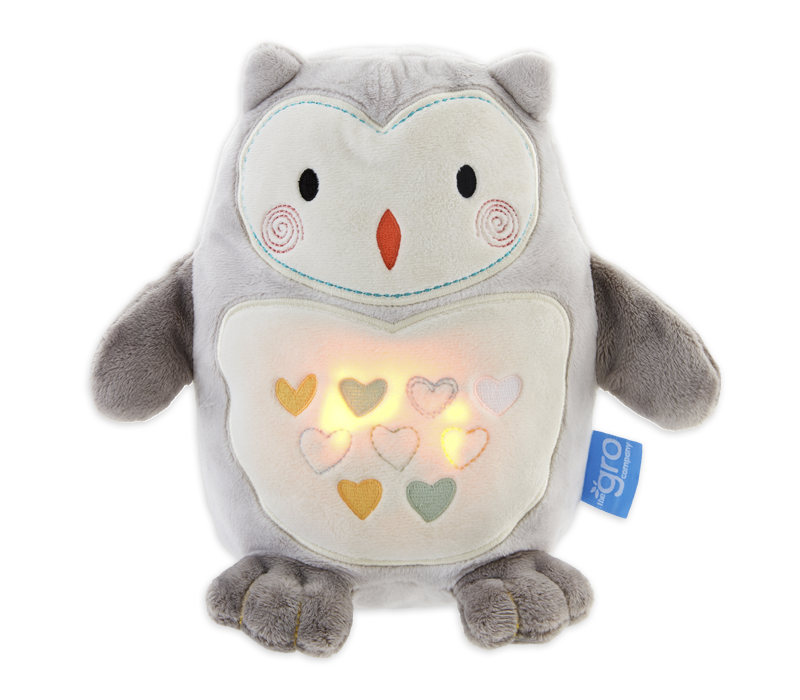 Comforting
The perfect bedtime buddy to gently settle little ones in the night. Soft glowing lights and soothing sounds make the Grofriend a must have for parents and young babies.