Digital thermometer
The healthcare kit includes a digital thermometer, which can be used to take your baby's temperature orally. The thermometer issues an automated warning sound, which is activated if temperature readings reach fever levels.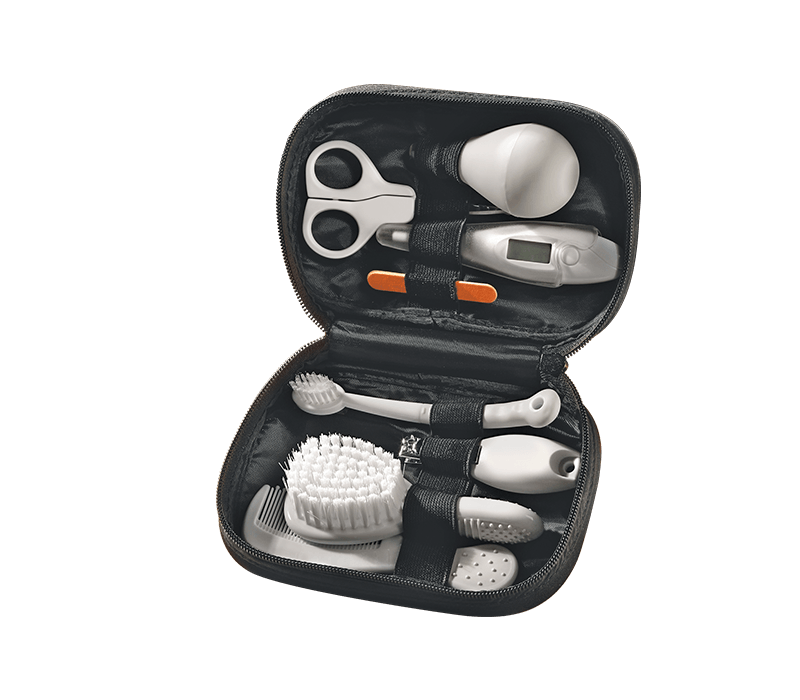 Baby care
Baby scissors, featuring rounded ends for extra safety, are designed to be just the right size and shape and for your baby's tiny finger and toenails. They are super easy and comfortable to hold so you cut their nails easily and safely.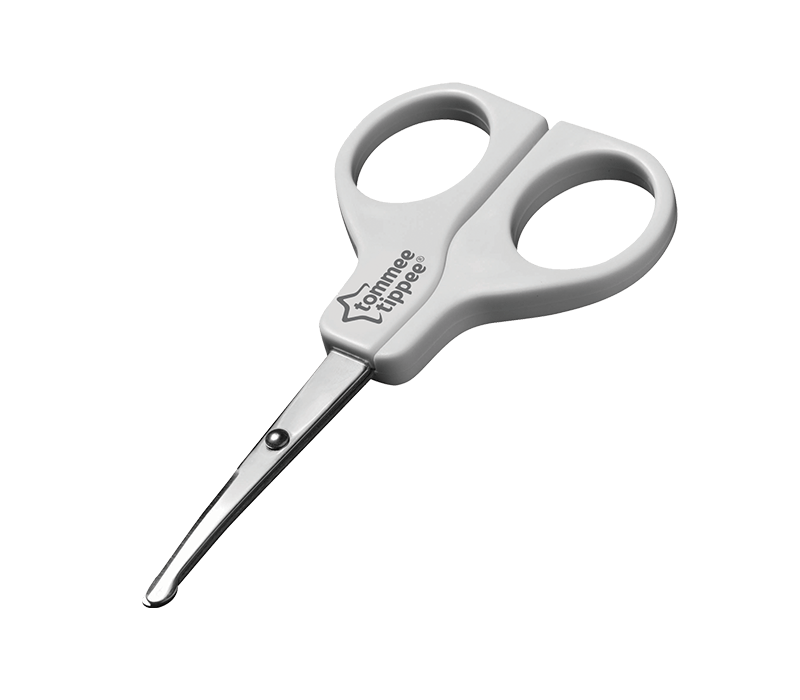 Hair care
Brush and comb set designed especially for use with delicate baby hair and skin. The brush has soft bristles to reduce pulling, while the non-scratch baby comb is soft and gentle for maximum comfort.