On the go
The Closer to Nature® milk powder dispenser sits perfectly inside the neck of the Closer to Nature® 260ml feeding bottle, so there's no need for a separate, bulky container.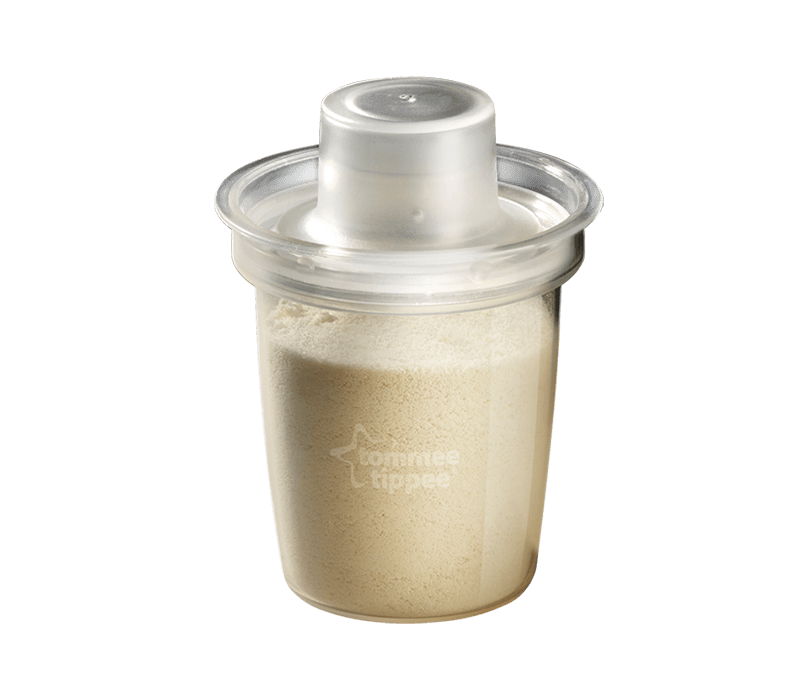 Simple and safe
Storing their formula and then mixing on demand eliminates the risk of the milk spoiling, and means your baby gets a fuss-free, fresh feed when they need it.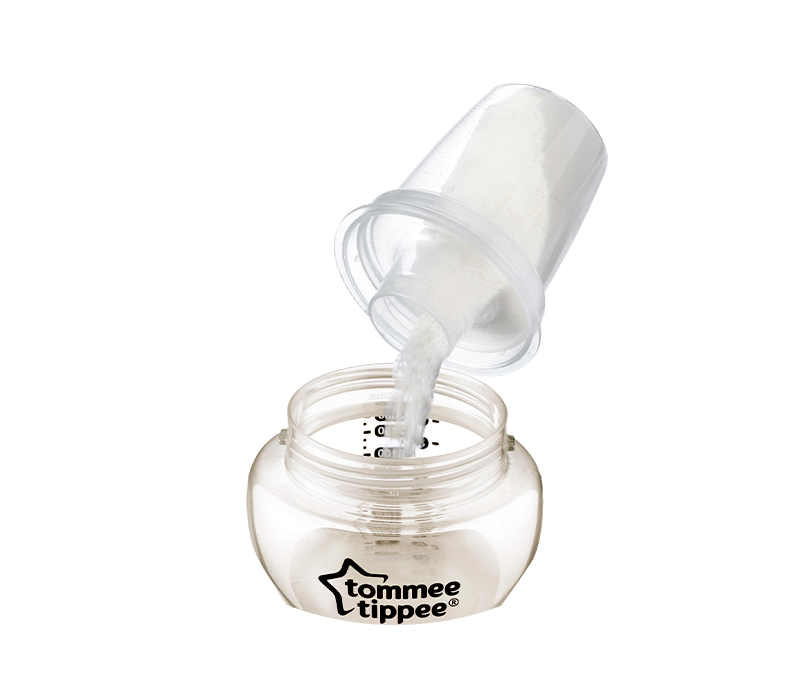 Holds up to eight scoops of formula
Formula is kept safe and dry until you need it, keeping feeding on the go fuss-free and hygienic.