Baby care wherever you are
This Healthcare Kit includes a digital thermometer, which can be used to take your baby's temperature orally, alongside a baby brush, comb, nail scissors, clippers, emery board, toothbrush and aspirator to keep your baby looking and feeling their best.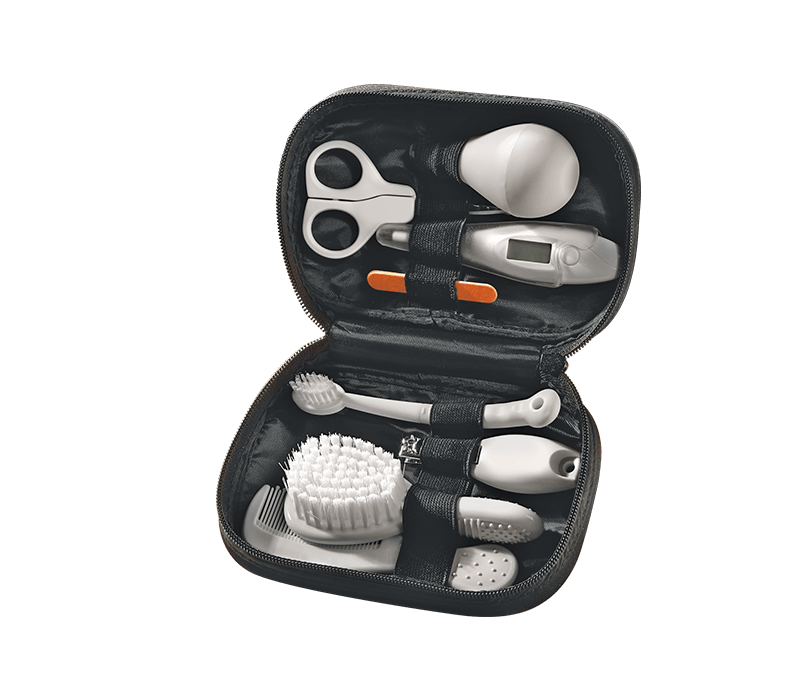 Guaranteed odour and germ protection
Twist & click nappy disposal bins are powered by Sangenic for guaranteed odour and germ protection. Nappies are individually wrapped in a multi-layer, anti-bacterial film to stop germs and smells escaping, which also kills 99% of dangerous germs like e-coli and Staphylococcus Aureus.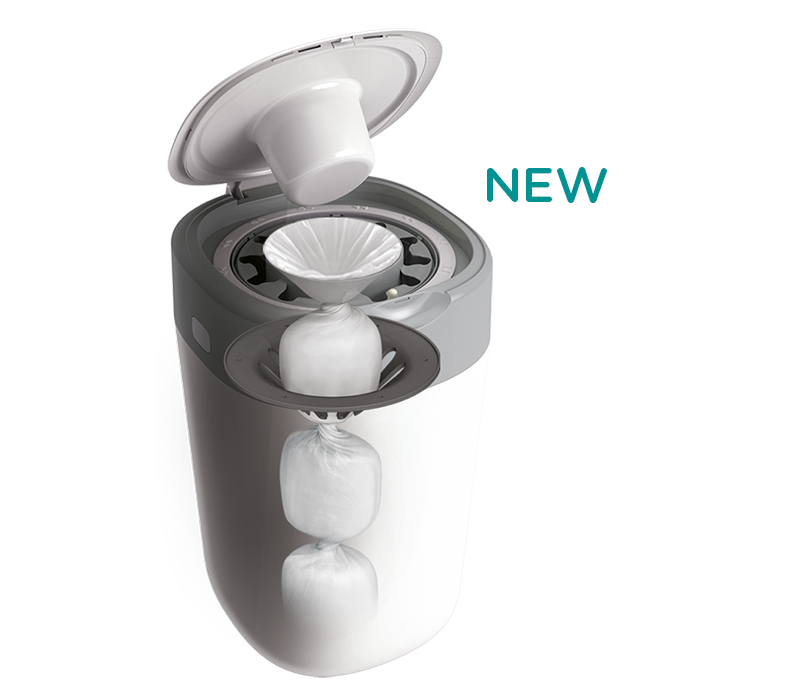 Just like mum
With the most breast-like teats ever that feel, flex and move just like mum's breast and a curved bottle that allows baby to snuggle in, our Closer to Nature bottles make transitioning from breast to bottle easier for everyone.