Individually wraps each nappy for guaranteed odour protection
Twist & click is the only system that individually wraps each nappy in multi-layer, anti-bacterial film to lock away odours and germs.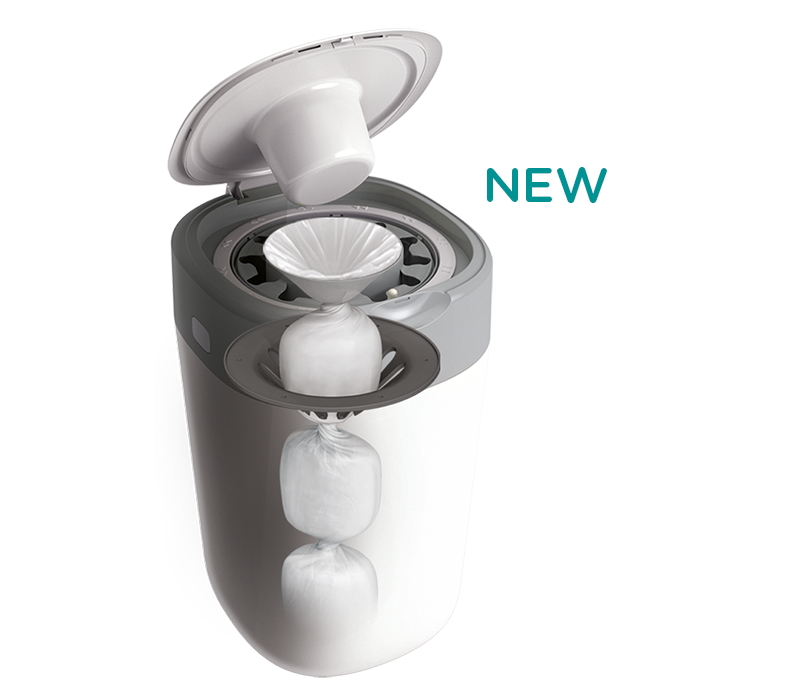 Guaranteed odour and germ protection
Anti-bacterial film kills 99% of dangerous germs on contact, so bacteria and odour can't escape.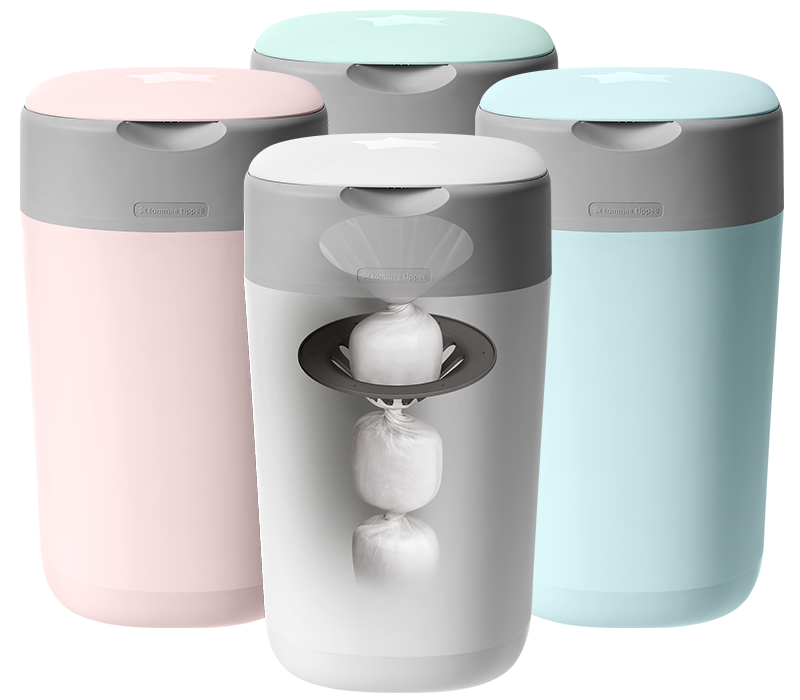 Soothe and calm baby to sleep more easily
Settle baby with arms in to help them feel nice and secure just like when they were in mummy's tummy. As they grow leave arms out for more freedom of movement. Use with the Groegg2 to maintain a comfortable temperature for baby.