Settle to sleep
Grofriends help settle young children to sleep. Set the CrySensor to activate the listening features. When baby stirs the CrySensor is activated, playing a lullaby or white noise, to soothe and resettle your baby back to sleep.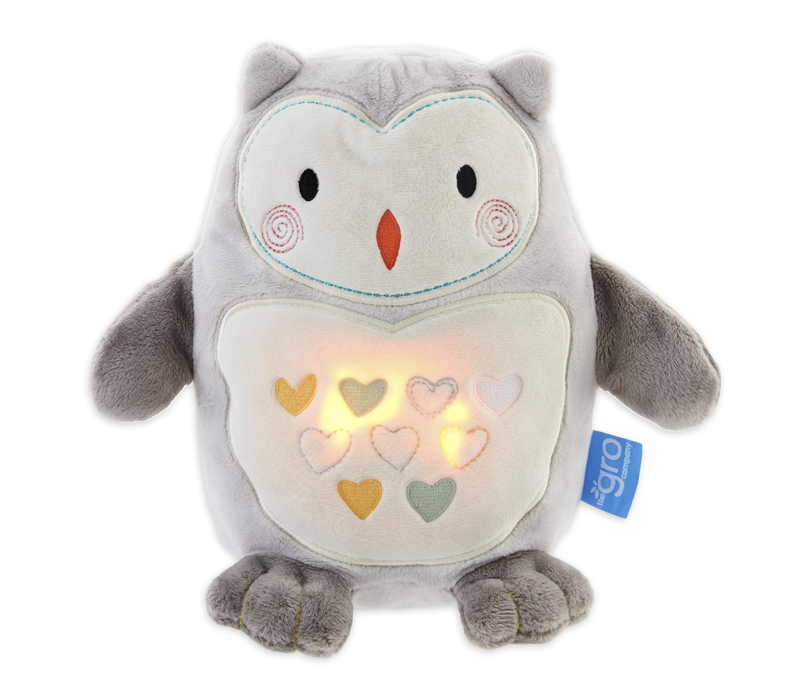 Arms in or out
Super soft fabric creates a secure fit with a hip healthy pocket. Choose arms in for a newborn swaddle, or arms out for a newborn sleepbag. The best of both worlds!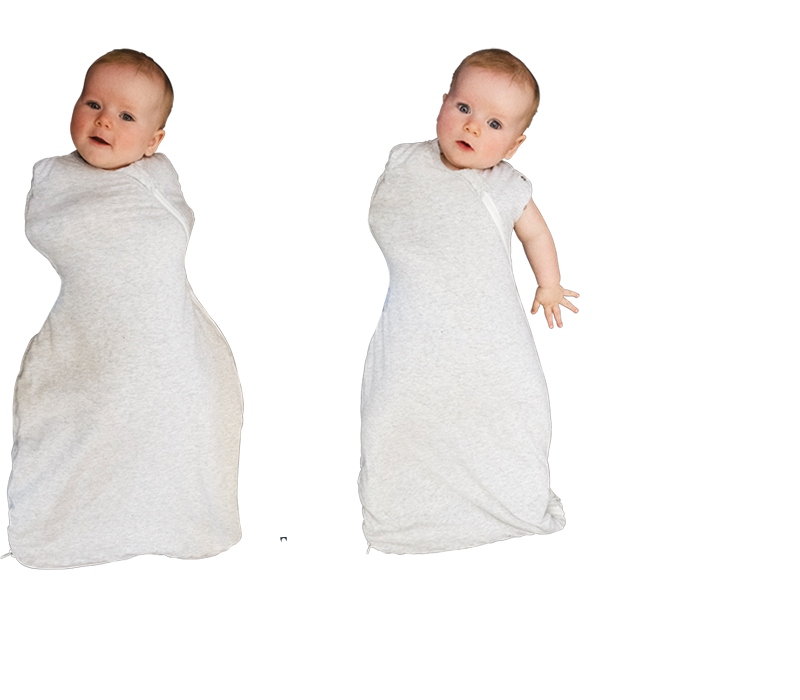 Easy to use room thermometer
Babies who get too hot are at an increased risk of SIDS. Using a room thermometer will help you create a safer sleep environment for your baby.