Innovative swaddle shaped towel
The special shape of the Groswaddledry helps recreate the soothing effects of swaddling after bath time.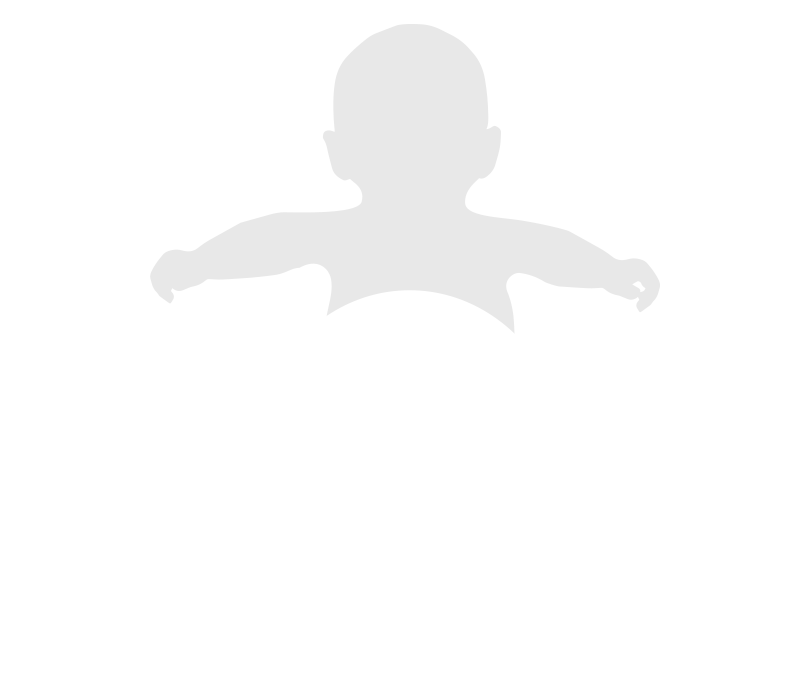 Supersoft and quick drying
Made from Puredry microfibre a quick drying highly absorbent fabric that is super soft against delicate newborn skin.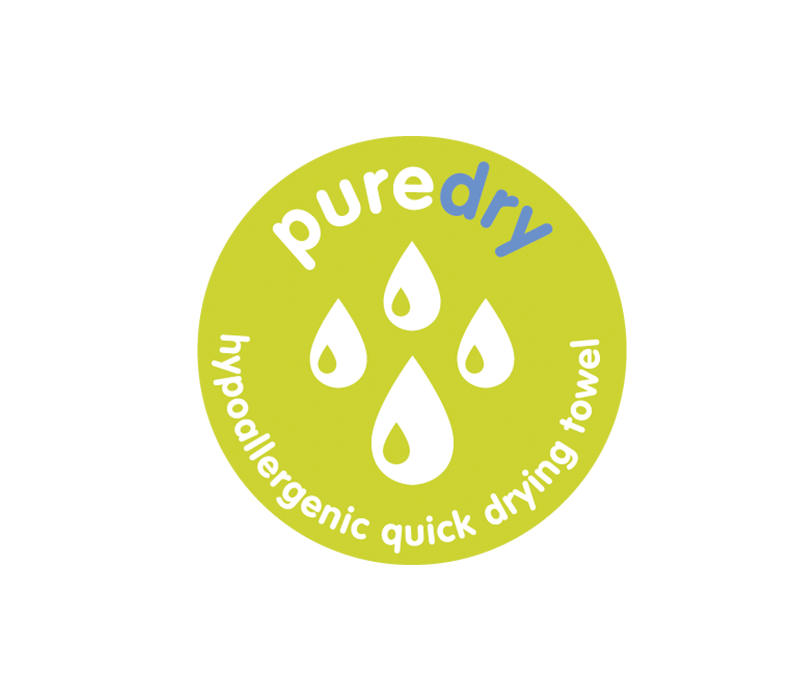 Make bathtime fun
With applique and embroidery details in delightful colours the adorable animal characters of the Groswaddledry make bathtime more fun and help settle little ones ready for bed.