Wrap up snug after bathtime
Generously sized towel that is great for cuddles after bathtime.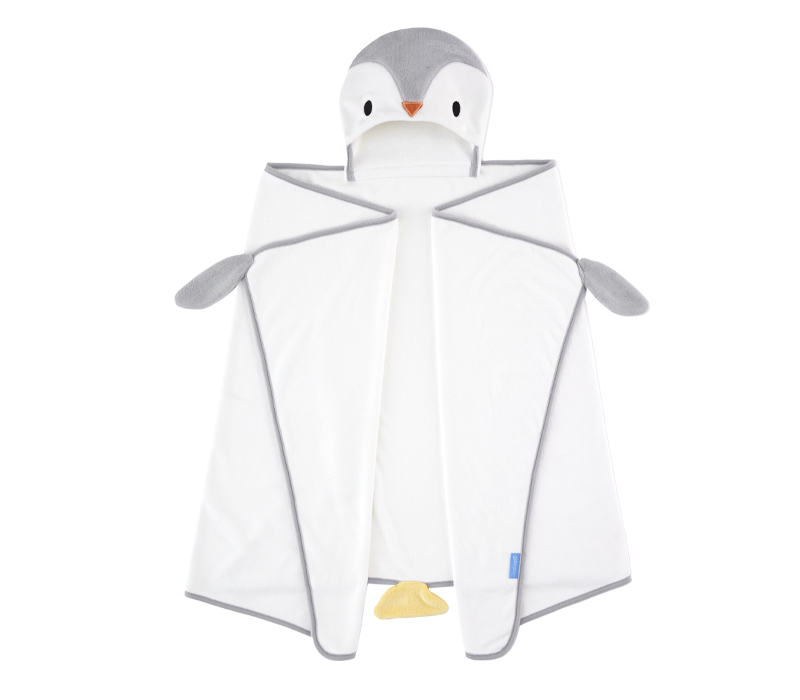 Supersoft and quick drying
Made from Puredry microfibre a quick drying highly absorbent fabric that is super soft against delicate newborn skin.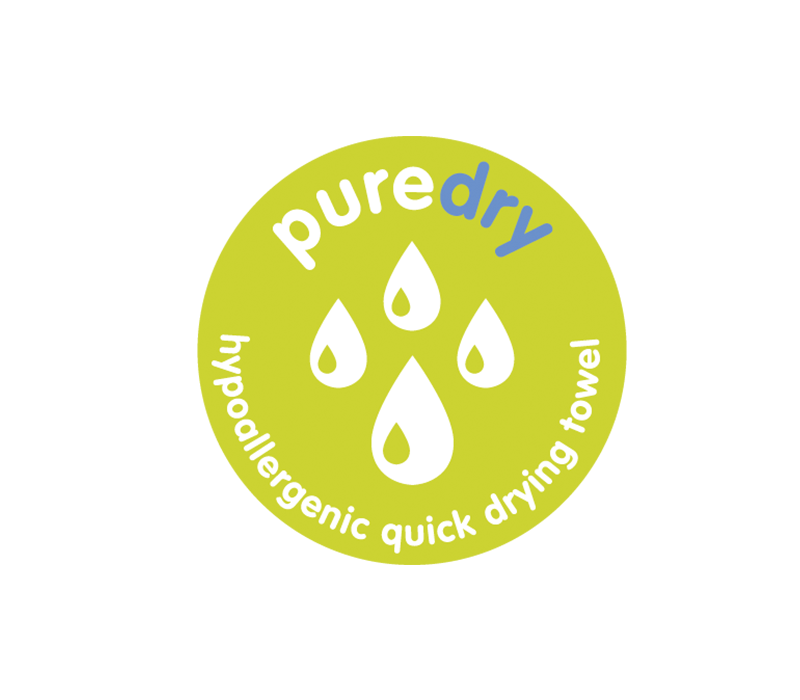 Make bathtime fun
A fun bathtime can make for a smoother bedtime routine.