Quick & Convenient
Quick & convenient nappy disposal system. Just place the nappy in the well until gripped and twist the dial to individually wrap each nappy. One simple action and the nappy is sealed.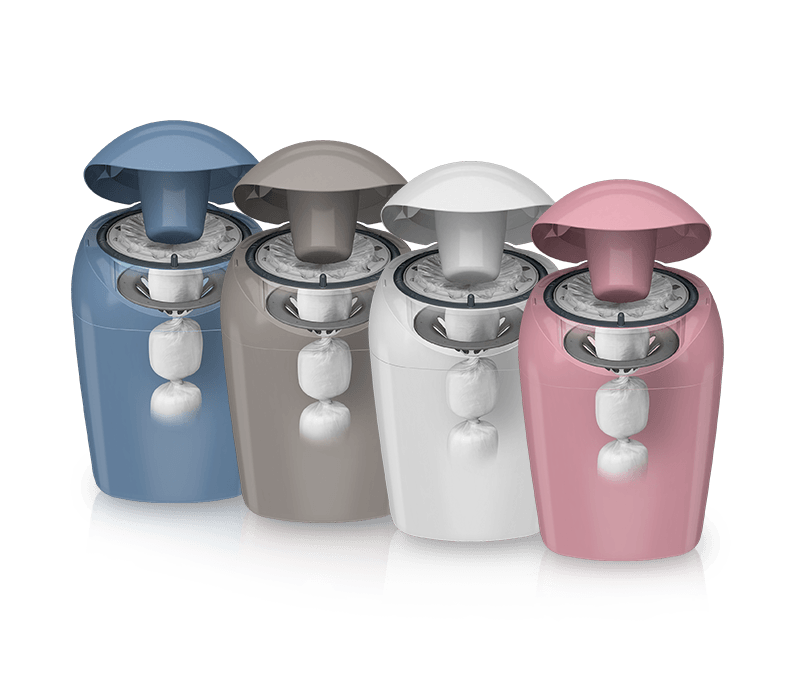 Odour Blocking
Sangenic Tec is the only system to lock in odour by twisting and wrapping each nappy in a fresh portion of multi-layer, anti-bacterial film. <br /><br />The tub holds up to 28 nappies too, conveniently storing nappies for fewer trips to the bin.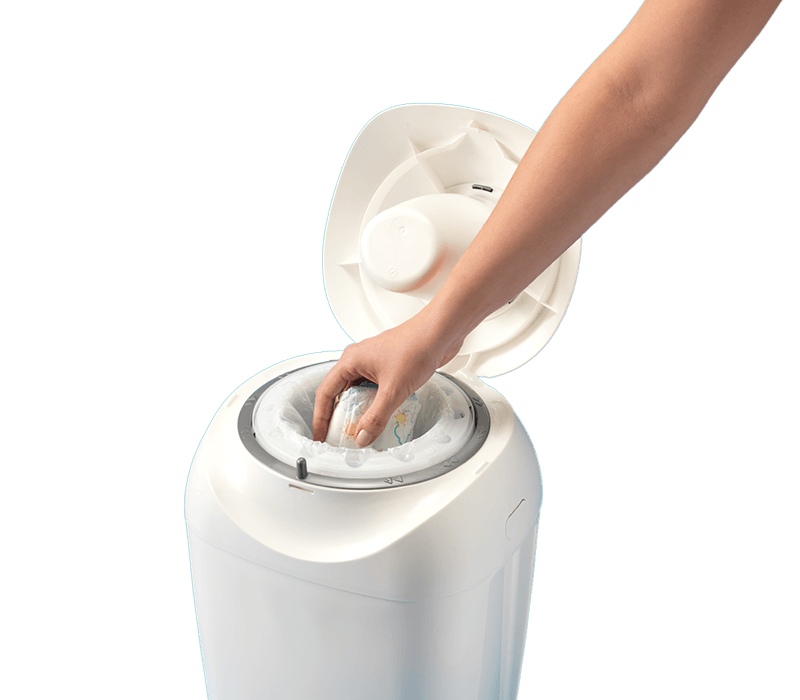 Germ Protection
The anti-bacterial film kills 99% of germs on contact and offers unbeatable odour protection.