Quick and Simple to Use
Simply lift the lid, push nappies through the smart lid and close. One simple action and the nappy is disposed of into an anti-bacterial, odour-blocking film.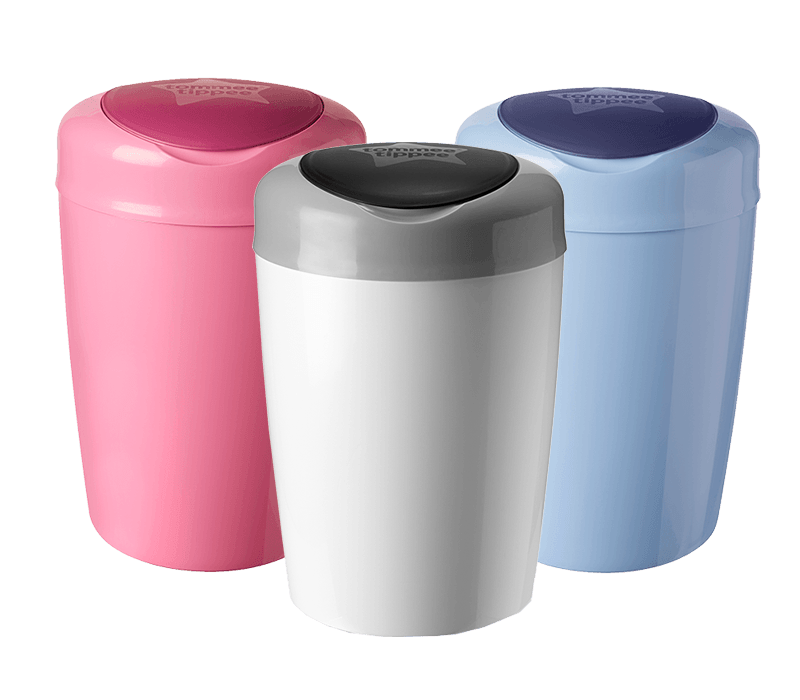 Compact and Convenient
Our Simplee Sangenic Nappy Bin holds up to 18 nappies* reducing trips to the outside bin, but is small enough to be located in a nursery cupboard or in a discreet location in the bathroom.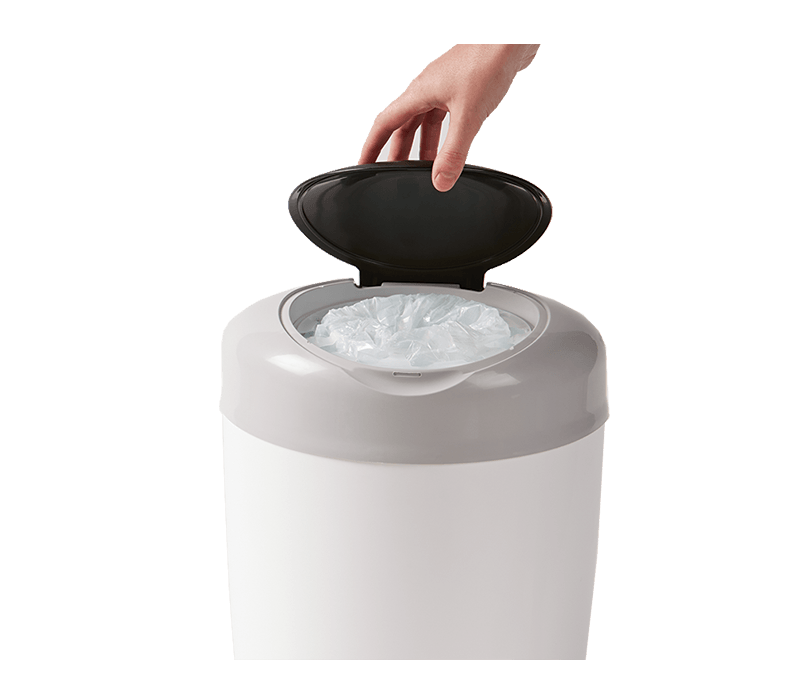 Kills Germs & Odour Blocking
Our Simplee Sangenic Nappy Bin's film contains an anti-bacterial ingredient that kills germs and odours are contained by both the multi-layer film and the smart lid.