Natural soothing experience
Our breast-like soother provides a reassuring alternative to traditional dummies and pacifiers. When baby needs comfort, this soother offers a natural soothing experience.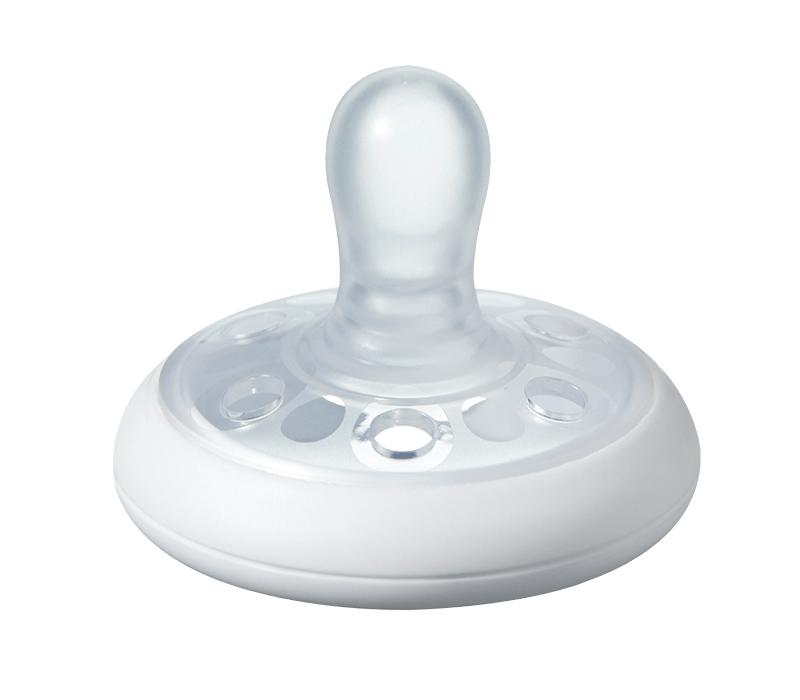 Super soft dribble bib with textured teether for chewy times
Little ones love to chew things when they're teething. This bib with its textured chewy teether gives them something to chomp on and helps soak up their dribbles.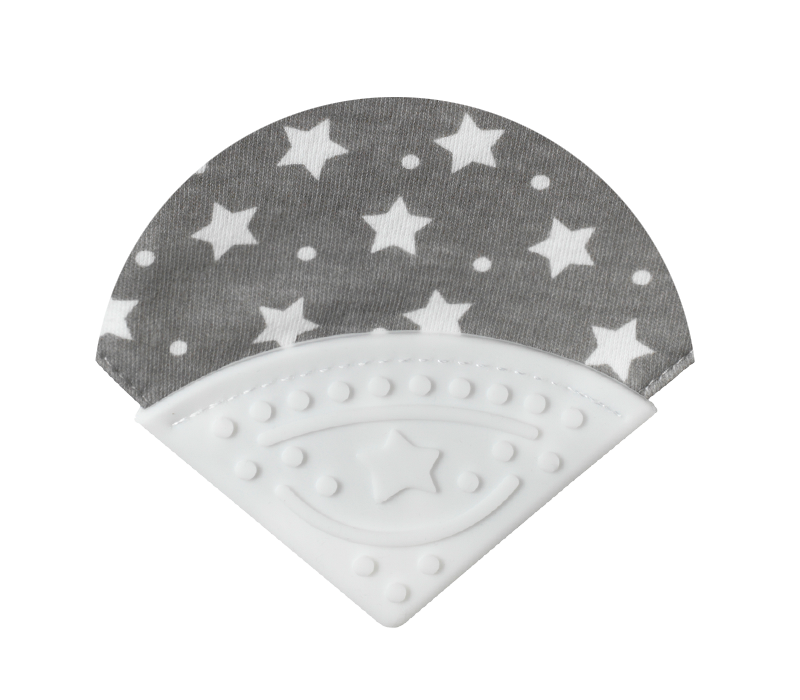 Soft for hands to hold
Cute characters in soft velour are great for little hands to explore