Cushioned comfort
Make bathtime fun for everyone and let this soft, cushioned, waterproof rest take the strain off knees and elbows as you watch over your little splashers.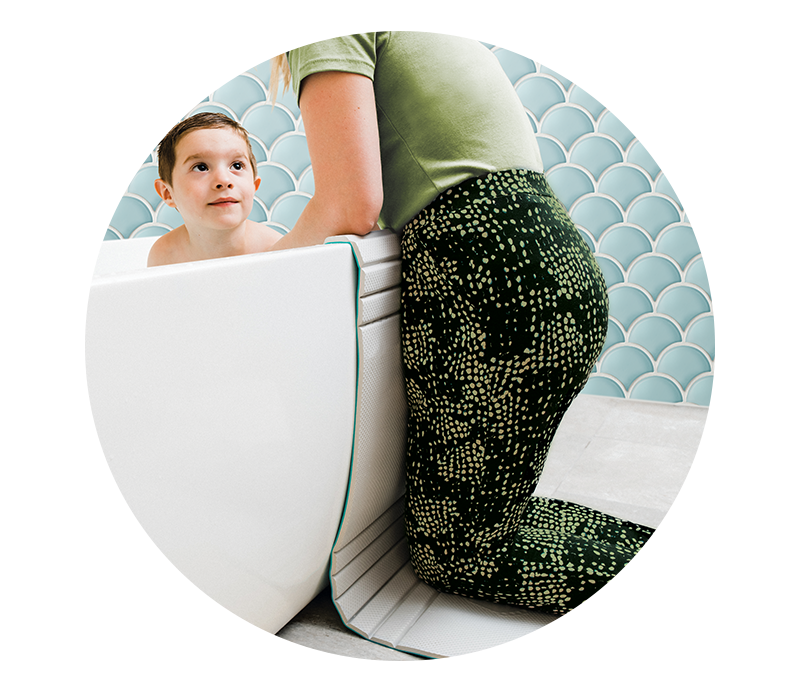 Adjustable height
Non-slip suction pads stop this cushioned rest moving around. It adjusts to fit a range of baths, so it's great for travelling and sleep overs.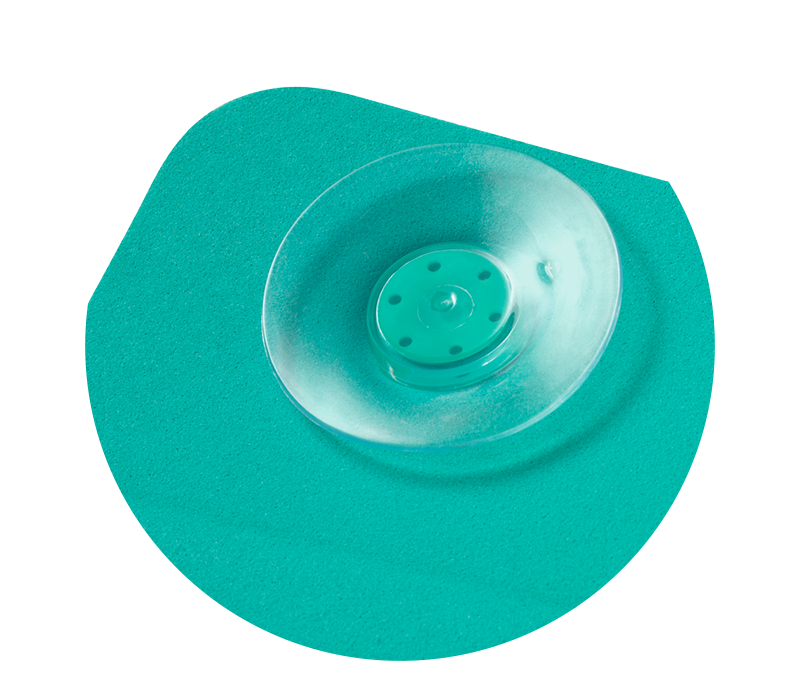 Safe non-slip
Use as a bath mat when your little one is ready to get out of the bath - the textured, waterproof surface stops little feet slipping.