Baby-approved teat
Babies can become very attached to their favourite style of soother. That's why all of our soothers have the same baglet, so you can easily switch between different shield styles within the collection without causing your baby any confusion.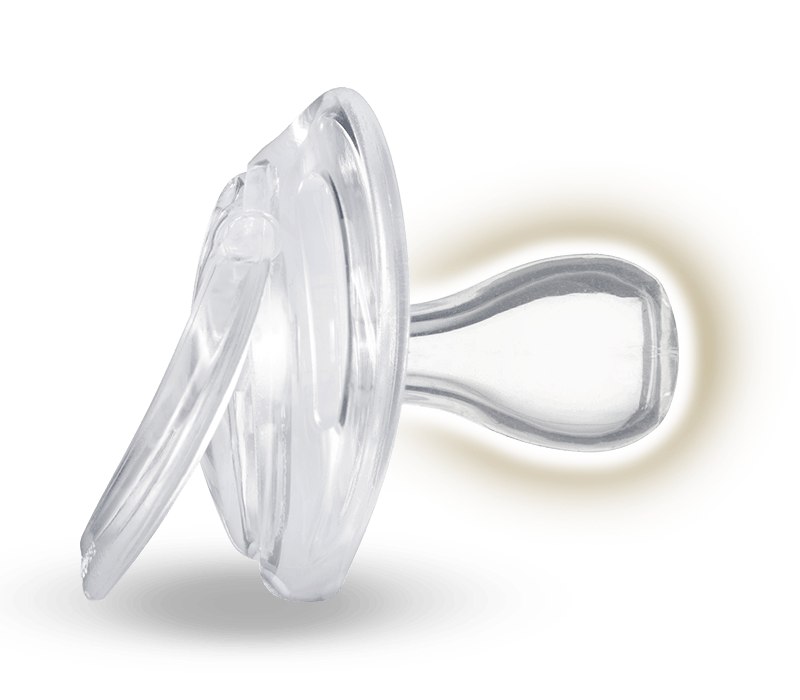 Supports natural oral development
The symmetrical, orthodontic-shaped baglet on our soothers has been designed to improve balance, making it easier for babies to hold the soothers in their mouths whilst supporting natural oral development.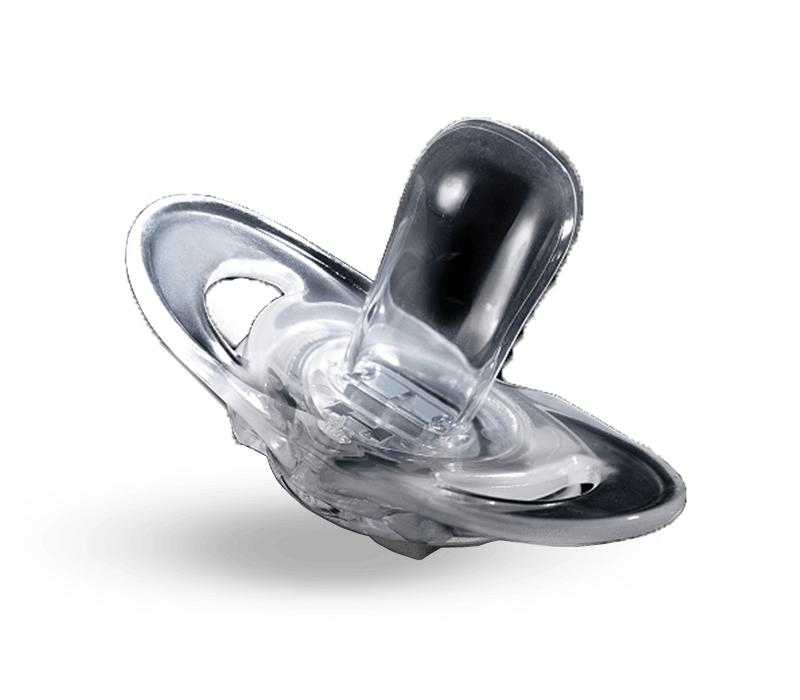 Alleviate the pain of teething
With three different textures for each stage of teething (soft, medium and hard), you can also place our Cool fish teether in the fridge to cool and soothe inflamed gums.