Ideal for little chompers
Little ones love to chew, especially when they're teething, so they'll love the textured chewy corner of this teether, specially designed to ease their teething troubles. It's super safe for those little gums as it's made from 100% food grade silicone – free from phthalates and BPA.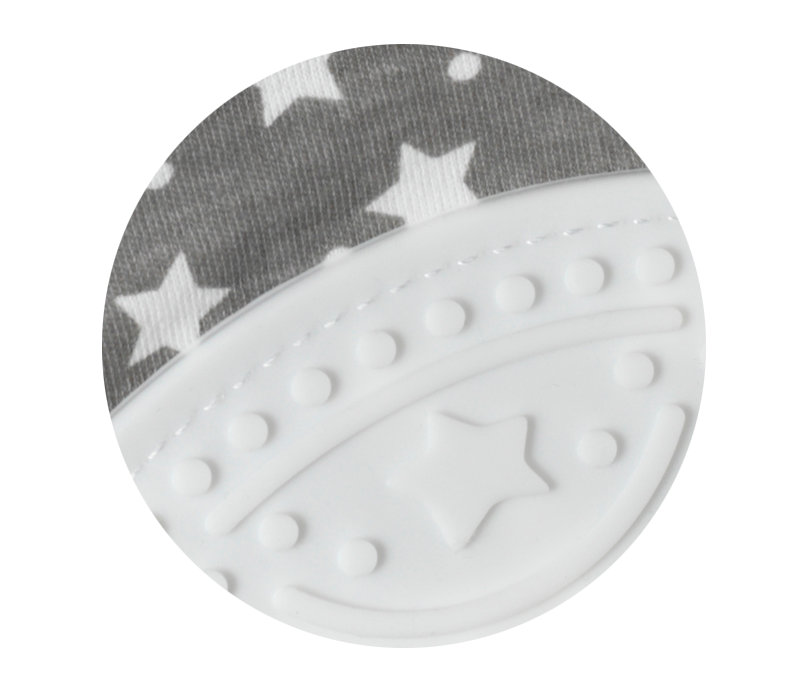 Beat the dribbles
Save those perfect little baby outfits from becoming a mess with this soft bib with built-in teether. The super soft fabric bib helps prevent the irritation caused by damp clothing chafing your baby's delicate skin.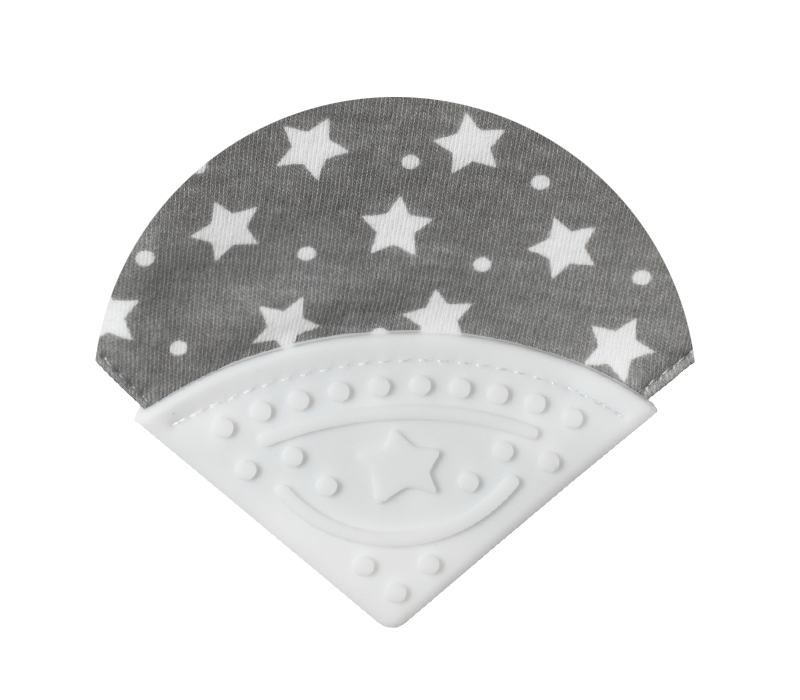 Always in style
Your little one can style it out with this funky and practical bib that goes with anything. Whether they're feeding, weaning or teething, this teethe n chew bandana bib will never go out of style and will help your baby stay clean and dry.