Target teething areas
The teether's narrow surface massages and soothes tender gums as their teeth start to appear, while the wider surface helps as incisors start to emerge.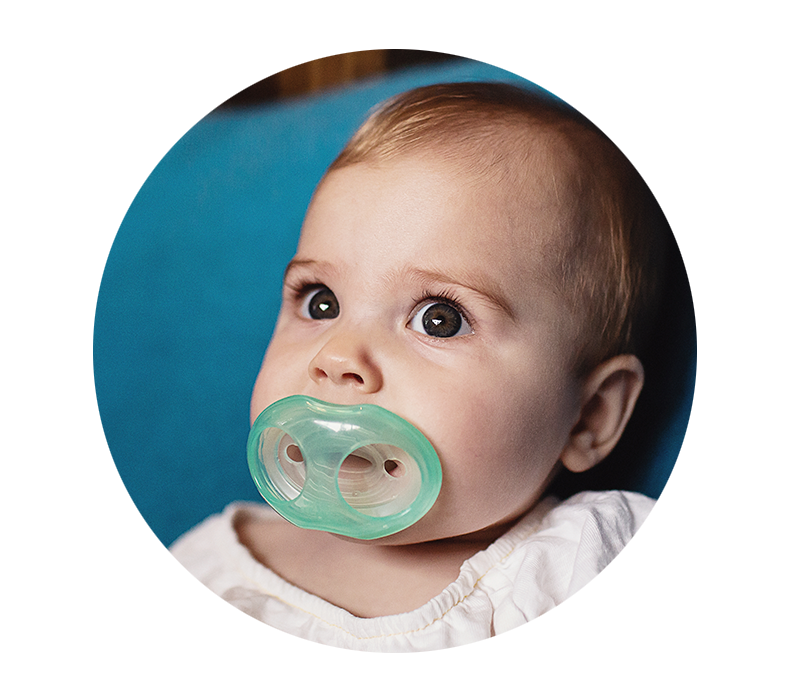 Holds soothing gel
No fear of that soothing gel sliding off this teether. The grooved channel inside holds pain relieving gel for longer lasting relief from sore gums.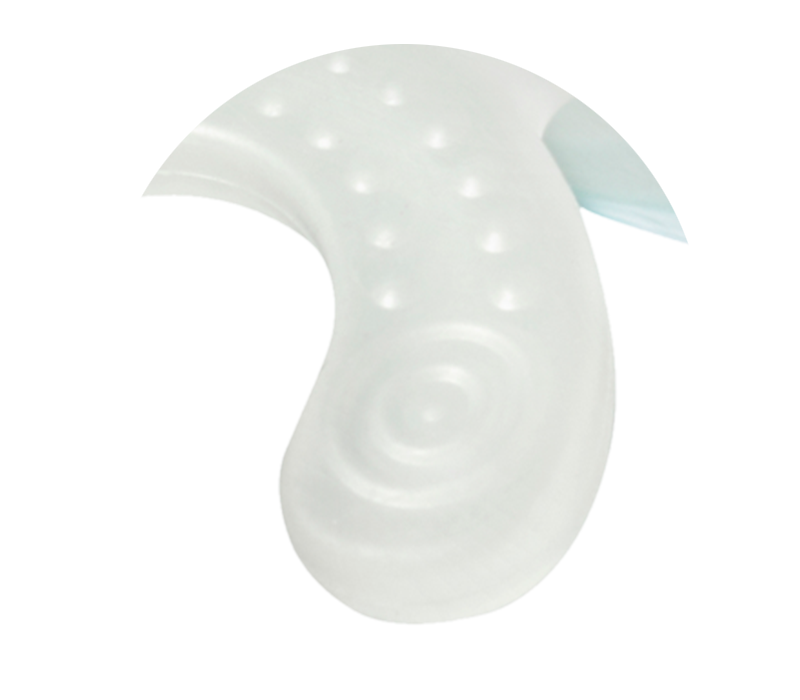 Bite and chew proof
They may look tiny but baby's teeth can be sharp. Don't worry they won't get through these bite and puncture proof teethers.