Baby-approved teat
Babies can become very attached to their favourite style of soother. That's why all of our soothers have the same baby-approved* baglet, so you can easily switch between different shield styles within the collection without causing your baby any confusion. *68% of babies accepted this new-style soother first time - in an independent product trials conducted by Swift research, February 2013 with 112 UK mothers and babies.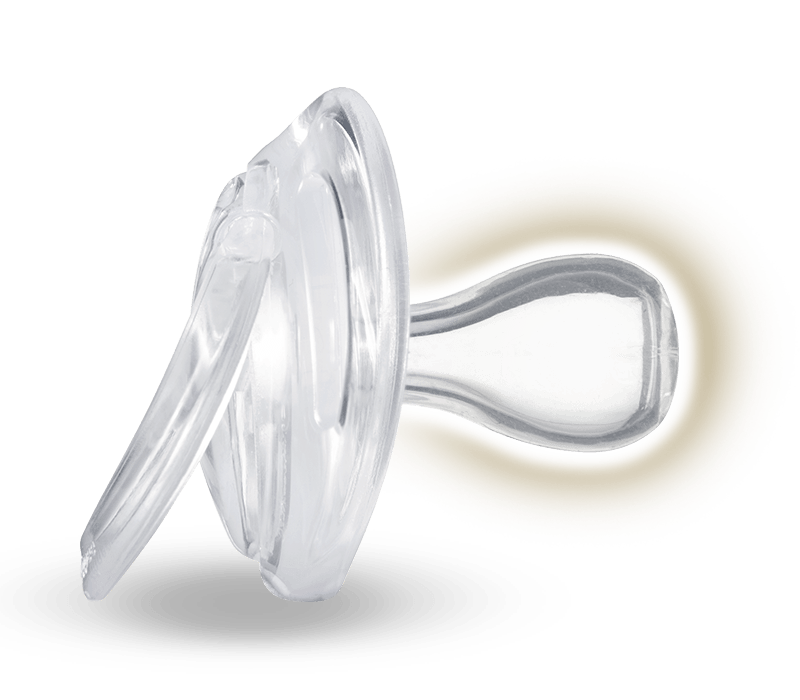 Supports natural oral development
The symmetrical, orthodontic-shaped baglet on our soothers has been designed to improve balance, making it easier for babies to hold the soothers in their mouths whilst supporting natural oral development.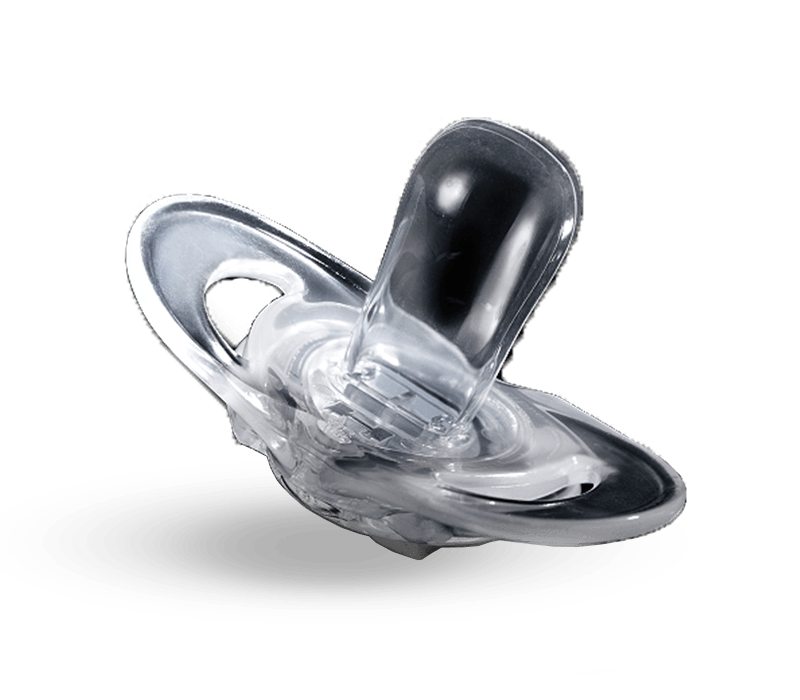 Bite and chew proof
They may look tiny but baby's teeth can be sharp. Don't worry they won't get through these bite and puncture proof teethers.