"Stay in bed until you see the sun!"
The Groclock helps little ones understand when it's time to stay in bed, and when it's time to get up. As soon as the blue star changes to the yellow sun, they know it's time to spring into action!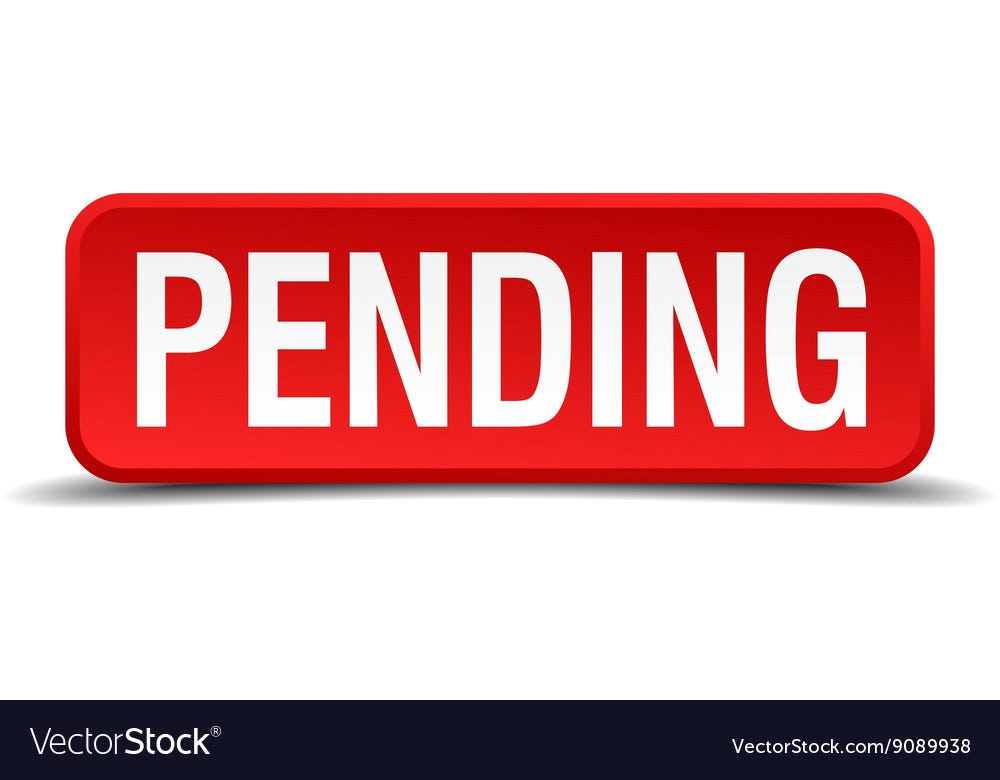 The superhero of mealtimes
Toddlers will be toddlers. No matter what you do, they will bash and bump their cups, accidentally or on purpose. With the no knock cup, everyone can enjoy mealtimes, without the hassle of cleaning up afterwards.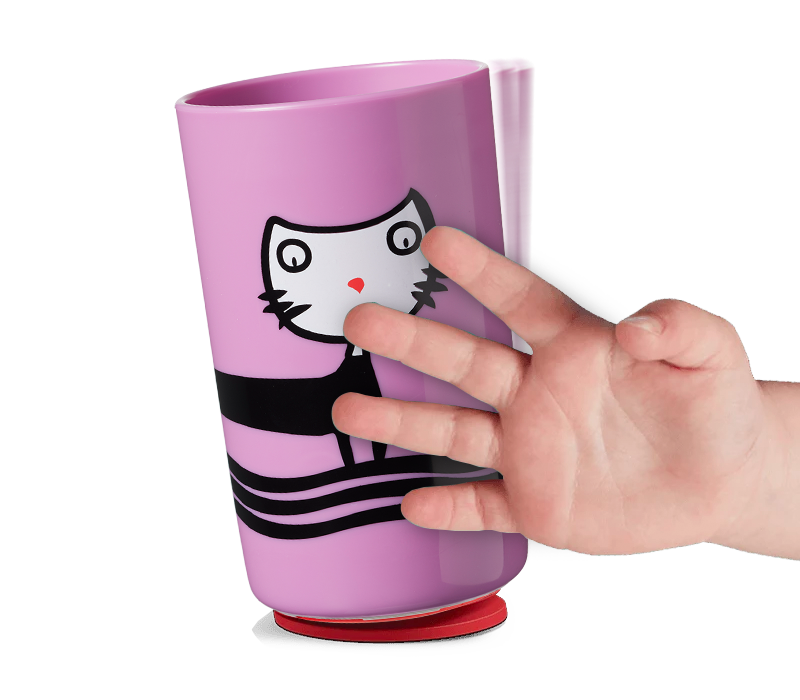 Adjustable brightness
The brightness of the Groclock can be easily turned down or off completely and the handy child lock feature means no changing the time settings in the night.