Award winning breast like teat
Shaped like a breast. Feels like a breast because babies prefer it that way - acceptance guaranteed*! *92% of more than 1200 parents who used their teats with their child recalled that they accepted it within the first 3 attempts.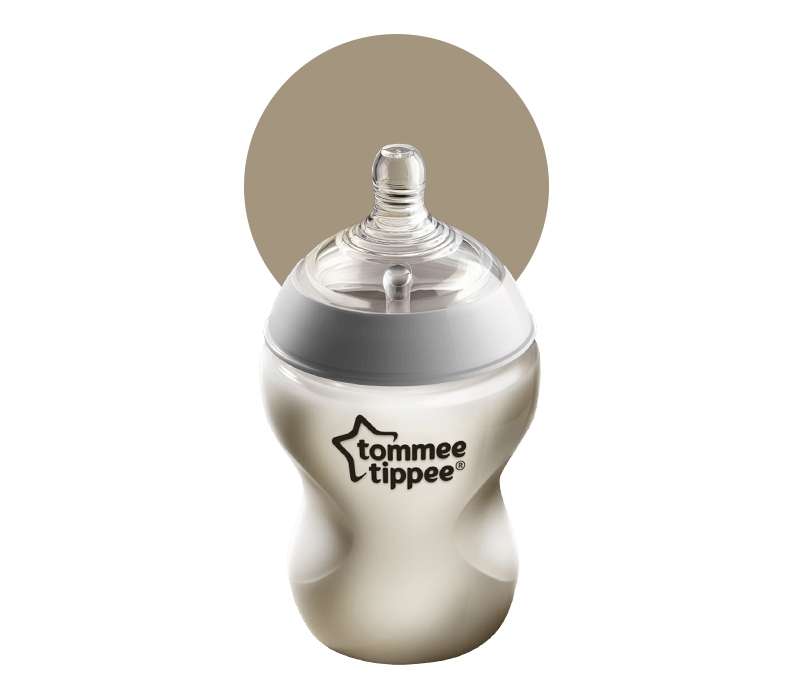 Guaranteed odour and germ protection
Anti-bacterial film kills 99% of dangerous germs on contact, so bacteria and odours can't escape. Together with the unique twist and click system, it gives you unbeatable odour and germ protection every time you dispose of a nappy.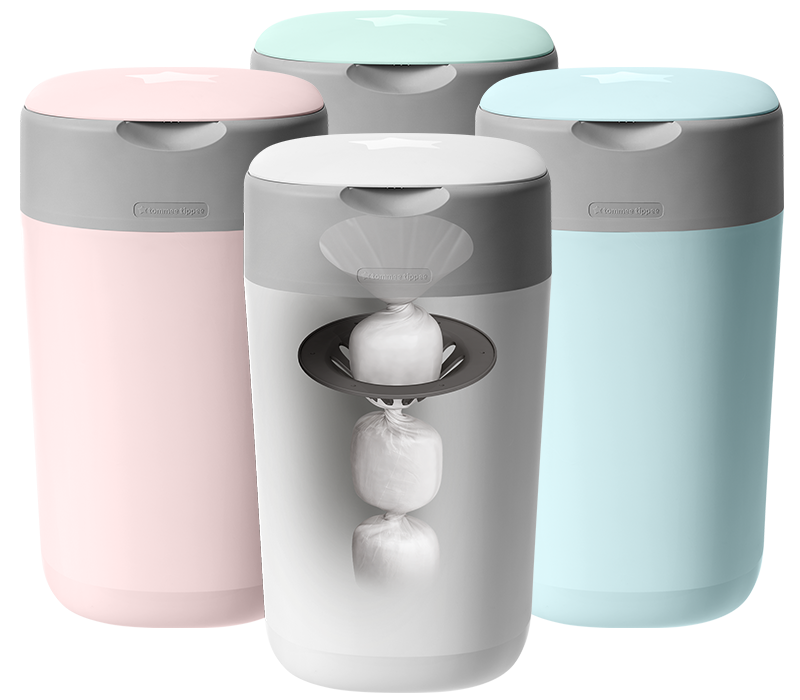 Easy Swaddle
Super soft fabric with no complicated fastenings. Swaddling your little one can reduce the startle reflex which can cause your baby to wake during the night.