Heats feeds on the go
Our Travel Bottle and Food Warmer securely stores hot water and keeps it hot, so you can heat everything from breast milk, formula and baby food jars when you're on the go.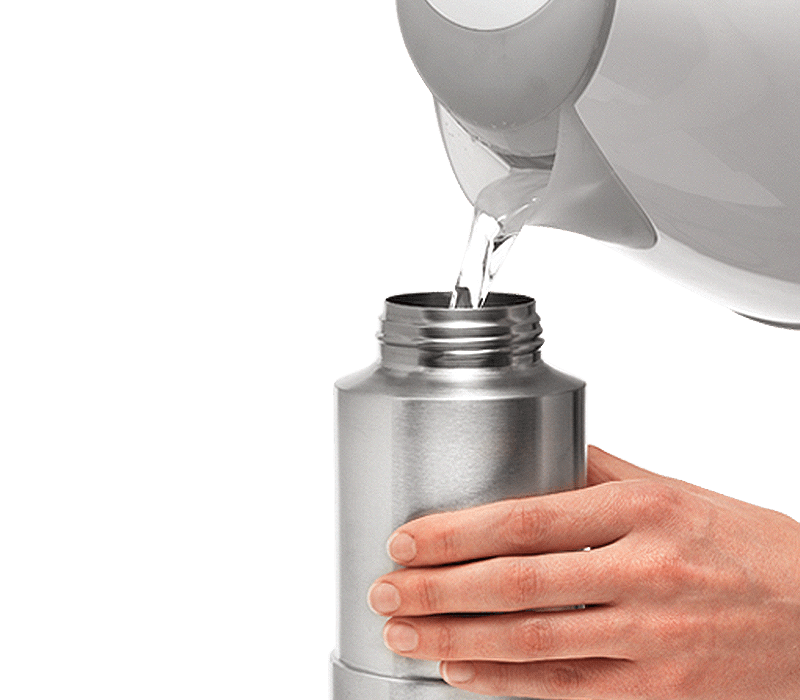 Keep bottles warm or cool
Our Insulated Bottle Bags feature a handy velcro strap that can be attached to a changing bag. The bags can be used individually to store bottles, hot or cold, so they are perfect for any weather.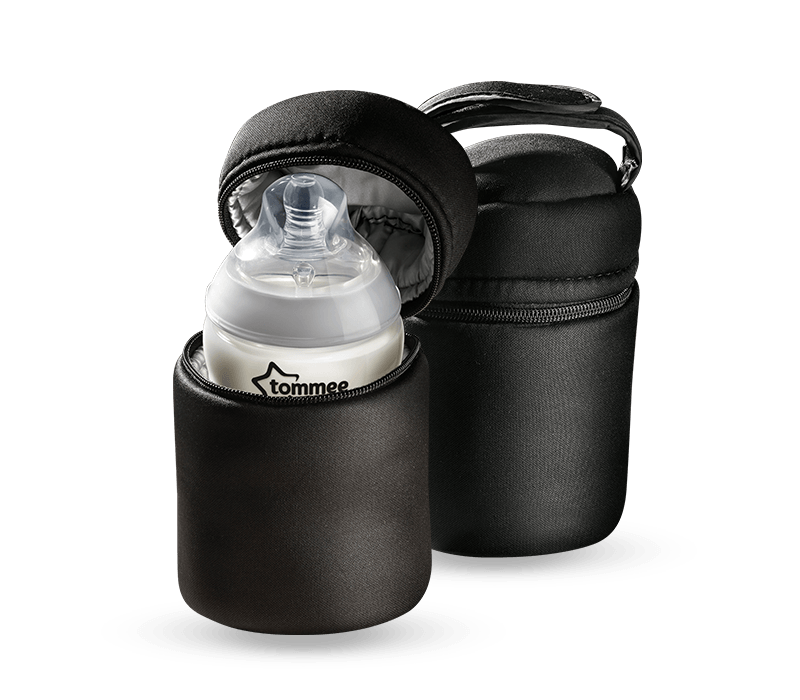 A fresh feed anywhere, anytime
Small enough to store in the microwave or pack in a changing bag, this Single Bottle Steriliser helps you make a fresh feed on the go anywhere, anytime.