Settle to sleep
Allows baby to sleep swaddled up with arms in to help them feel nice and secure just like when they were in mummy's tummy. As they grow leave arms out for more freedom of movement.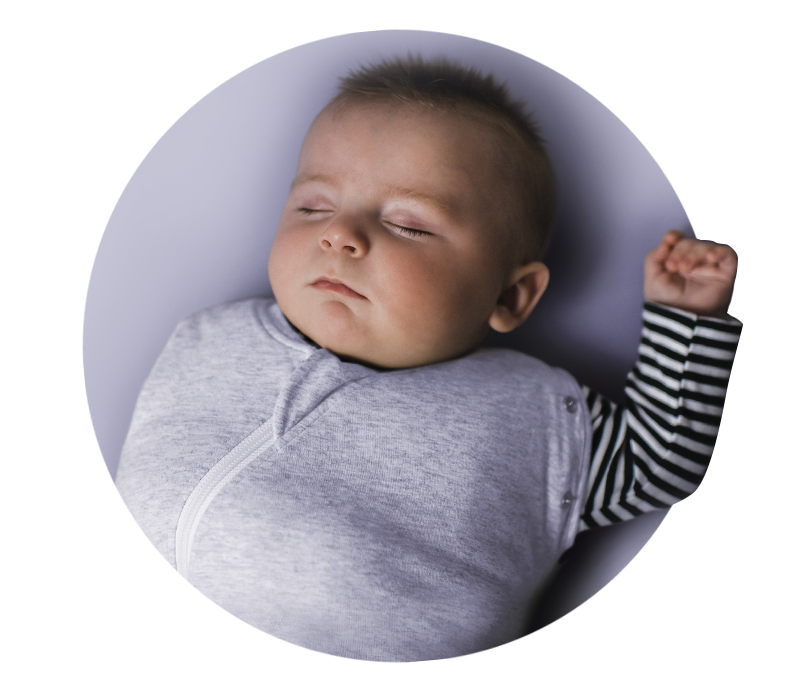 Calm and comforting
This cute animal pal is ideal for little hands and mouths to explore with its soft and tactile surfaces.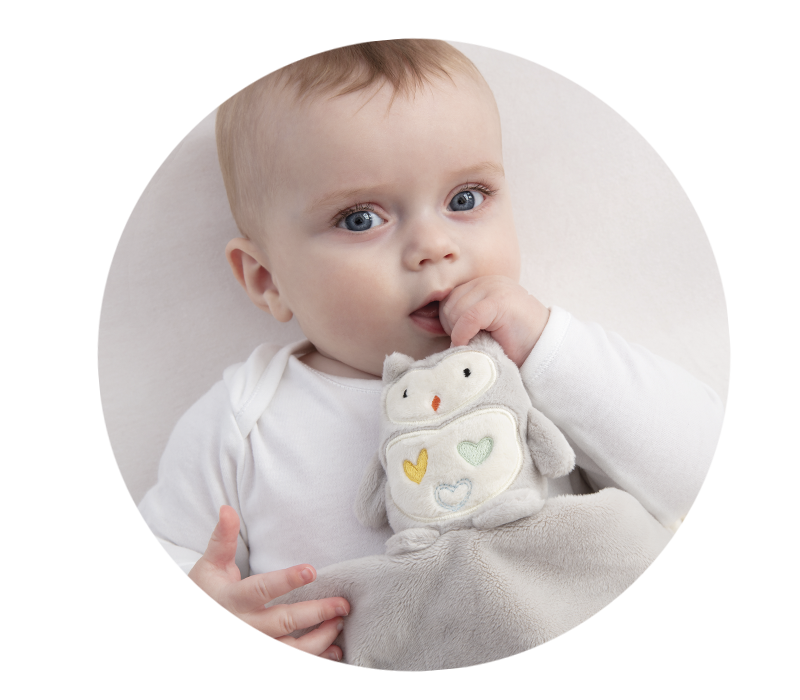 Baby approved soothers
The teat-like shape on our newborn soother feels and moves just like a bottle, so baby is more likely to accept it.