Gentle on little gums
The perfect choice for your baby's first sips with its non-spill valve and soft spout that's gentle on little gums.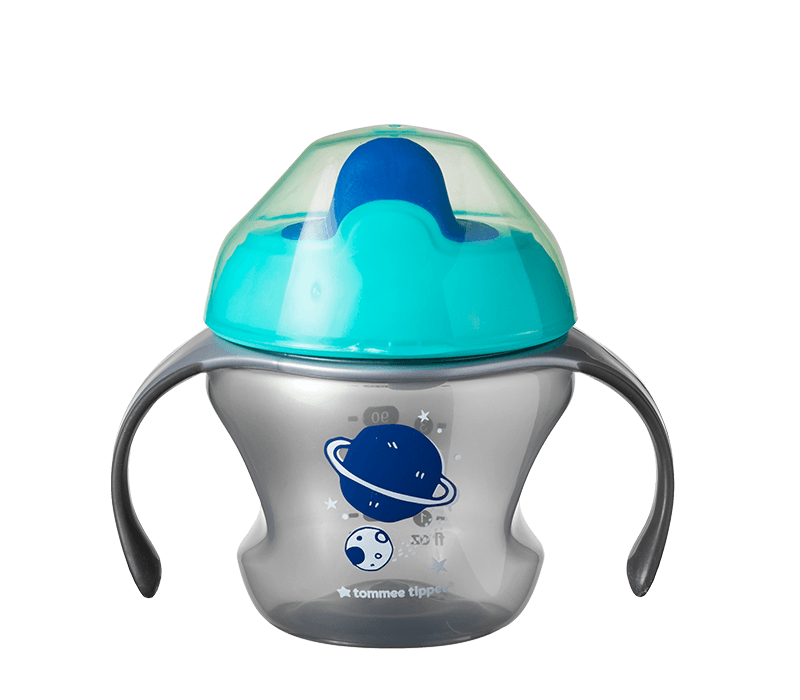 Store home-made baby food in little portions
Our pop-up freezer pots, and tray make storing home-made baby meals simple. They are perfectly proportioned for first meals: make up your purées in our baby food blender and then freeze what you don't use for later. The push-up base makes it easy to pop out portions as required, and the freezer tray keeps the pots all ordered in your freezer.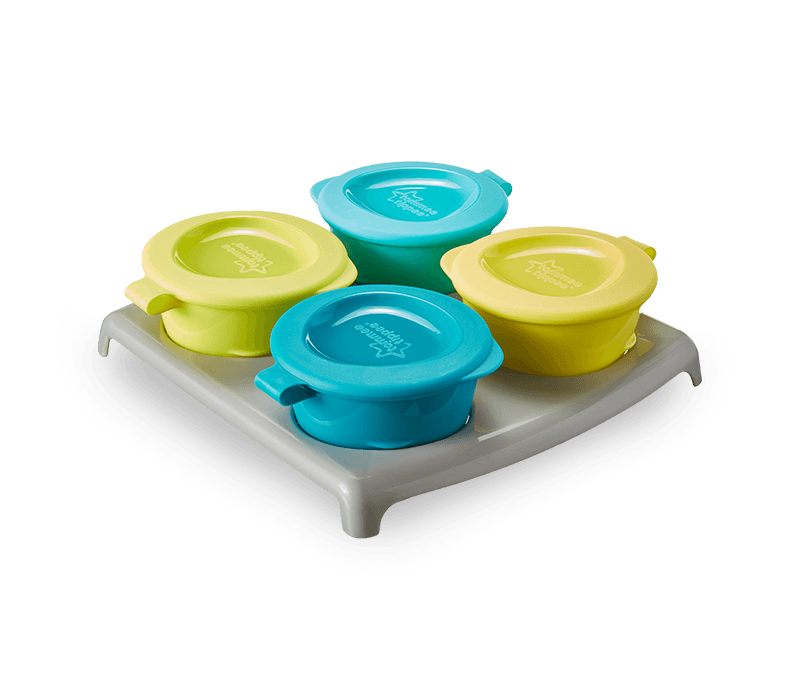 Suitable for all stages of weaning
Start with puréed fruit and vegetables. Steam and blend in one jug, with no need to transfer. Then move onto more chunky textures by steaming in the basket and transferring to the jug to blend.