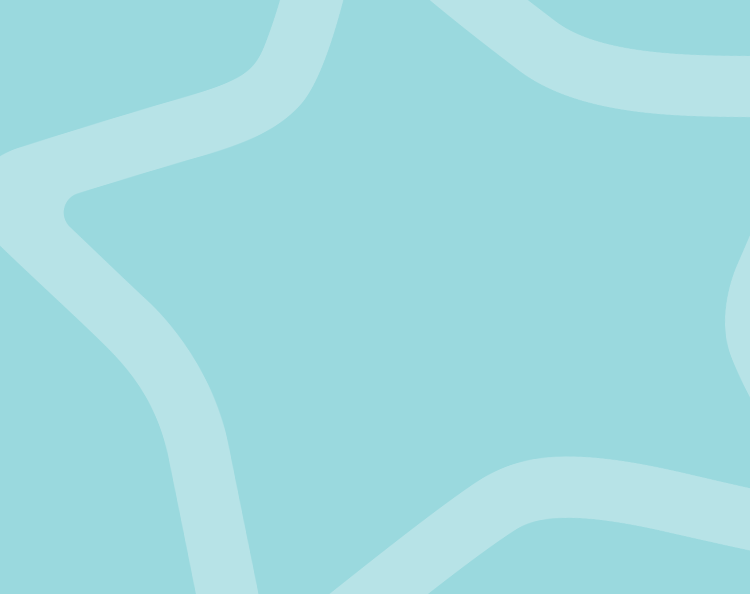 Our award-winning Sleepee Moses basket means rest for both you and your new baby.
Designed with strong handles and a rockable stand, it's convenient and easy to move around the home for daytime naps. And at night, it provides a safe space for your little one to drift off next to you.

We can't find products matching the selection.