A Guide to Soothing Your Baby
Soothers, dummies, pacifiers, comforters, or binkies...
whatever you call them, they can help turn a baby's screams and sobs into contented smiles.
All babies are born with the natural urge to suckle, and it's proven that doing so triggers the release of a hormone called CCK (cholecystokinin) that makes them feel full, relaxed, and sleepy!
Plus, pacifiers allow little ones to practise a coordinated suckle-swallow-breathe action – three important steps that help them to feed effectively from breast or bottle.
Why sucking can be fine
Some babies find swaddling, cuddling, or rocking soothing and comforting. Others find real comfort in sucking – fingers, thumbs, or anything at hand! They even start doing it in the womb.
So, if you think that a pacifier will help calm and comfort your baby, then go for it!
It's easy for your baby to get used to a Tommee Tippee pacifier because each one is specially designed with a soft and flexible baglet – the baglet is the part of the pacifier that the baby sucks!
Plus, all our pacifiers are BPA-free for your ultimate reassurance. ​
Designs that grow with them
Our pacifiers are available in a range of styles and sizes for tiny babies from birth up to 36 months.
All our pacifiers have oval-shaped baglets that're vented and compress more easily than traditional, air-filled baglets. They reduce pressure on baby's developing teeth and gums, and each symmetrical, silicone baglet is fully reversible with no 'right' or 'wrong' way round, so the pacifier will always be placed comfortably in baby's mouth.
It's important that you choose the right pacifier for your baby's age stage as the baglets are shaped to support baby's changing palate and oral development.
You should replace your baby's pacifier every month and always at the first signs of damage or weakness, and we recommend weaning off pacifiers altogether by the time your child is 36 months old.
*as compared to traditional round unvented pacifiers which do not compress as easily.
One pod to sterilize and store baby's pacifiers
Never lose your baby's pacifiers again.
All our pacifiers now come in a multi-functional reusable pacifier pod.
Just pop them in the microwave for quick and easy sterilization that kills up to 99.9% of bacteria*, then throw the robust case in your bag for safe, on-the-go soothing.
*Independent laboratory testing, January 2023
Specialist pacifiers
Ultra-Light Silicone Pacifiers
Our lightest ever pacifier stays put in the littlest mouths, so you don't have to pop it back in every few minutes. Perfect for little ones who need a pacifier that's soft, lightweight, and breathable.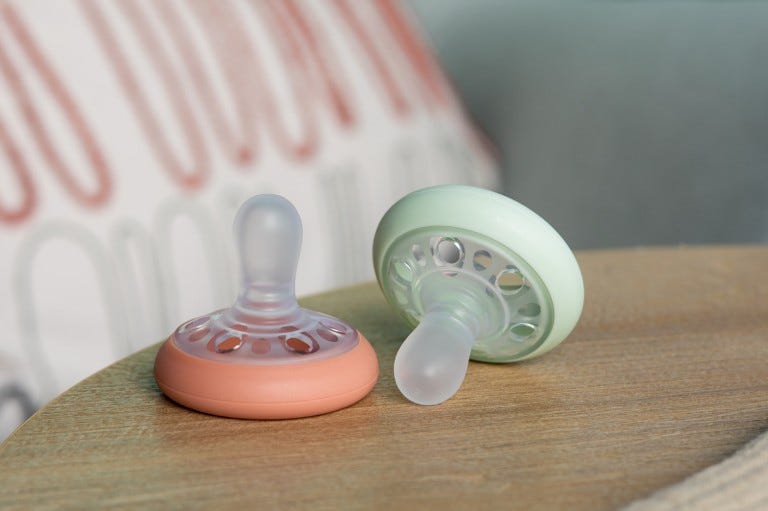 Breast-Like Pacifiers
Inspired by our award-winning bottle teats, these soft silicone pacifiers flex and stretch for a natural soothing experience, and support the transition between breast, bottle, and pacifier.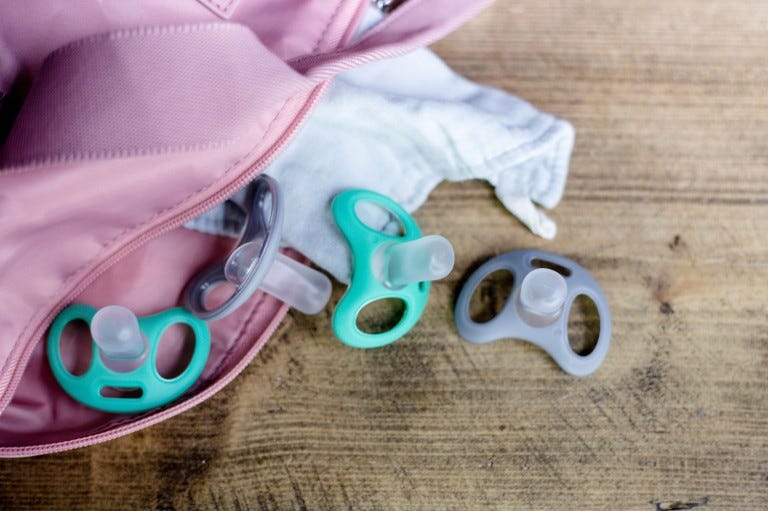 Advanced Sensitive Pacifiers
The unique design of these pacifiers minimises contact with the sensitive skin around baby's nose and mouth. They help to let skin breathe and reduce moisture build up which can cause irritation.
Everyday pacifiers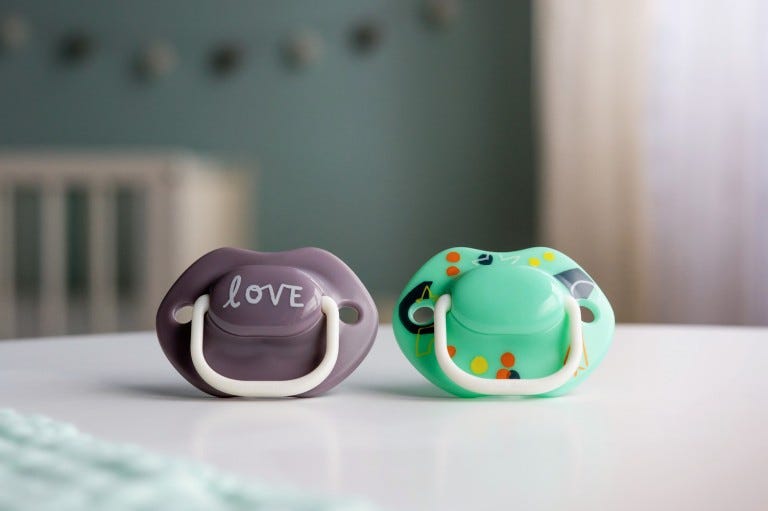 Moda Pacifiers
Accepted by 97.5%** of babies, our Moda pacifiers feature a soft, symmetrical, and flexible silicone nipple. Simple and modern, they're available in a range of designs that're as individual as your little one.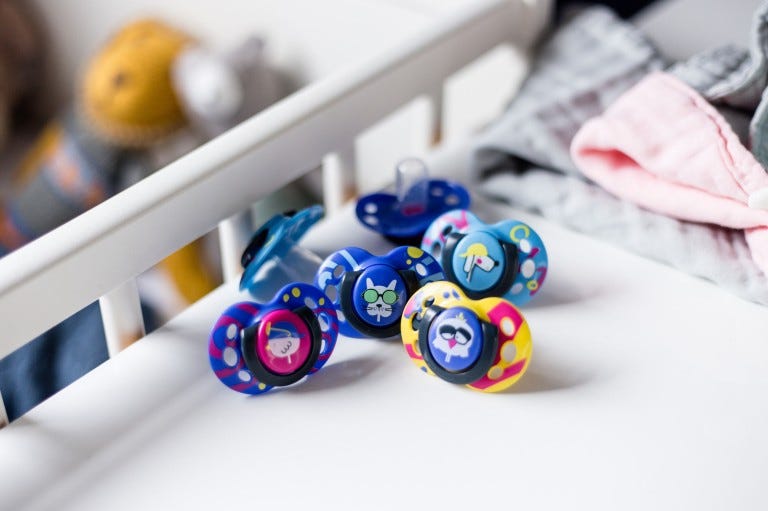 Fun Style Pacifiers
Our bright and colourful Fun Style pacifiers are decorated with cute characters and help to settle baby. In fact, 99% of mums say they would recommend these pacifiers to other parents*.
*From an independent study in July 2021 of 416 moms with a 0-36m child, who are currently using a Tommee Tippee® pacifier
You might also need...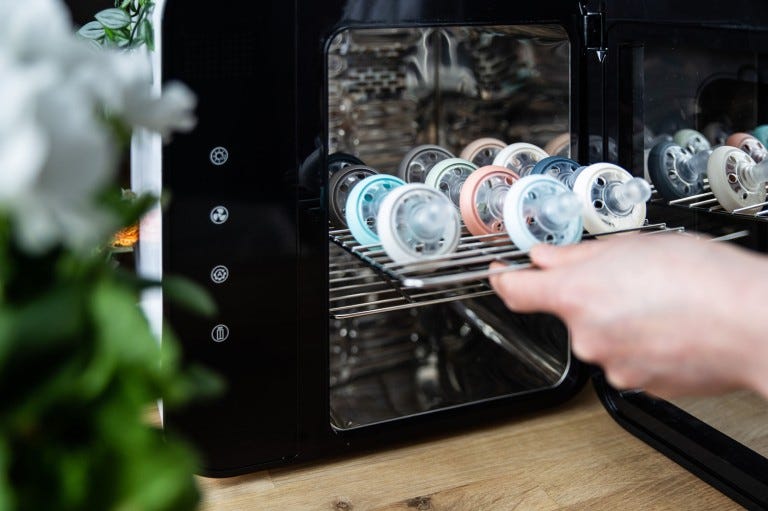 Sterilizing Solutions
Sterilizing is a crucial step in your baby's routine, and it's recommended that you sterilise anything that touches their milk, or regularly goes in their mouth.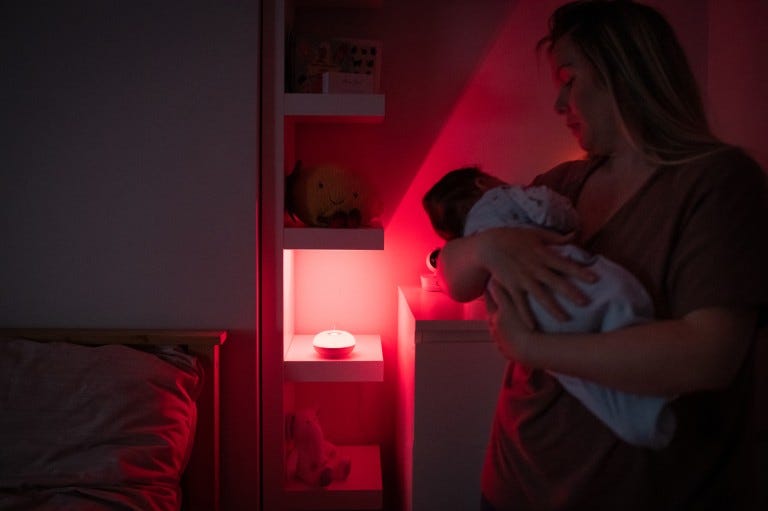 Sleep and Nursery
More sleep for your baby means better sleep for you. Our clever sleep solutions are here for every age and stage, from newborn to toddler, and beyond!
Parent Library | Teething & Soothing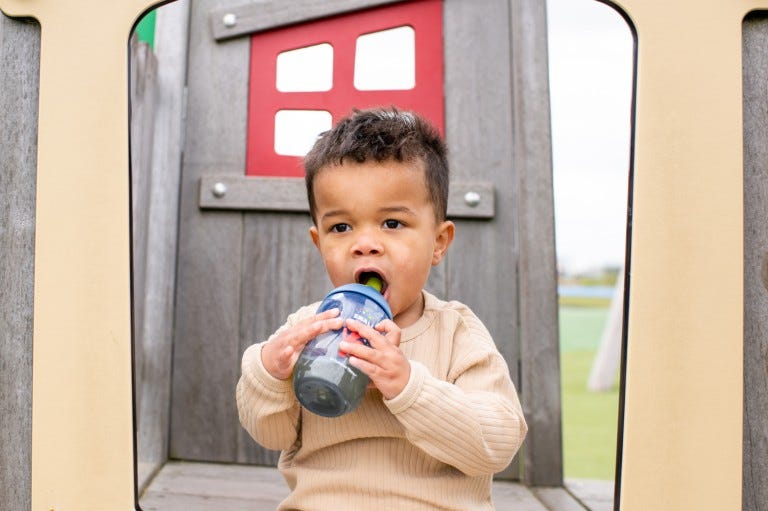 Has My Baby Started Teething?
Teething comes with some painful symptoms, but we're here to help! You can look out for the following signs that may tell you that their first tooth is on its way…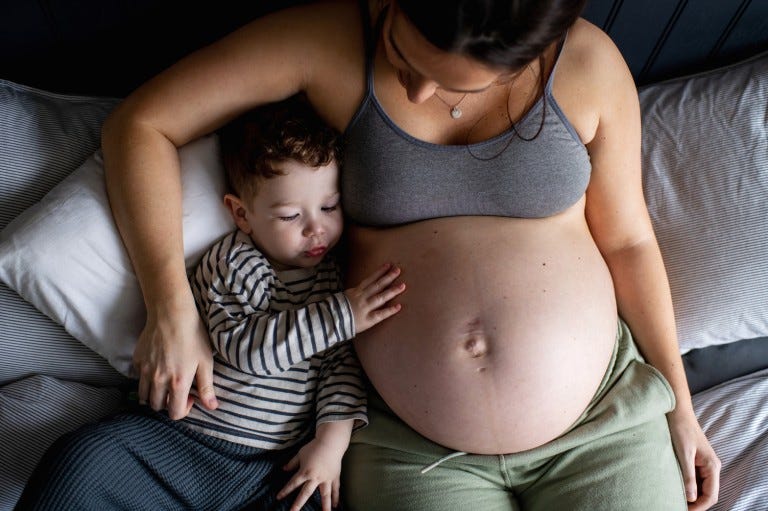 How to Get Rid of the Pacifier
Dummies can be a great source of comfort. But there will come a time when you'll want to transition your mini-me away from them their pacifier.