Understanding the Basics of Weaning
We know how it goes, you and your little one have just mastered milk and suddenly they're six months old!
Hitting this development milestone means that it's time to start mixing your baby's mealtimes up a bit, and start introducing them to solid or textured foods alongside their usual breast milk or formula.
We're here to help with everything you need to prepare and serve your baby's meals.
More than half a century of experience
Tommee Tippee started with a clever cup with a weighted base that wouldn't tip over.
That was over 50 years ago, and we've never stopped creating products designed to make every day life easier for parents and better for baby.
Our weaning and feeding range supports you from one stage to the next, and helps your little one to develop healthy eating habits to last a lifetime.
Fresh baby food in a flash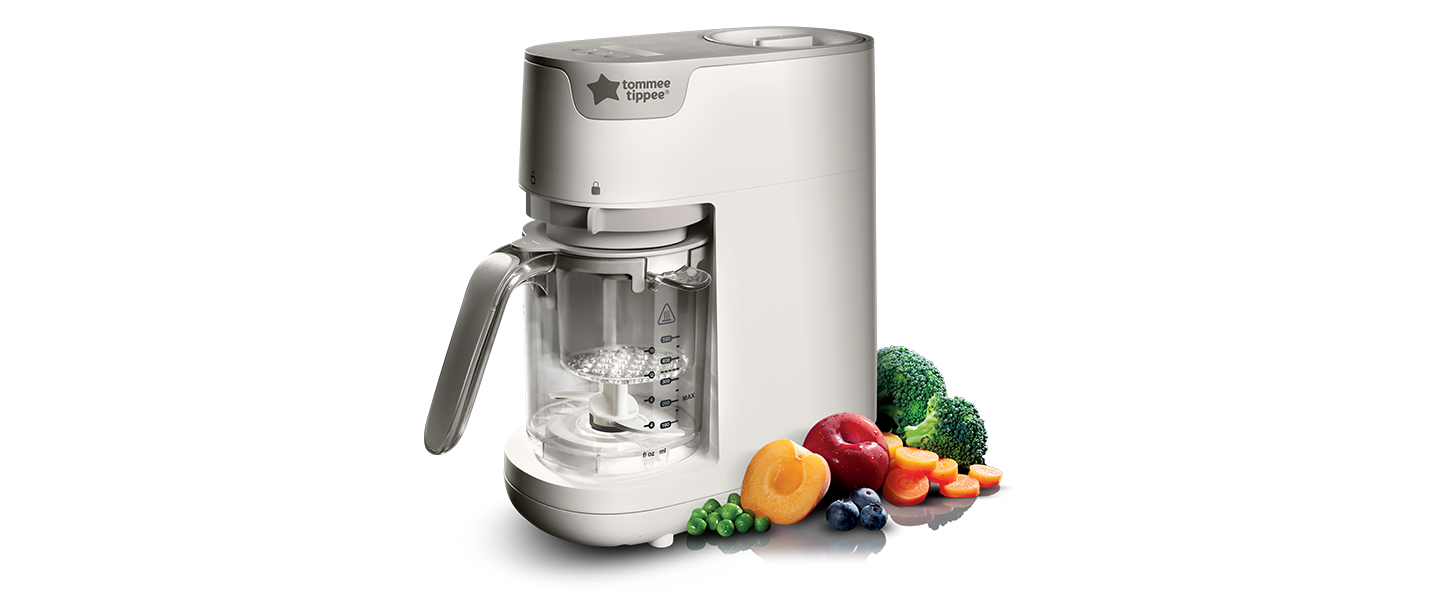 Quick Cook Baby Food Maker
So much more than your average kitchen blender, our quick-cook baby food maker steams fruit, vegetables, meat and fish, and blends ingredients to make nutritious food at the push of a button.
Mealtimes, mastered
As parents, we all want the same things. A happy, full, healthy baby – and a clean kitchen.
At Tommee Tippee, we've got a range of products to help you achieve all of the above!
Clever cups
Every child is different, but you can usually start introducing your baby to drinking from a cup anywhere between six and 12 months, as this is when they can begin drinking water alongside their meals.
They can start drinking water from this age whether they're breastfed, formula fed or fed a combination. Just make sure that they can sit up and hold their head steady independently.
Parent Room | Weaning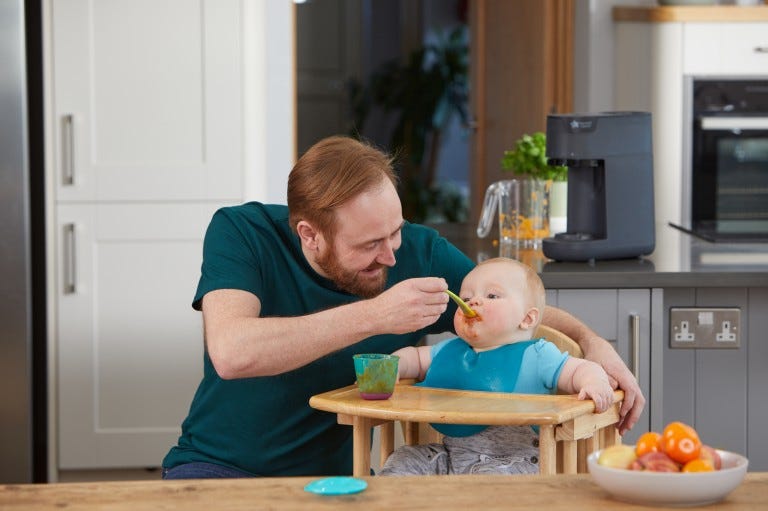 Introducing Your Baby to Textured & Solid Foods
This is your chance to introduce new flavors, and to encourage your mini-me to chew solids and meals with lumpier textures.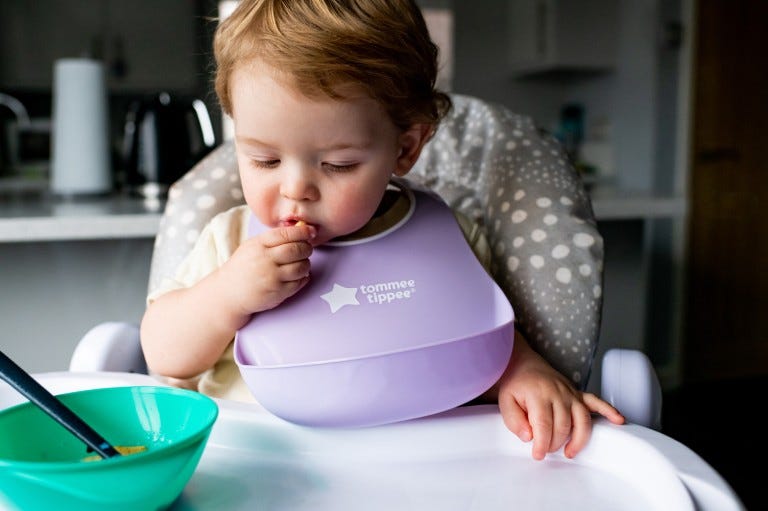 Our Guide to Homemade Baby Food
We've put together a list of the benefits of homemade baby food, as well as some handy hints on how to get started.