Growing up is thirsty work!
From six months onwards, little ones can start drinking from a cup.
It's such an important and exciting stage in their development, and they can start drinking water from this age whether they're breastfed, formula fed, or combination fed!
At Tommee Tippee, we know cups
Our story started over half a century ago with a cup that had a clever weighted base and wouldn't tip over.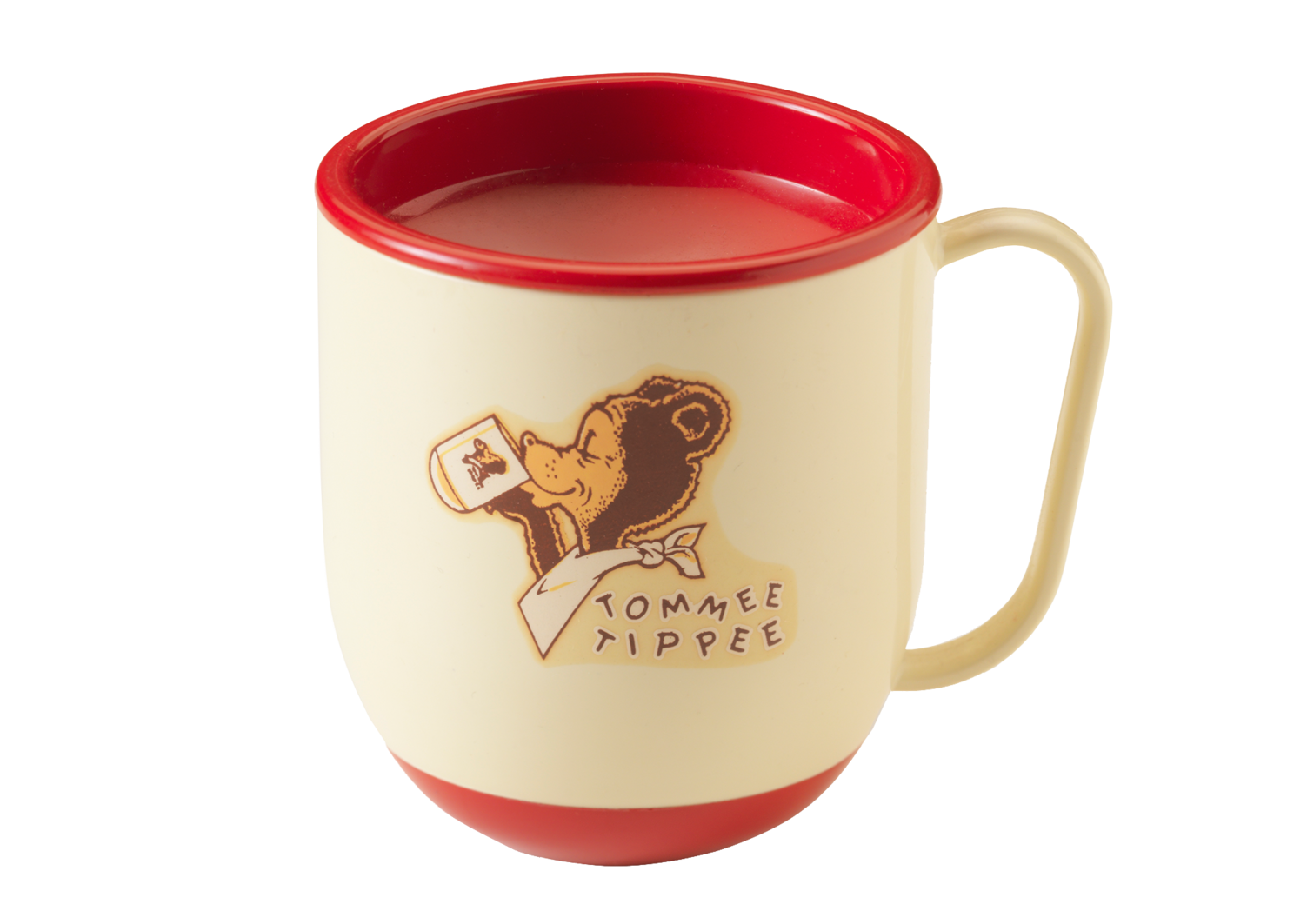 Ever since, we've come a long way...
...but we've continued to invent products that are designed to make everyday life easier for parents and better for babies.
Things that we as grownups take for granted like tipping and sipping or sucking through a straw are all new to your little one.
We're here to help them develop vital drinking skills with a range of different cups. Some have handles, some are insulated, and some have straws, but they're all spill free – because no one needs more cleaning up in their life.
SuperStar™ cups for your little superstar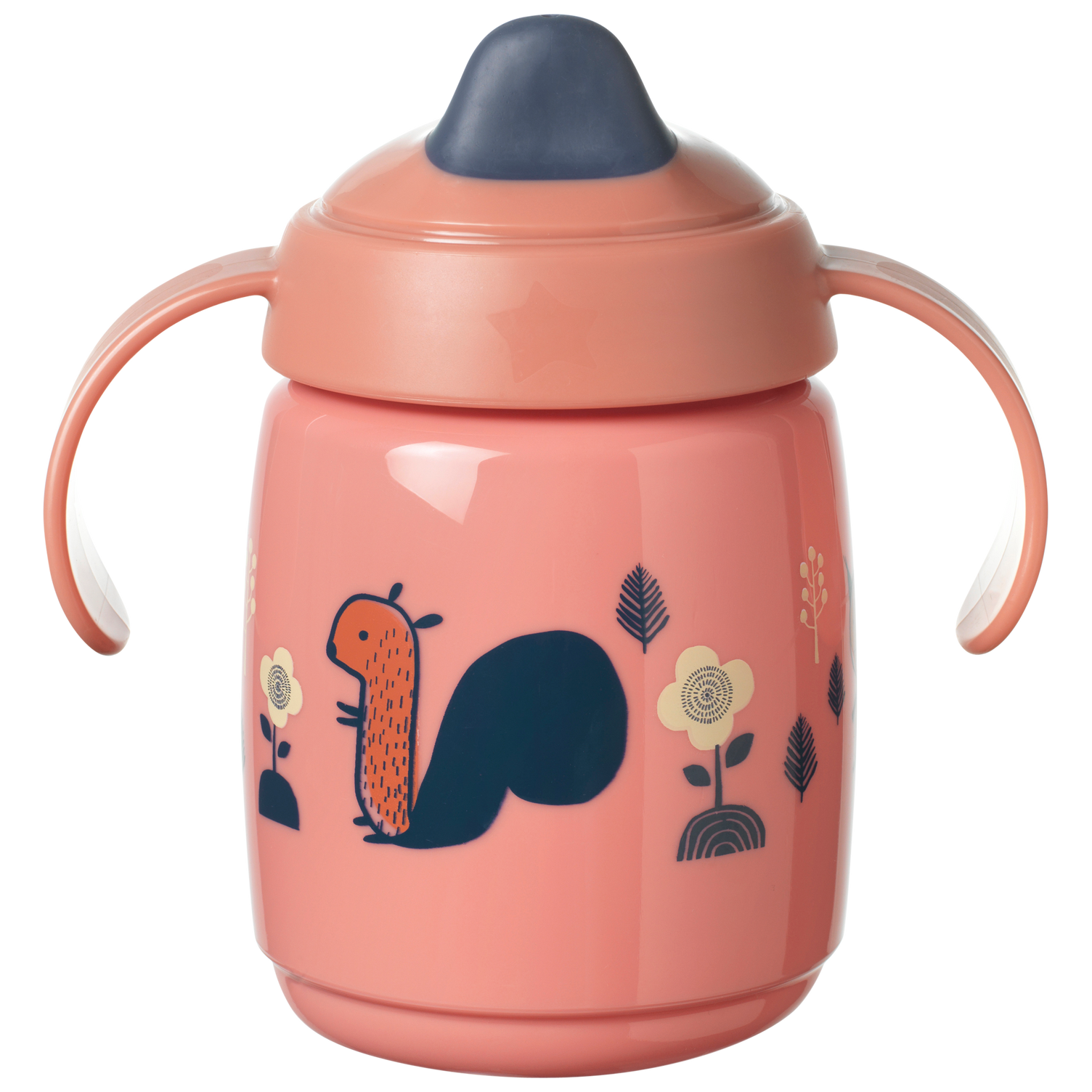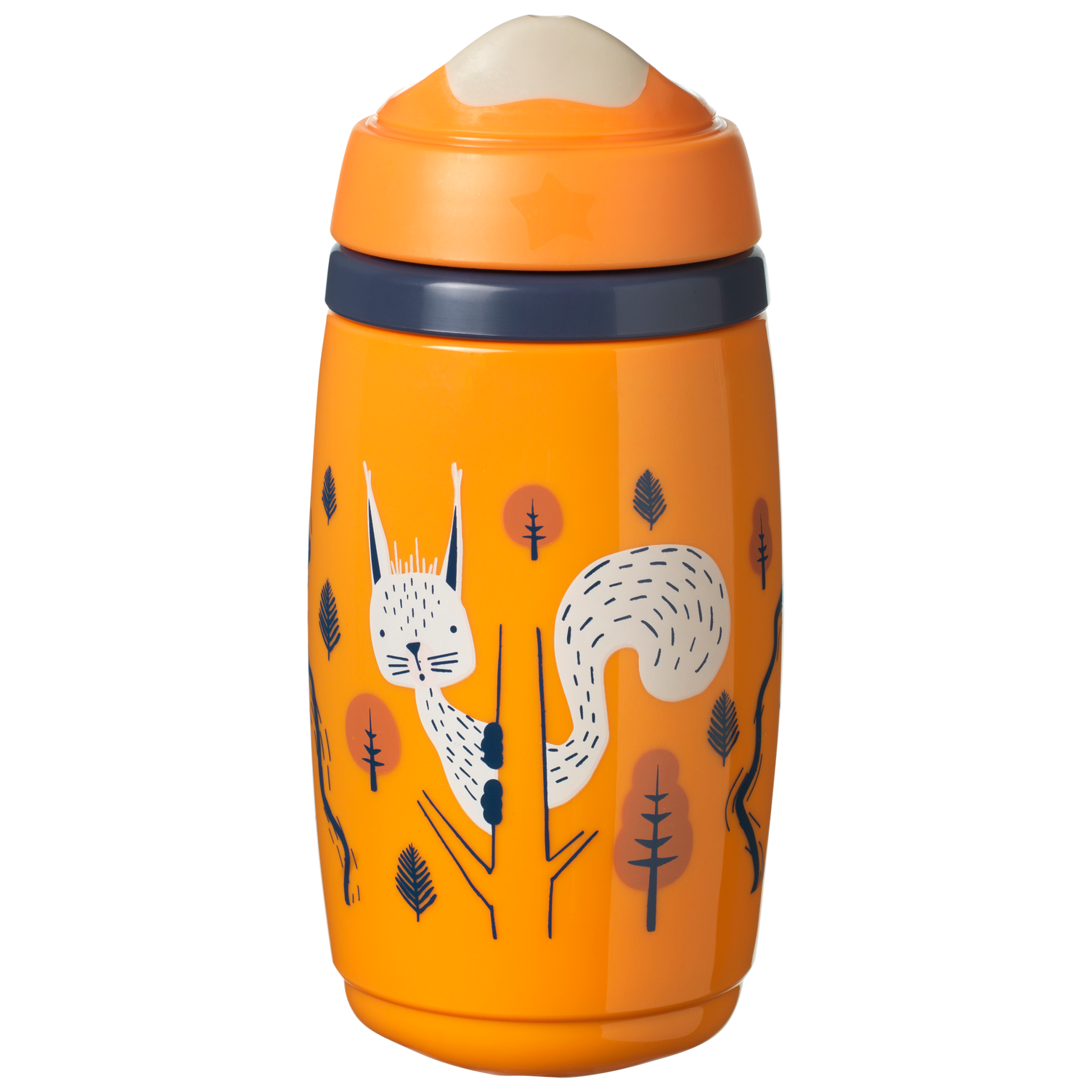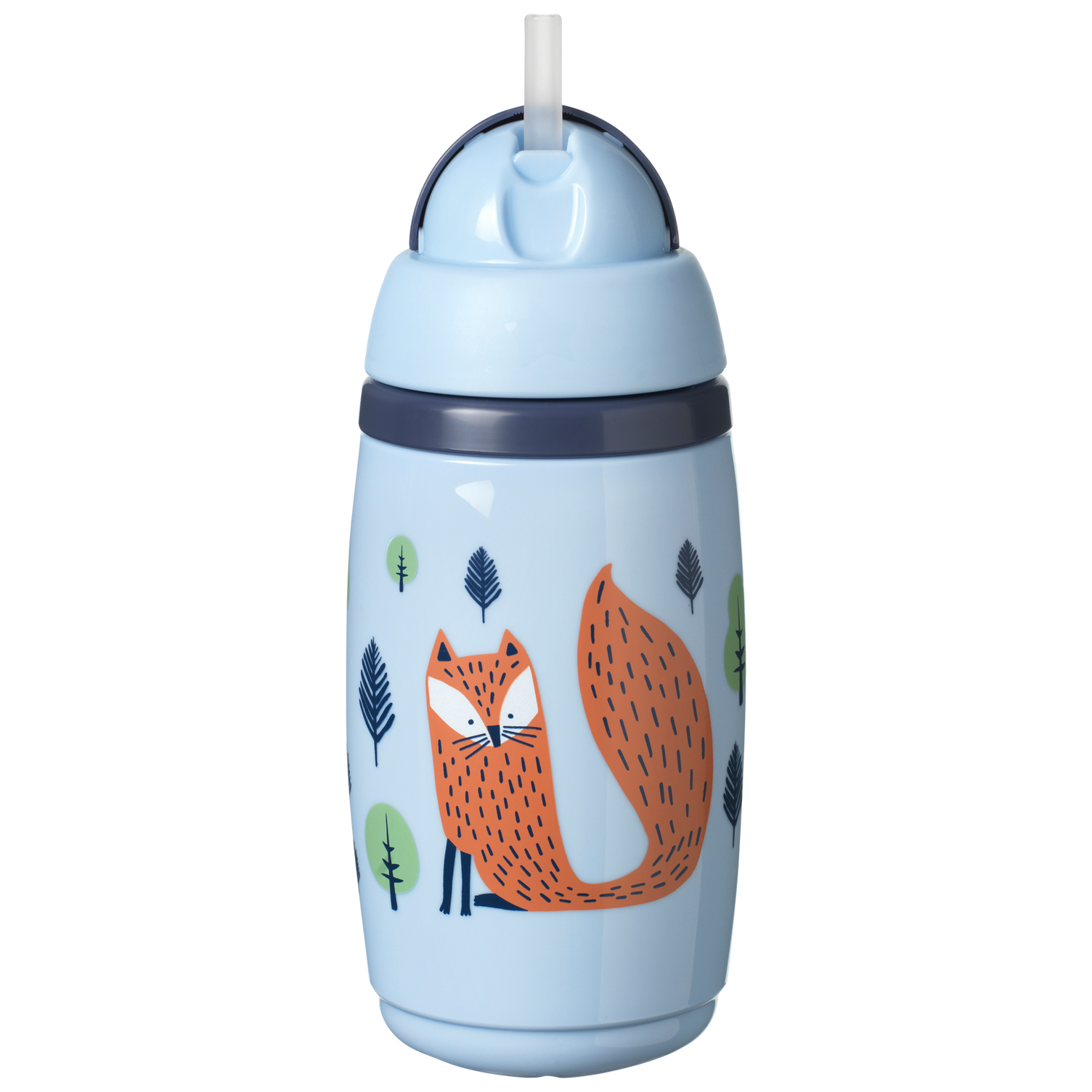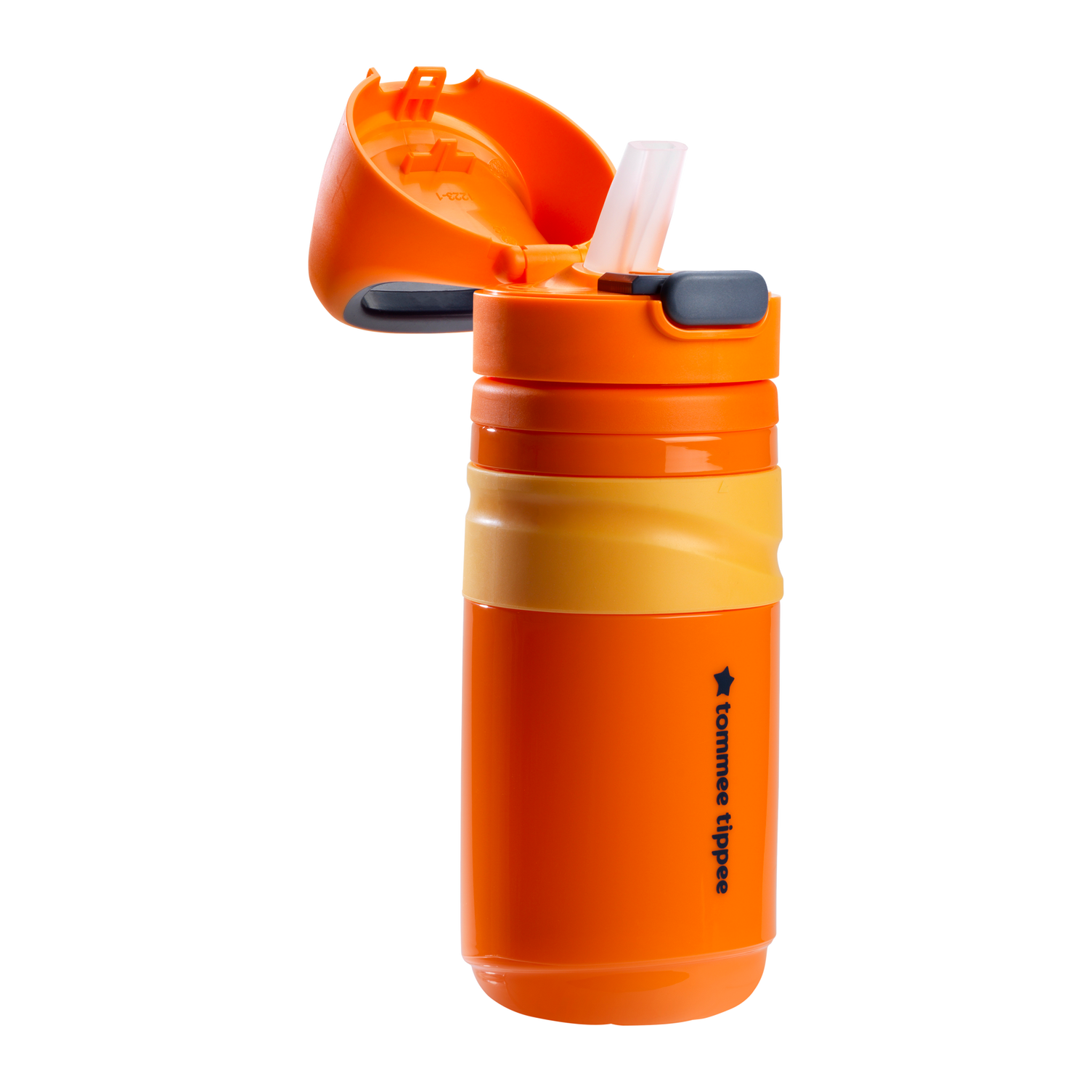 Learning to drink independently from their very own cup is a big step for little ones...
...but don't worry, our colorful SuperStar™ range has a cup for every age and stage, from 7 months to 1 year, and beyond!
All our cups' straws and spouts are made with BACSHIELD™ antimicrobial technology reduces microbes by up to 99.9%.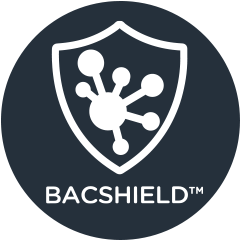 *Independent laboratory testing demonstrated a 99.9% reduction in bacteria after 24 hours.
Plus, thanks to anti-leak INTELLIVALVE™ technology, each BPA-free cup is completely leak proof even when shaken!​
From 7 months...
Trainer Sippee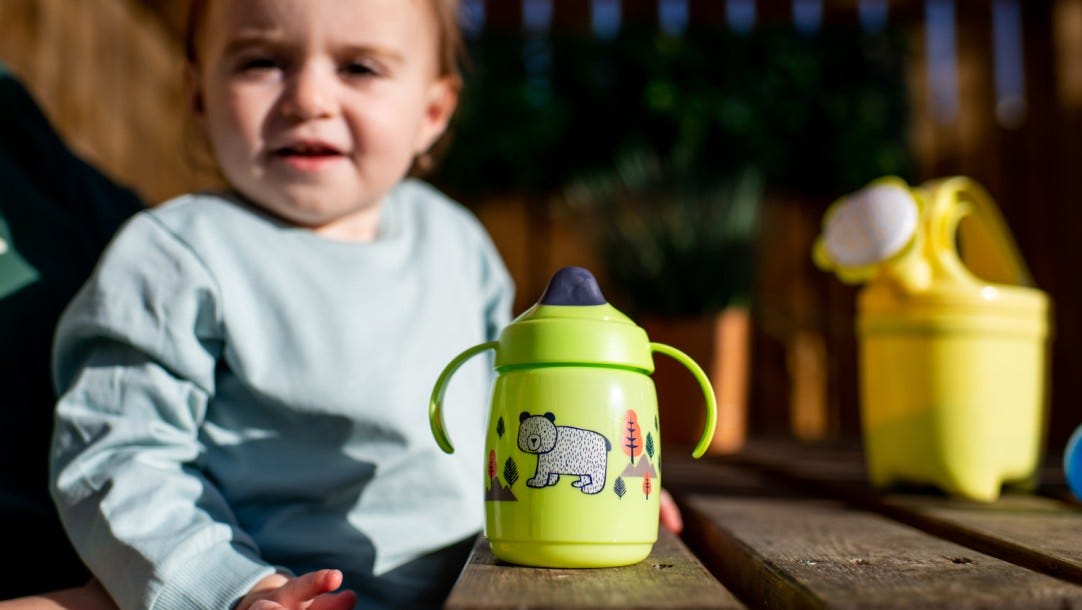 Available in a selection of cute and colourful woodland designs, our Trainer Sippee cup is specially designed for baby's first sips and has two easy-grip handles.
From 12 months and beyond...
Insulated Flip Top Sportee
Perfectly sized for small hands, this insulated cup can hold 11oz of cold liquid. Suitable for toddlers aged 18 months and beyond, it's easy to use one-handed thanks to a fun-to-flip and comfy-to-carry lid. Staying hydrated has never been this much fun!
Sipper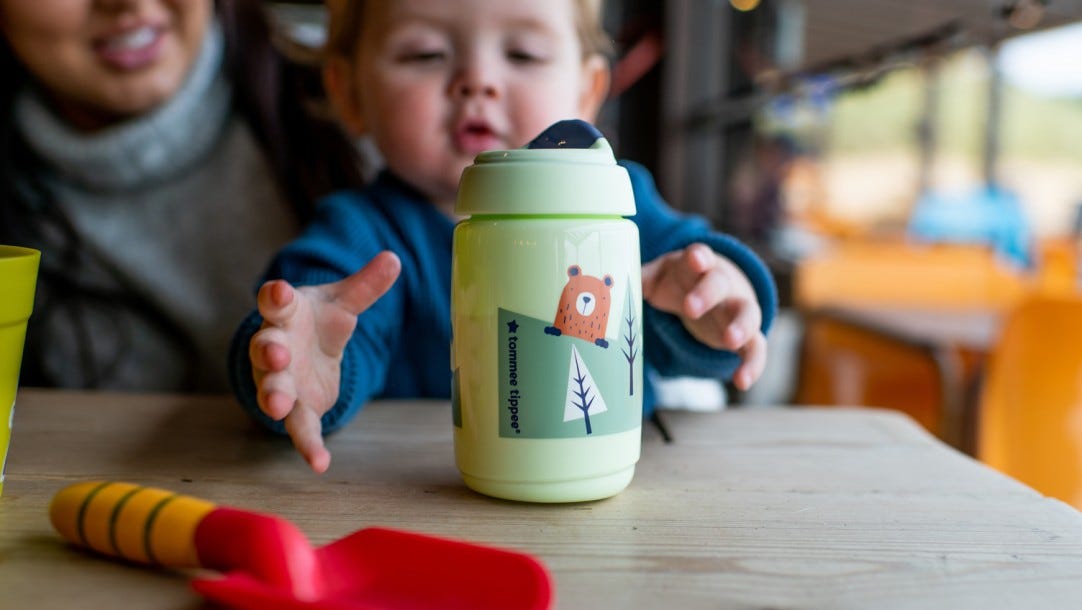 Toddlers never stop, that's why cups are tough enough for even the mightiest of little ones to help them transition to drinking from a spoutless cup.
Insulated Straw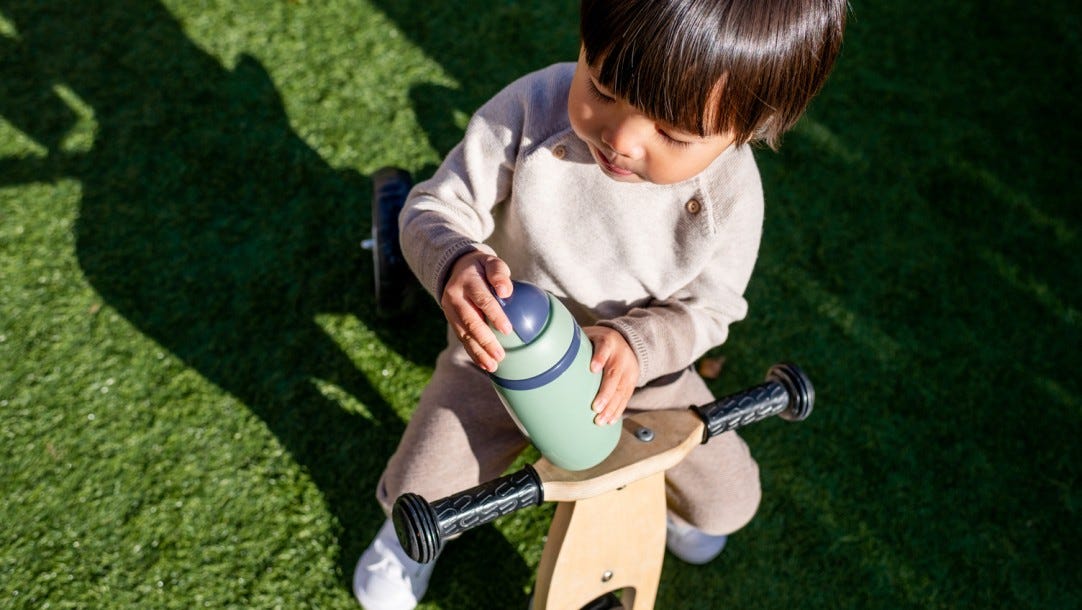 Gentle on delicate gums, this insulated cup's soft silicone straw flips up and down in between sips.
Parent Room | Cups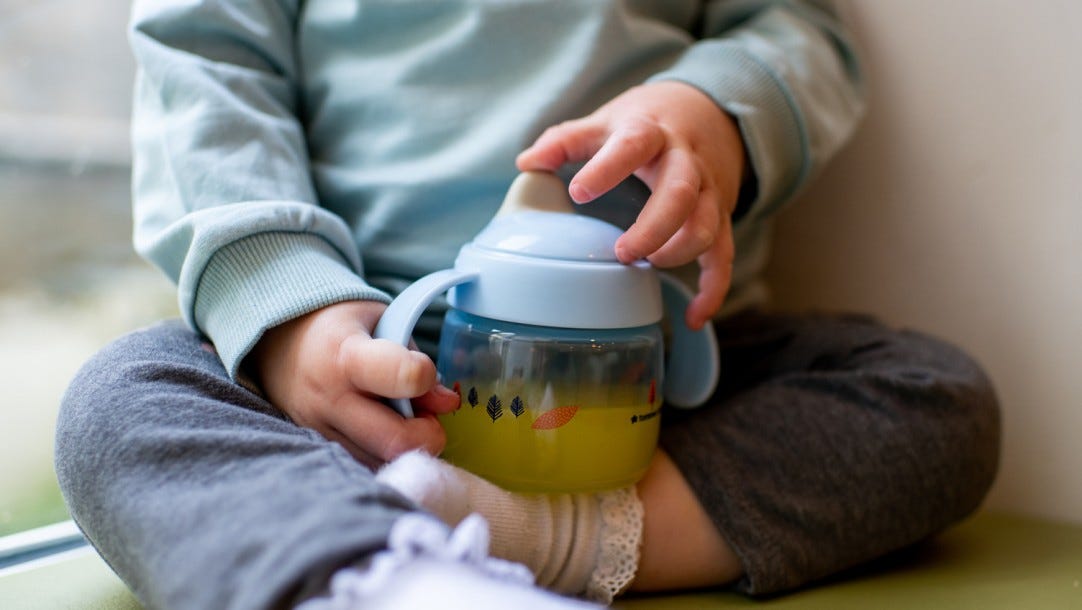 Teaching your toddler transition from a baby bottle to a cup
We've put together this guide to put your mind at ease and to help your little one move from their beloved bottle to a cup with as little fuss as possible.
How to care for your little one's teeth
Your baby's first teeth may look small, but they're really important. They act as placeholders for adult teeth, and help them to chew, and smile.
Mealtimes: What else might you need?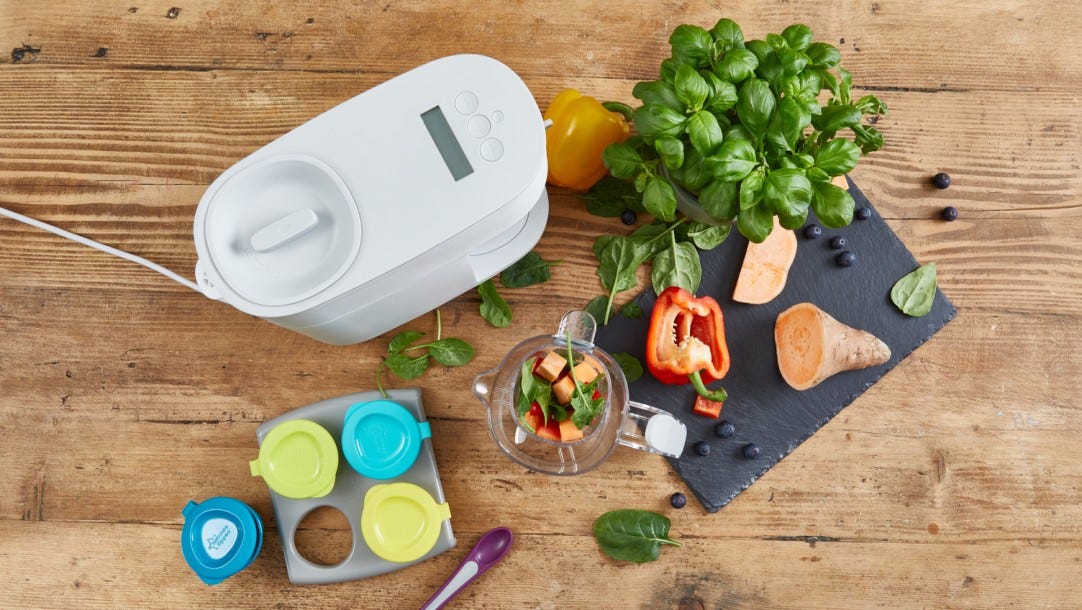 Weaning
When babies hit the six-month mark, it's time to start introducing them to solid foods. Our food blenders act as a loyal companion in the world of weaning.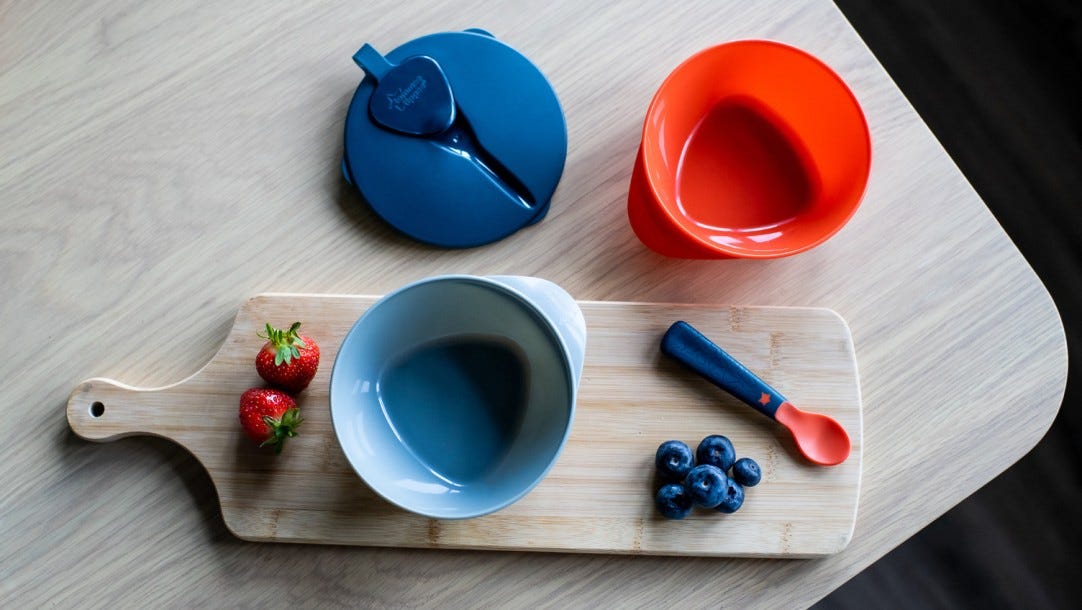 Tableware
Looking for their first cutlery, bowls, and plates? We've got you covered! Our mealtime range helps to get your little one set for a lifetime of healthy eating habits.
Insulated Sippee Cups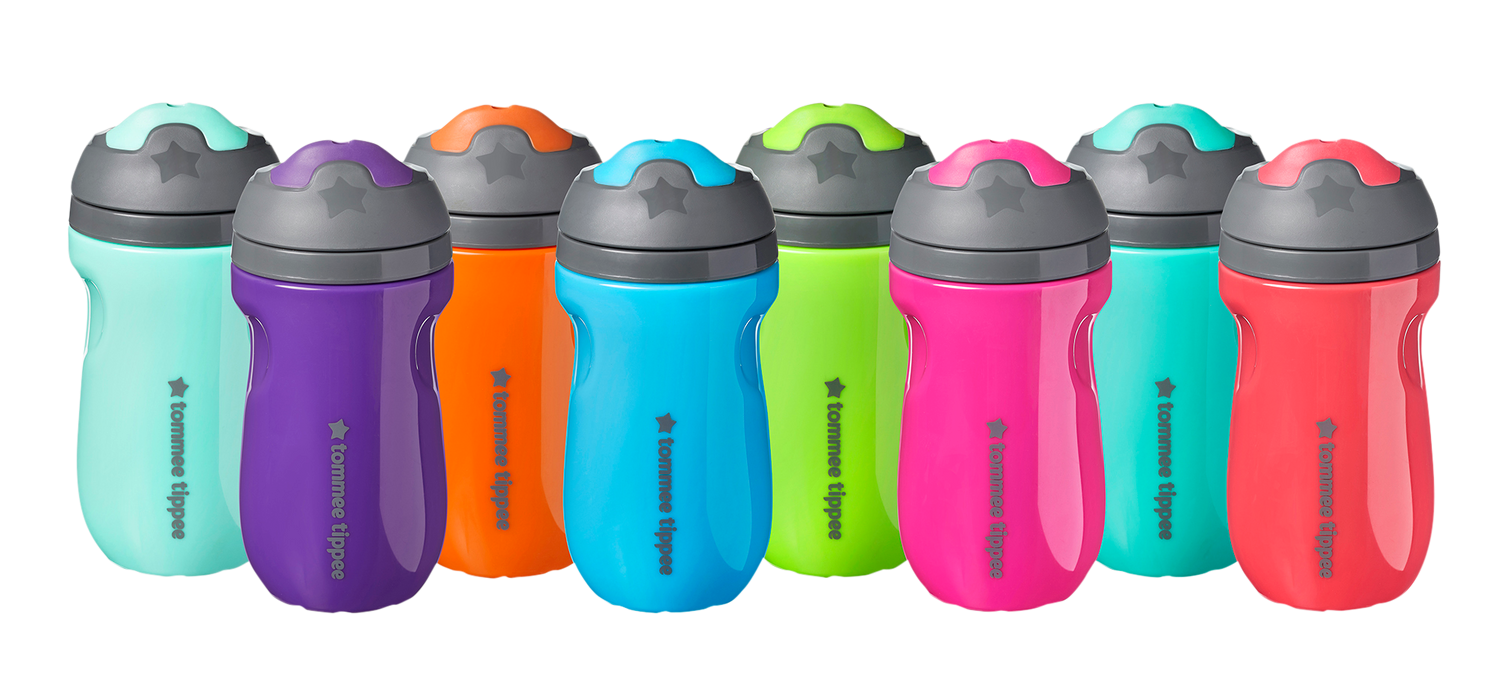 Available in a range of fun designs, our insulated sippee cup is perfectly designed to keep your toddler happy and hydrated - and looking and feeling cool!