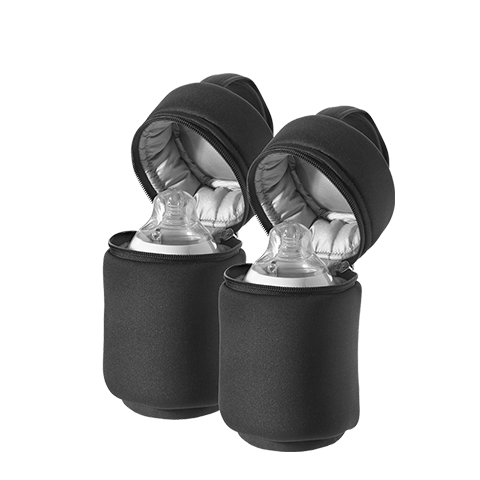 Insulated Bottle Bags
Category
FAQ'S
Find some answers to the most frequently asked questions about your Insulated Bottle Bags.

How long does the Closer to Nature Insulated Bottle Bags keep water warm for?
That's a tricky one as it depends on both the temperature of the water in the bottle when it goes into the bag, and the external temperature you're transporting and using it in. We don't advertise a specific time, but we do get great feedback from parents who say it's super handy for travelling and days out.