80% fewer colic symptoms*
The Advanced Anti-Colic bottle is proven to reduce colic symptoms for less gas, less reflux and less fussing.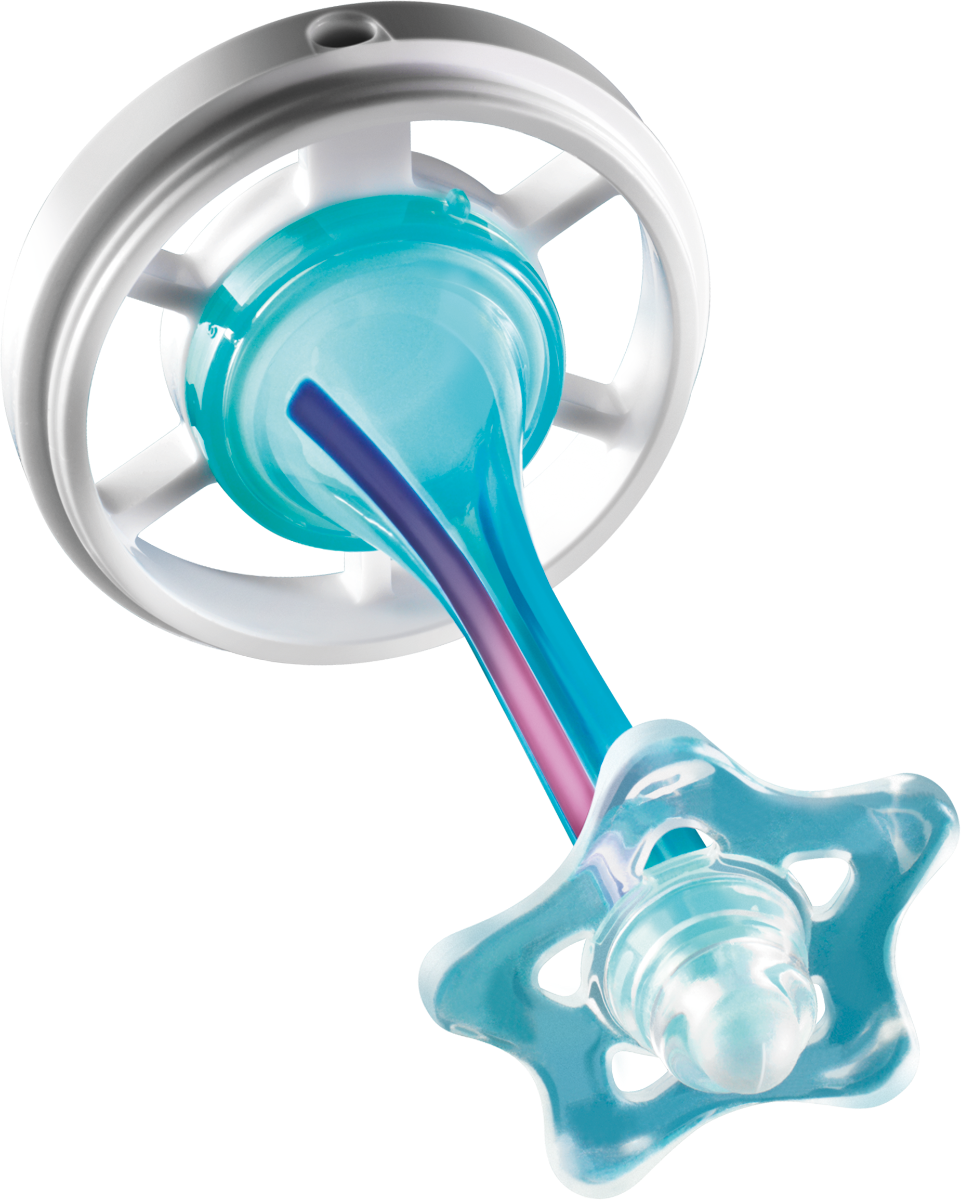 Breast-like nipple
The breast-like shaped nipple of our Advanced Anti-Colic Bottles allows babies to latch on easily and supports the transition between breast and bottle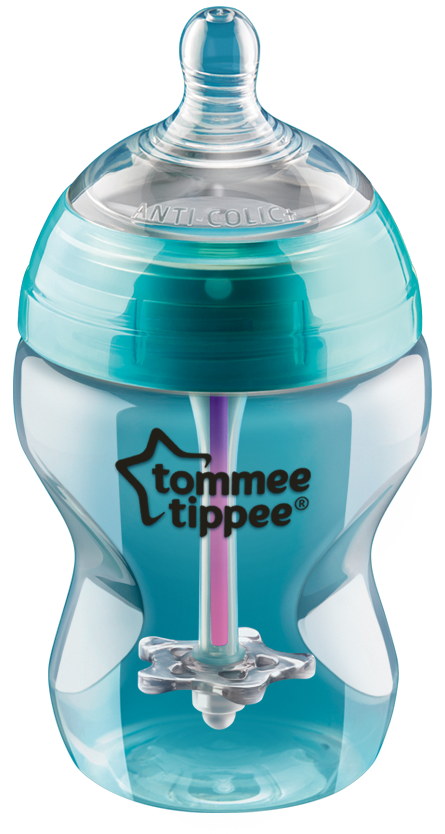 Heat sensing strip
The venting tube has a heat sensing strip that changes color if milk is too hot. Dip the tube for 10 seconds to see the milk temperature. A pink strip shows that the milk is too hot. Leave to cool down further before feeding your baby.