Can hold up to six bottles
Sterilize up to 6 bottles in just 5 minutes with the Tommee Tippee super-steam electric sterilizer, ready to prepare a fresh feed for your baby any time of day or night.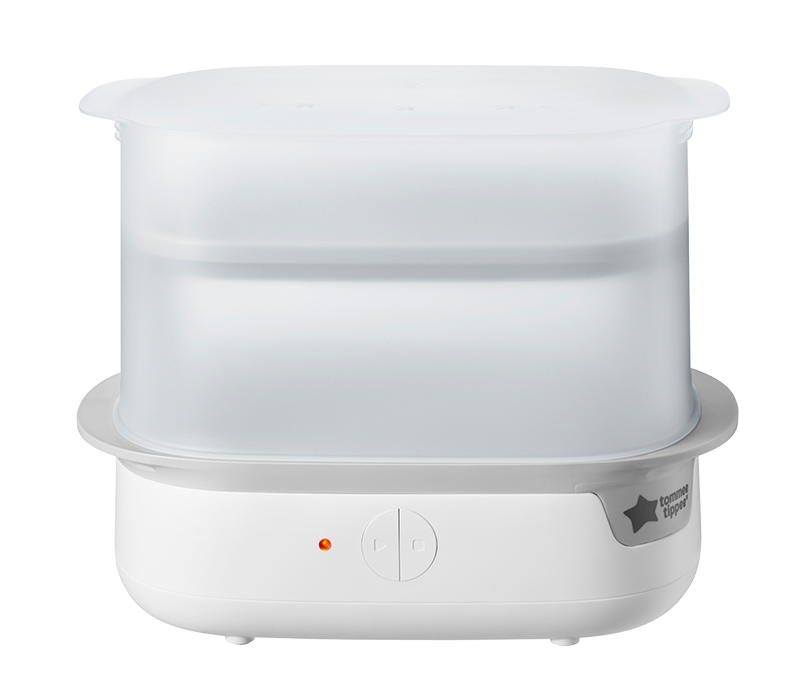 Breast-like shaped nipple
The breast-like shaped nipple of the Closer to Nature® bottle allows babies to latch on and supports the transition between bottle and breast. The soft silicone nipple feels closer to skin and gently elongates and flexes during feeding to mimic a natural breastfeeding action.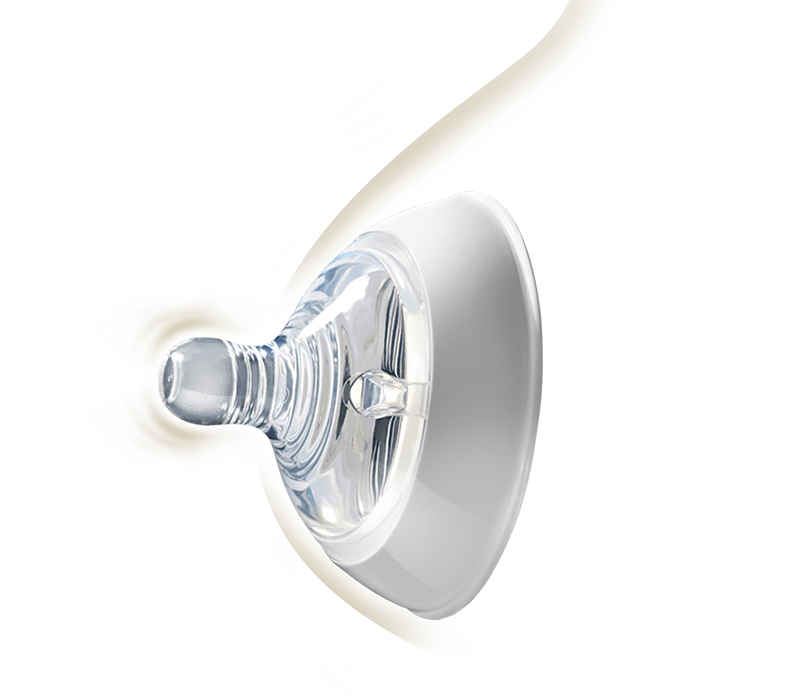 Gentle warming
The food and bottle warmer ensures you can gently warm your baby's feed, while the milk powder dispensers and insulated bottle bags help you keep a fresh, warmed feed on hand when you need it.